Disinfecting & cleaning services to mitigate the risk of COVID-19
With all of the negative and scary headlines about the coronavirus, we finally have some good news to share that may be useful in keeping you and your loved ones safer in these uncertain times. Local Austin business owner, Robin Hall, joined us on Episode 33 of Calls with Paul to discuss some disinfecting and cleaning services that may prove helpful in mitigating the risk and transmission of COVID-19.
You may remember from our interview last year that Robin owns Gwyndow's Window Cleaning. We've always trusted the Gwyndow's team with making our listings shine as they get ready to sell. Not only does Robin own Gwyndow's, but she also owns Austin Fire and Flood, which handles disaster cleanup. Fortunately, we haven't had to use Robin's services for any residential fires or floods! Now, however, Robin is expanding her business to help limit the spread of the coronavirus.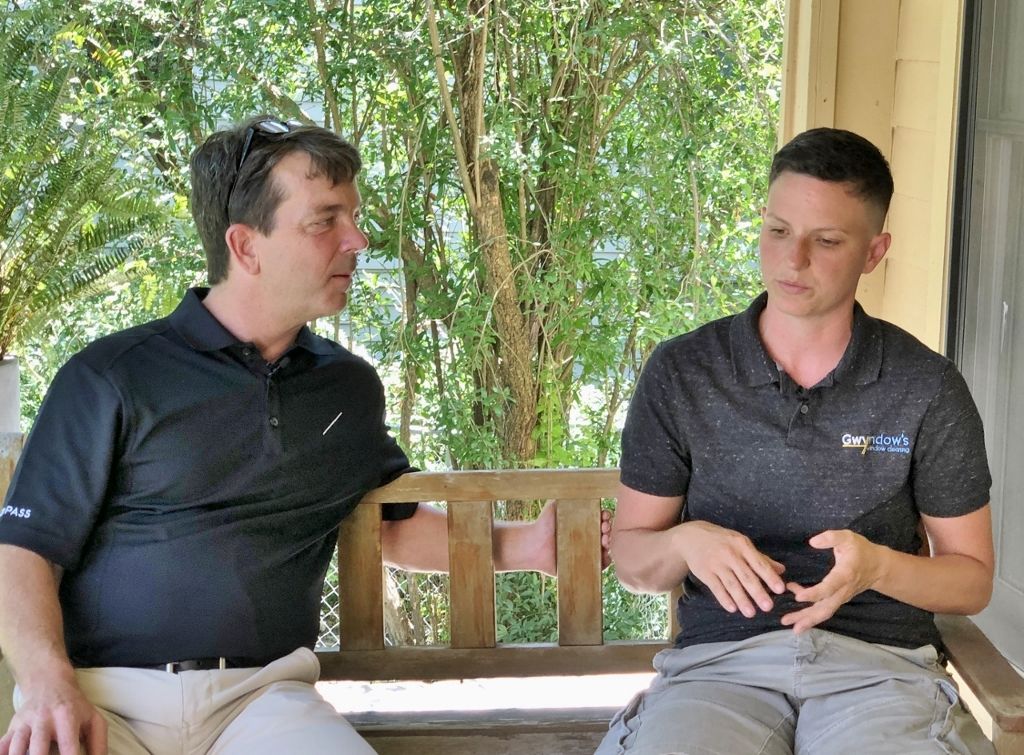 As the coronavirus pandemic took hold in Austin, Robin realized she and her team had knowledge and skills that could be useful in addressing the risk of the coronavirus. She partnered with another Austin business, Code 4 Emergency Services, to provide:
deep cleaning services,

chemical disinfection, and

the application of a microbiostatic coating designed to destroy the coronavirus when it lands on surfaces like countertops and doorknobs.
During our chat Robin explains how this service works, the cost to expect, and the steps for scheduling a consultation.
The situation with the coronavirus changes so quickly that it is hard to keep up with best practices to keep you and your loved ones safe. Personally, we were relieved to know there is something that our home buyers, sellers (and even homeowners) can do to reduce the risk of contamination. If you'd like to know more about the service, reach out to Robin and her team at 512-444-1954 or check them out online.
We hope that hearing from local Austin business owners is useful during these uncertain times. Stay safe. Stay healthy. And take good care of yourself.
April 15, 2020
You might also like
If you want to see more information on the navigating life in Austin during the coronavirus pandemic, you might like these articles.