Local Austin restaurateur discusses the impact of the coronavirus
As a local Austin business owner, one of the hardest parts of sheltering in place has been watching our fellow local businesses suffer -- including our friends in the food service industry. In Episode 32 of Calls with Paul we visited with our friend, Adam Orman, one of the co-owners of the popular L'Oca D'Oro restaurant located in Austin's Mueller neighborhood. In this eye-opening interview, Adam shares candid insight into:
the realities of trying to operate a restaurant during a pandemic,

the unsavory unemployment challenges facing many food service workers, and

why L'Oca D'Oro ultimately decided to discontinue take-out service.
WHAT YOU CAN DO TO SUPPORT OUR LOCAL AUSTIN RESTAURANTS DURING THE PANDEMIC
For those that have the means to support our local Austin restaurants during these challenging times, Adam suggested sending business to those eateries that are still open by ordering take-out, enjoying their related services, or buying gift cards or merchandise. If you want to tack it onto your usual grocery order, you can even get some local restaurant food while shopping at HEB, including L'Oca D'Oro's delicious pastas. Donations to the national One Fair Wage emergency fund or the Southern Smoke Foundation are also appreciated and help workers in need.
Personally, we think this is a good time to share some love with those businesses by writing a favorable review for them on Yelp, Google, or Facebook. In today's age online reviews are as powerful as a personal referral, so don't be shy!
WORKING TOWARD A ONE FAIR WAGE FOR FOOD SERVICE WORKERS
Adam is also a frequent and outspoken champion of providing food service workers with a fair wage. His explanation of why the One Fair Wage is so important for food service workers is powerful. Shockingly, the tip minimum wage is still $2.13, which is where it has been since 1991, while the minimum wage is $7.25. Tune in towards the end of the interview to hear Adam poignantly explain why this legacy of slavery needs to be eliminated.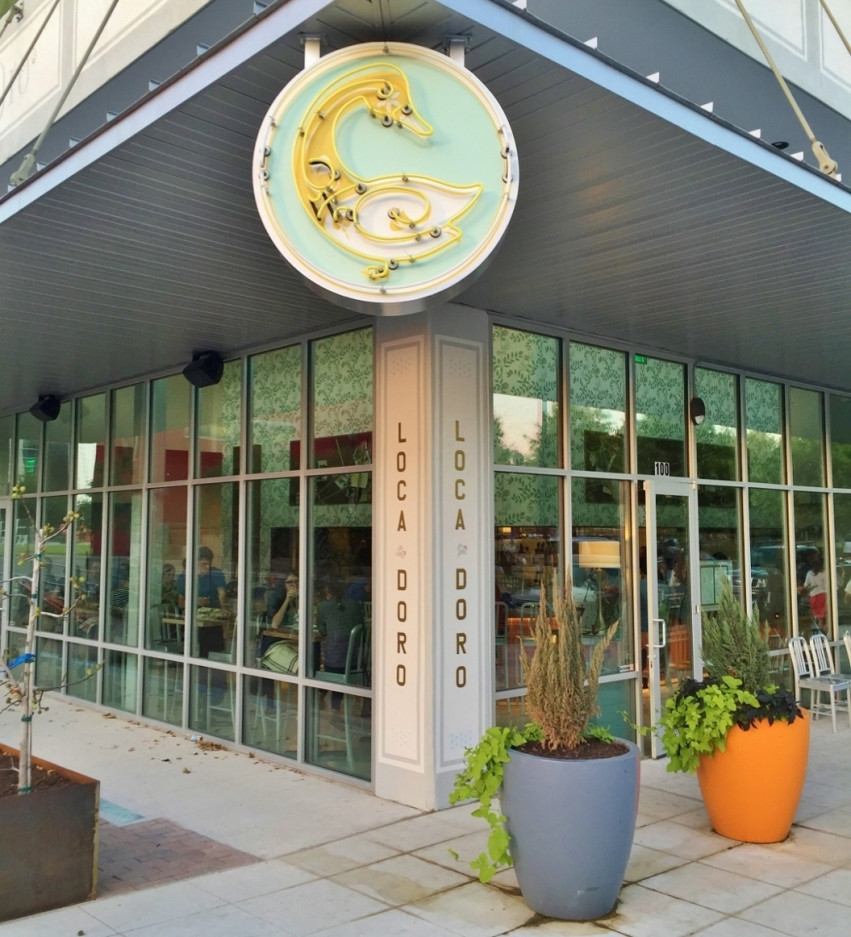 WE ARE INSPIRED BY OUR FELLOW AUSTIN BUSINESS OWNERS
We are inspired by the courage of Adam and other restaurant owners like him. You only need to look around to see the resiliency and creativity of our Austin-area restaurants and other local businesses. We commend the work they are doing to stay in business, keep their workers employed, and survive in this unprecedented time.
Stay healthy. Stay connected.
April 8, 2020
You might also like
If you want to see more information related to the coronavirus impact, you might appreciate these articles.