Make your home shine with Gwyndow's
Do you want to make the most money from the sale of your home? We have a solution for getting the exterior of your house in tip-top shape before it goes on the market to ensure that you make the most of your sale.
Over time dirt and dust accumulate on the siding and windows of a home. Because it happens slowly, it may not be immediately noticeable to the home owner. While you may not notice the windows are dirty, you will definitely notice when they are clean.
With over 700 real estate transactions under our belt, we've seen time and again what an incredible difference a quick cleaning can make to the exterior appearance and internal light in a home. That's why we recommend that home sellers get their windows cleaned, siding washed, and driveways cleaned prior to putting their home up for sale.
We recently got to visit with Robin Hall, owner of Gwyndow's Window Cleaning, to talk about their services, how they help Austin home sellers, and their mission behind serving their clients. Check out what Robin had to say:
Reliable service
For the least 15 years or so we've referred clients to locally-owned Gwyndow's Window Cleaning with great results. We love the variety of make-ready services Gwyndow's offers including:
window washing

siding washing

gutter cleaning

driveway cleaning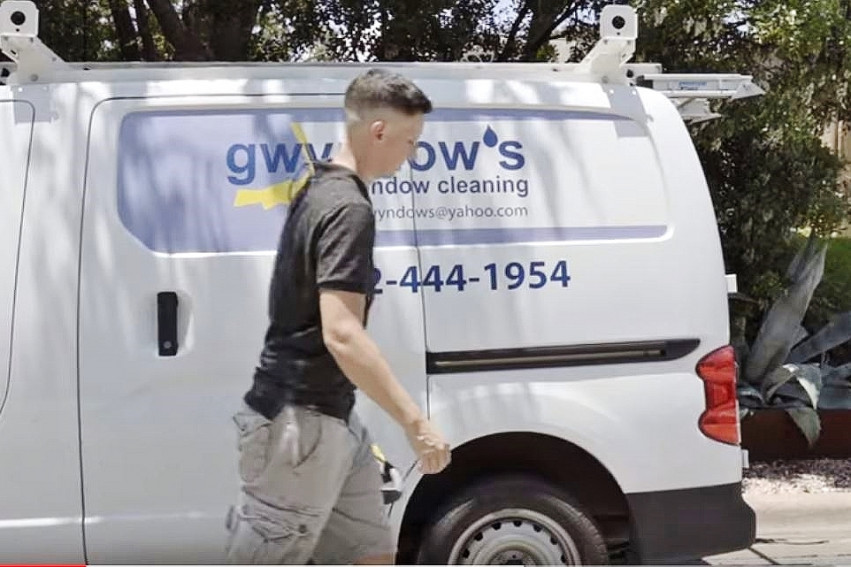 Excellent results
Gwyndow's prides themselves on their excellent customer service and their 100% satisfaction guarantee.
Schedule an appointment with Gwyndow's, and they'll make sure to get the job done in one day. Better yet, you don't have to be home while they are working which means that you can go on with your day and come home to a sparkling house.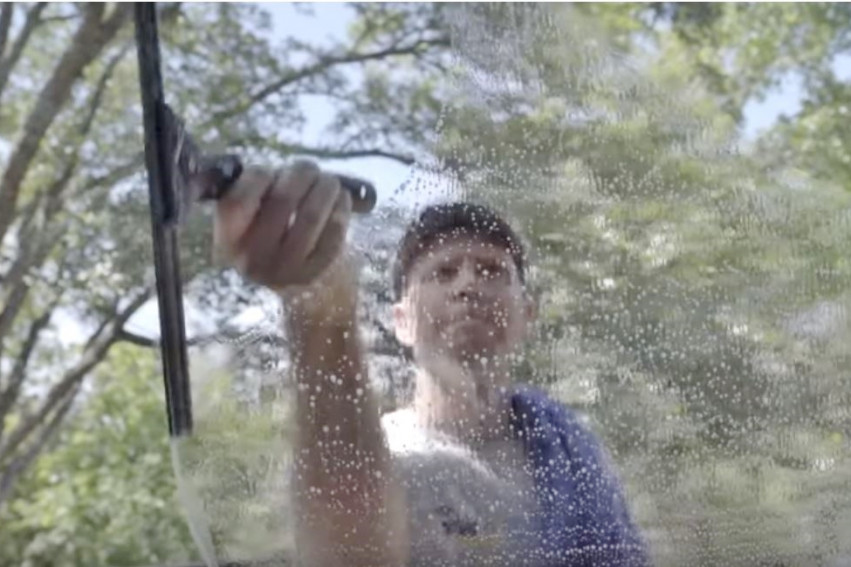 And a funny story
While we've been sending clients to Gwyndow's for years, we'd never met the owners. As luck would have it, we ran into Robin on a family trip to Disney World of all places. We met on the way to Disney World, ran into each other at the most magical place on earth, and then finally made the connection while waiting to pick up our luggage on the way home to Austin. Serendipity!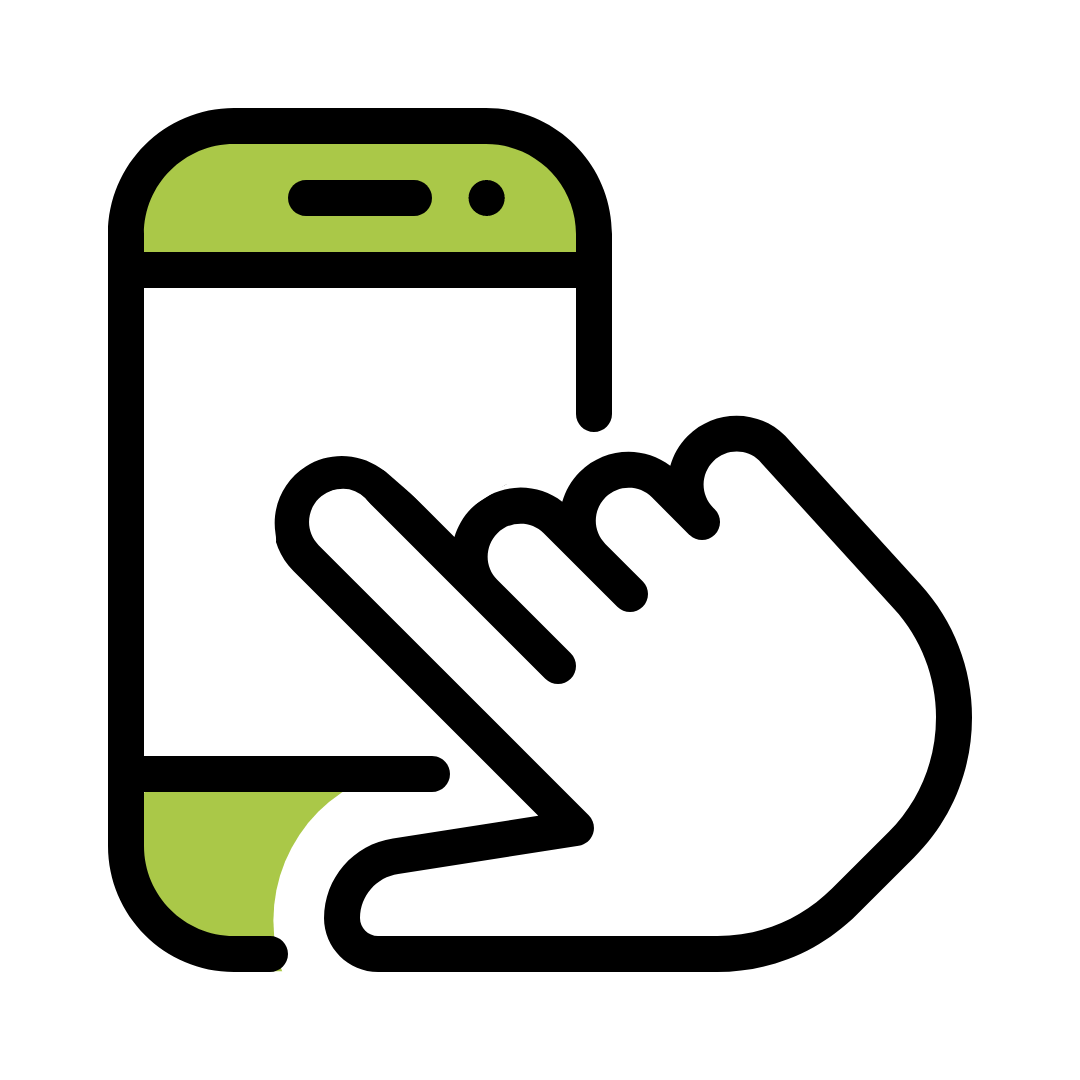 Contact Gwyndow's today to make your home sparkle and shine for potential buyers. Reach them at their website www.gwyndows.com or give them a call for more information at 512-444-1954. And tell Robin we said hello!
You might also like
If you want to see more homeowner tips and interviews with local Austin business owners, subscribe to our YouTube channel here.