Increase your Austin home's value with these 10 curb appeal makeovers
Don't underestimate the value of making a good first impression when you are selling your home.
Potential buyers often drive by a home and make a snap judgment based on how the home looks from the outside. Some buyers won't even get out of the car if they don't like the look from the street -- even if the interior is stunning. Everything from paint color, the approach to the front door, landscaping, house numbers, and mailbox all contribute to a home's curb appeal.
Fortunately, an outdoor makeover can increase the chance of a home sale and is directly linked to a high return on investment. If you want proof, in Remodel Magazine's 2020 report on Cost vs. Value nine of the top ten high-return projects related to a home's exterior.
Improving the look of your home's exterior doesn't require thousands of dollars. From fresh paint to colorful plants, these ten changes to your home's exterior could help your Austin home sell faster and increase its value (and sales price).
Scroll on for some simple fixes to help your home go from blah to bravo.

Add a Fresh Coat of Paint
A fresh coat of paint can breathe new life and energy into your home's exterior -- and help catch the eye of potential buyers. Home Again reports that the average ROI on an exterior paint job is 43%, so a few paint touch ups can provide a lot of bang for your buck. When painting, don't forget picket fences around your yard, trimming around the eaves of the roof, and replacing old gutters and downspouts.
If you need some inspiration, check out these 67 inviting home exterior paint combinations from HGTV. But stay away from blue as the primary wall color. While we personally like the color, in our experience homes that are a certain shade of what we call "kiss of death blue" have a harder time selling than other colors. Not sure if there's anything scientific behind it, but that's what we've seen happen time and time again.
If a new paint job isn't in the budget, consider pressure-washing the siding. Washing away the accumulated dust and dirt can make your home look fresh again. Many home improvement stores allow you to rent a pressure washer for the day.

Emphasize the Front Door
A beautiful front door is a great way to draw attention to your house and make it feel more inviting. The front door should be your home's exterior focal point.
According to the National Association of Realtors (NAR), in 2019 steel doors brought in a bigger ROI with a national average of 75%. Fireglass doors followed in ROI, and Grand Entrance Fiberglass doors brought in an ROI of 72%. If a new door isn't part of your plan, you can still ramp up the appeal by painting it a rich hue, updating door hardware or adding a new knocker. Here are the 30 best front door colors according to House Beautiful.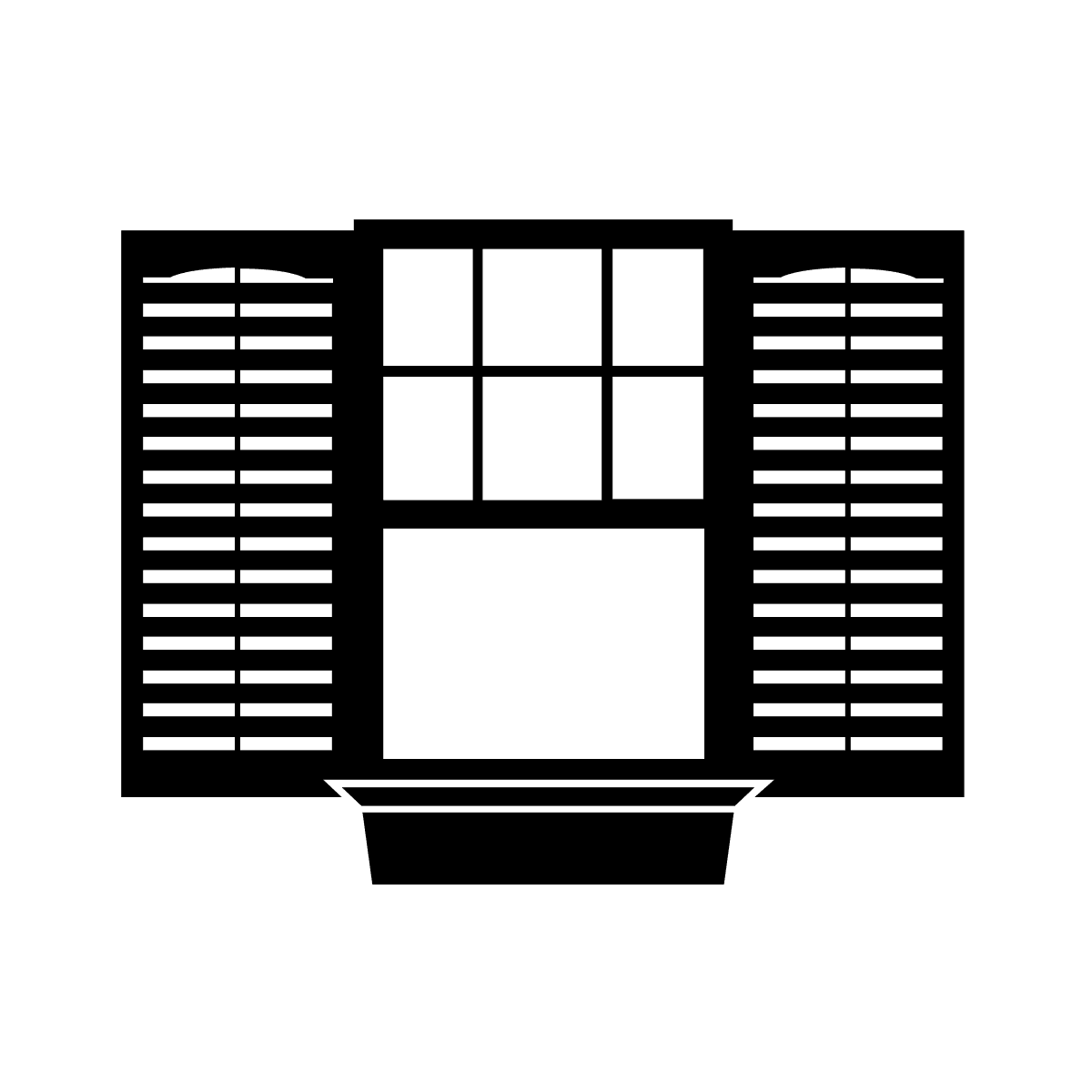 Add shutters or accent trim
If you want to add curb appeal without too much expense, new shutters and trim can add a welcoming layer of beauty. Exterior shutters can be made of wood, aluminum, vinyl, composite, or fiberglass -- many of which can be painted to coordinate with your home. For example, dark shutters can add a dramatic accent to a home, or you can go colorful for an attention-getting dose of fun and charm. Either way, it's an easy way to add curb appeal to your home's exterior.

Refresh Your Landscaping
An outdoor makeover could net your a healthy 83% return on your investment and increase the chance of your home selling according to the National Association of Realtors and the National Association of Landscape Professionals. Along those same lines, a good-looking lawn can increase your home's value by $1,000.
Take a hard look at your yard, landscaping, sidewalk, and front entryway. Are the bushes trimmed and tidy? Do you have colorful plants to draw guests toward the door? Are there dead spots in the yard? Tree limbs hanging too low? Exterior landscaping is a key element in improving your home's curb appeal.
Tall trees and shrubs can make a small house look smaller or even block it from view. Look for lush ground cover plants, freshen the mulch in any flower beds, and add a few pops of color to beds and pots to build more dimension. Using native Texas plants can help with lower maintenance, require less watering, and perform well in our Austin climate.
But don't go to extremes... Not everyone wants a xeriscaped yard, for example, so be thoughtful about your upgrades.
Need help? We will gladly share referrals for landscape designers, irrigation companies, tree trimming, and lawn maintenance teams if that's helpful to you.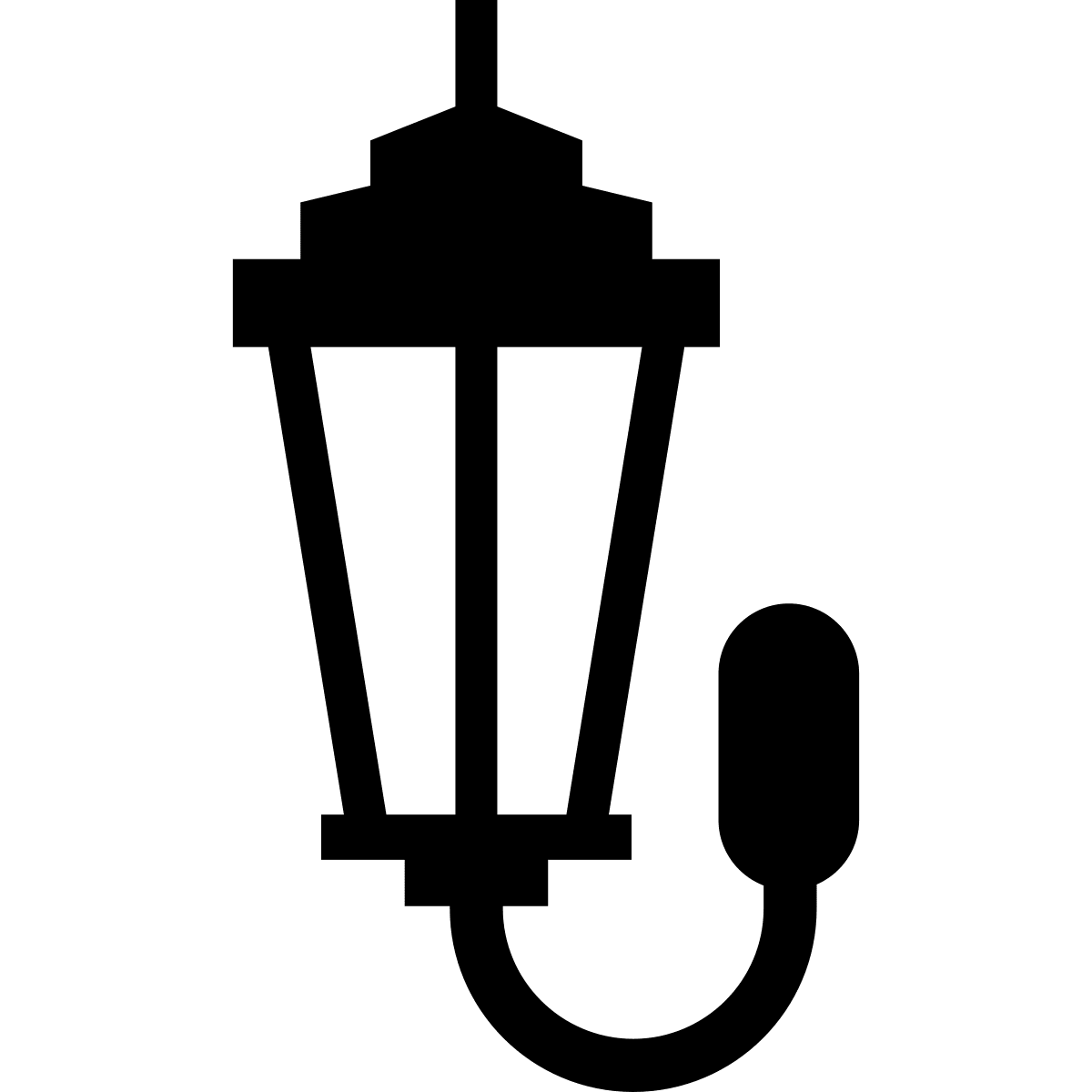 Add Exterior Architectural Details
Architectural details are like the jewelry of your home. You can turn a standard structure into a standout by adding attractive trim, updated light fixtures, and new door hardware to your entryway. New house numbers that are consistent with the style of the home are another cost-effective detail to consider. You can find large scale numbers at most home stores like CB2 these days, and sites like Etsy offer even more alternatives.
While you're adding special touches with the architectural details, don't overlook the importance of siding. A 2019 analysis by the National Association of Realtors showed that siding replacement in general provided a 76% return. The national average ROI is 80.7% for Vinyl Siding, 84.3% for Fiber Cement Siding (like Hardy board), and 77.6% for Foam Backed Vinyl. With a nearly 96% return on investment in resale value manufactured stone veneer leads all renovations on Remodel Magazine's 2020 Cost vs. Value report.

Turn on the Charm
Entice potential buyers by adding bits of charm that welcome your visitors. You can do this by adding details that make your home unique such as a sitting bench or rocking chair accented with colorful pillows. If you have a large front porch, add furniture and an outdoor area rug. Wall décor can also bring the indoors out. And don't forget to add a cheerful welcome mat and a few flowering plants in pots.

Update your Walkway
The steps and walkway to the door are also important. Think of ways to make the approach more attractive, like a new stone walkway, subtle lighting, or an edged path. This can also be as easy as pressure washing your concrete walkway or patching any cracks.
If the landscape calls for it, accent the walkway with fresh mulch. The contrast between a lighter walkway and darker mulch creates an illusion of length (and grandeur) to the home.

Create Symmetry
Symmetry is not only pleasing to the eye, it's also the simplest to arrange. Symmetrical structures such as light fixtures, potted plants, and other front-door accents can create a welcoming entryway and boost curb appeal. Balance and proportion are powerful design tools for adding focal points to your home's exterior.

Mailbox Makeover
Gone are the days when every house had the same boring aluminum mailbox. There are myriad options to complement your home and show a little personality. You can dress up your mailbox for easy curb appeal by painting the wooden post to match the house's exterior color, or by surrounding it with a beautiful flowering garden. You can even go custom. We love the bespoke mailboxes built by local Austin company Bold MFG. They are swoon-worthy!

Replace the garage door and gutters
Adding a new steel garage door will nearly pay for itself, according to Remodeling Magazine's 2020 Cost vs. Value report. The project returns an average 95% of its initial cost at sale nationally. If you aren't sure where to start, check out some of these stylish options.
If your home has an older gutter system, odds are it's also suffering from peeling paint, rust, or other problems that can convey a sense of neglect. Replace old systems with a newer vinyl gutter system or pull out the paint to freshen them up.
We can help you put your best face forward
In real estate, a beautiful exterior can make or break your home sale. We're will share our expertise to guide you through exterior updates that will yield the highest return on your investment. Plus, with Compass Concierge you can implement many of these changes without any upfront costs.
If you'd like a personalized audit on what you should specifically do to your home to increase your sales price, please reach out. We offer no obligation consults to sellers -- no BS included.