Try our favorites for home organization
January offers the perfect time to bring order to to your home, especially those closets and pantries that may have been ignored in recent months. Whatever organization method you use, the key is to make it easy and simple to maintain.
It's taken a lot of trial and error to find organizational tools that we like, so we've put together a list of our favorite home organization products that we personally use in our home to help tame the chaos. These will be especially helpful if you are preparing your Austin home to go on the market.
We hope you find a few things to make your daily routines more enjoyable and efficient. And if you have a suggestion of something we should add to the list, let us know!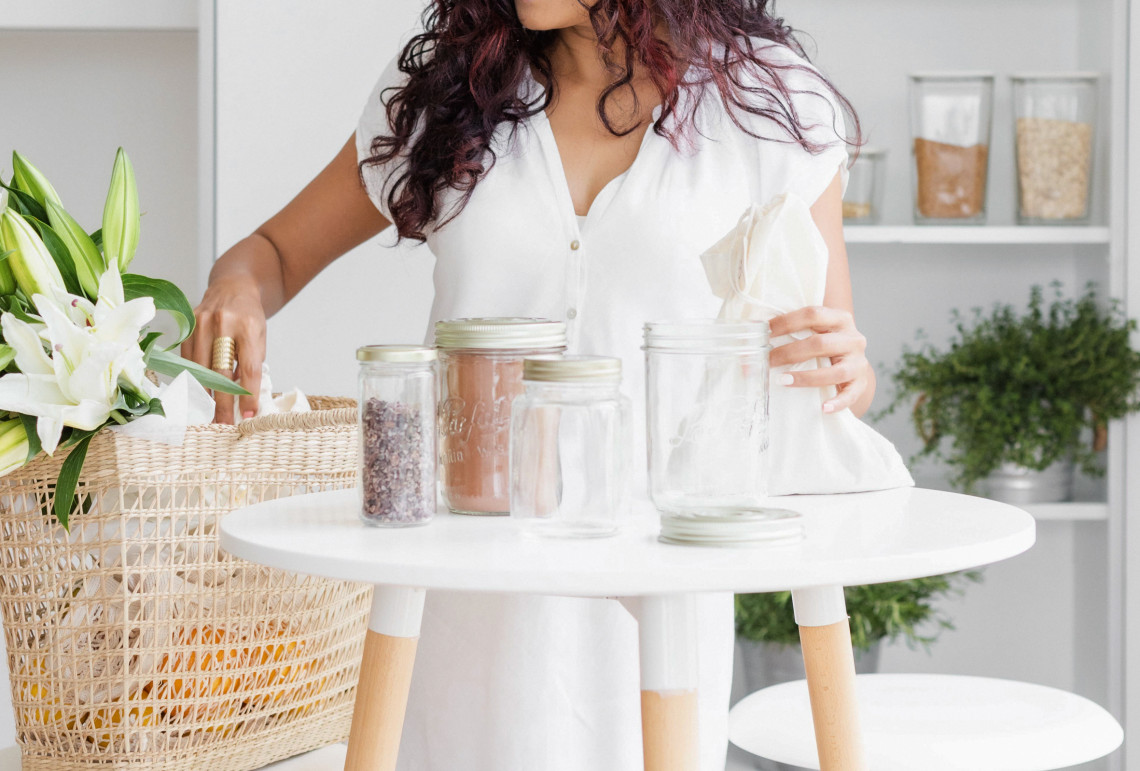 Wherever life takes you, we can help you get there.
See our real world results
Can you imagine loving your real estate experience? It's possible! Just look at our reviews on Yelp and Zillow.
Take the next step
Are you ready to find a home you love? We're here to guide you through the process. Contact us to schedule a consult.