Try our favorites to stock your kitchen
So you've bought a new home and get to stock your kitchen for the first time. Or maybe you're moving and you want to try some new things. We're here for you!
There are so many kitchen gadgets to choose from, and admittedly we've purchased a lot of items that we don't use or need. But cooking three meals a day at home during the pandemic made it really clear what was important, what we needed, and what we actually used. It also highlighted what every day items would bring joy to our daily routines and which ones drove us nuts.
As time went on, we made some adjustments to our kitchen essentials that actually made small but impactful differences to our time in the kitchen. We swapped our long-handled frying pans for cooking pans with two short handles. We also eliminated our beautiful, but bulky, cutting boards for more conveniently-sized boards that we didn't have to wrestle with to wash and store. We caved in and bought plastic cereal bowls so when the kids clanked their spoons on the sides in the wee hours of the morning it didn't wake EVERYONE in the house up. We traded in our normal salt and pepper shakers for some that include a pour spout. We added acrylic trays to dress up the kitchen. Yes, the little things.
We also splurged and added some unnecessary items to surprise and delight the kids when we were all spending all day every day together. Hence, the cotton candy machine and the snow cone maker.
We've put together a shopping list of our favorite kitchen items that we regularly use in our own home, and now we're sharing that curated list with you. We hope you find a few things to make your own daily routines more enjoyable and efficient.
And if you're wondering, the Fellow Stagg EKG Pro Kettle and the 18 ounce coffee/tea mug from ForLife are my absolute favorites, paired with Harney and Sons Hot Cinnamon Spice Tea, of course. It's not a morning without them.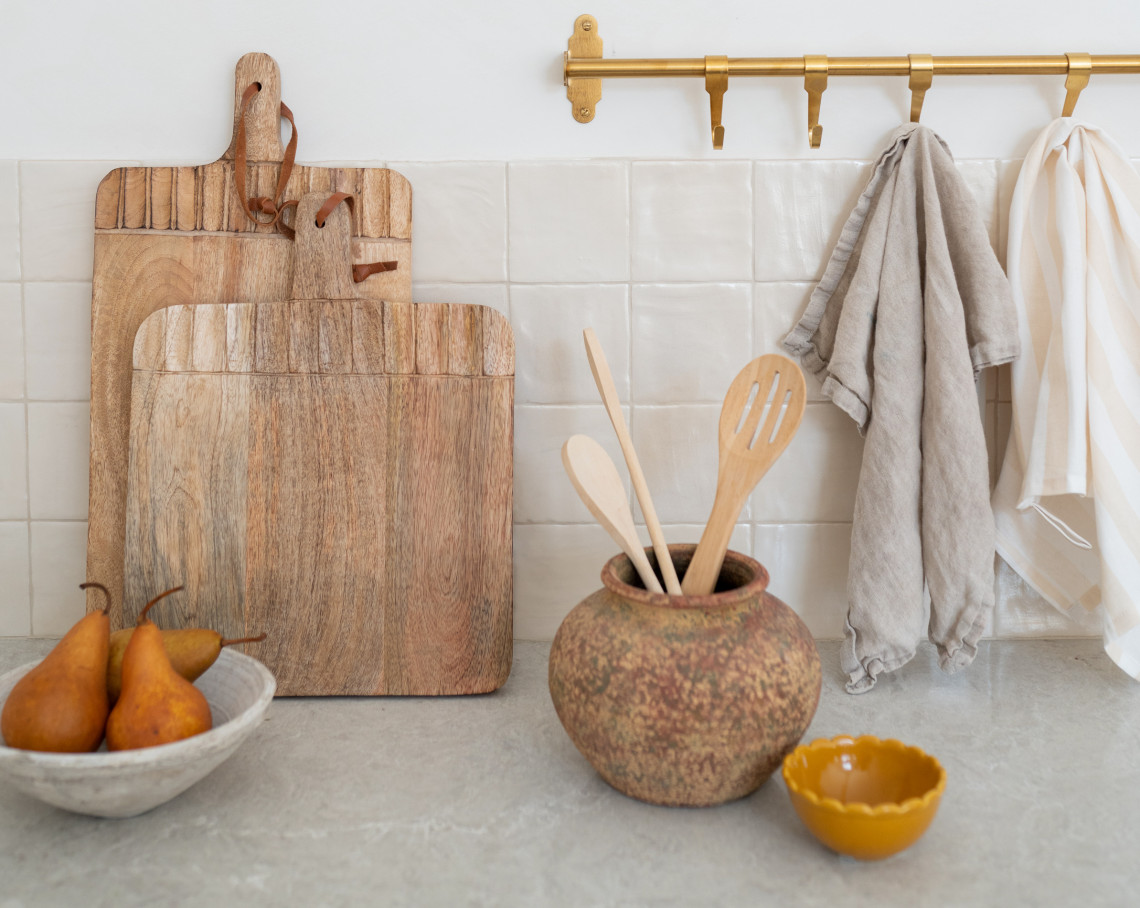 Wherever life takes you, we can help you get there.
See our real world results
Can you imagine loving your real estate experience? It's possible! Just look at our reviews on Yelp and Zillow.
Take the next step
Are you ready to find a home you love? We're here to guide you through the process. Contact us to schedule a consult.