Five things that keep Austin weird
Austin has a reputation for being weird, zany, slightly off-kilter, and the big blue dot in the middle of a red state. The mantra "keep Austin weird" officially came about in the early 2000s as a means of pushing back on Austin's tech boom and fast growth; indeed, it became a rallying cry to prioritize the creativity and innovation that was the pulse of our city. But growth marches on, and so does our weirdness… Decades later Austin still attracts those who see the world a little differently.
The list of things that "keep Austin weird" continues to flourish; here are five of the ways we keep it weird and keep it local in Austin.
We celebrate Eeyore's birthday.
We've celebrated this fictional character from Winnie the Pooh since 1963, usually in the spring and often involving costumes, drum circles, drinking, and other mind-altering substances.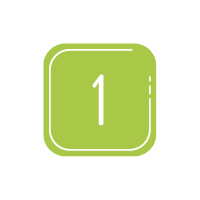 We have a thing for bats.
We have a thing for bats. Austin has the largest urban bat colony in North America. During the spring and summer millions of Mexican free-tailed bats emerge from under the Congress Avenue Bridge, and we gather in droves to watch them each night as they head out to feast on bugs.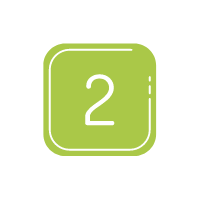 Our entertainment is a little quirky.
Not only do we love our live music, we also enjoy chicken shit bingo, we celebrate Christmas all year long at Lala's Little Nugget, and you can enjoy a gospel brunch or a drag show brunch depending on your mood.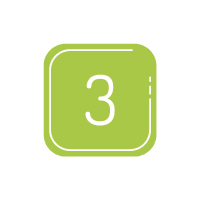 We have the only nude beach in Texas.
Austin is home to Hippie Hollow, a clothing optional beach located on Lake Travis. No other city in the state has a designated place for nudity.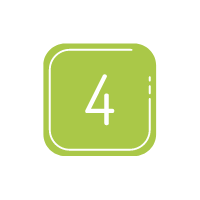 Our art is a little avant garde.
We have a Cathedral of Junk that towers nearly 30 feet high and an outdoor graffiti gallery (currently being relocated) where you can leave your own tag. Alter your view of the world at James Turrell's "Skyspaces" which frames the sky with changing colors and shadows. At Sparky Park you can explore an assemblage of old electric substation hardware mixed with other random items.
You name it, we've got it! Austin embraces all types, all things, all people. We welcome you to find YOUR place in Austin.