Your Austin holiday gift guide for 2022
While big box shopping is convenient, this year's uncertain economy makes it more important than ever to shop local when possible. With our shopping dollars we can help local Austin business owners keep their doors open and their employees on the payroll. Here are some of our favorite local Austin holiday shopping ideas for everyone on your list, from the animal lover to the gourmet to the fashionista.
For the style conscious
Austin has a lot of choices in local designers and boutique shops to appeal to the style conscious. Our favorites include:
Adelante -- We can't resist popping into this store before grabbing a bite to eat at Santa Rita. Cute clothes and fun accessories make this a win.
Fanm Djanm -- Feel amazing in headwraps, caftans, bucket hats, bandanas, and headbands from this black, woman-owned business.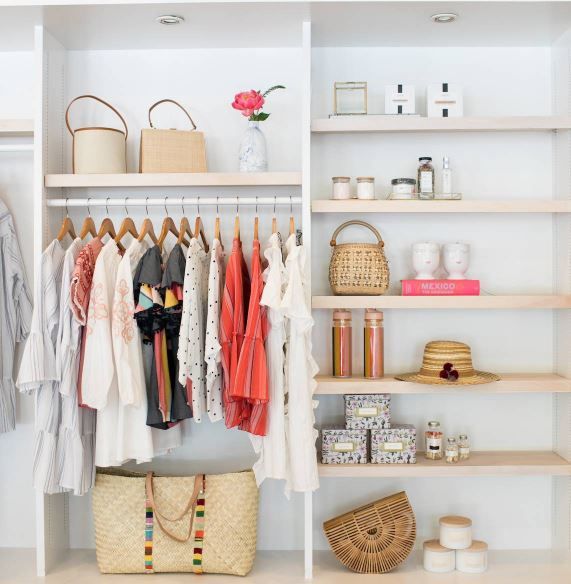 The Garden Room -- Curated jewelry, luxurious fabrics, and items with personality draw us to the Garden Room a few times a year when we are searching for something unique.
Kendra Scott -- The Barbie earrings by this woman-owned business will put some serious sparkle in your recipient's eyes.
Howler Brothers -- Comfy and cool, the Howler Brothers t-shirts appeal to teens and adults alike.
Tecovas -- Each pair of boots is crafted by hand in over 200 steps so that they stand the test of time.
For the home
We love giving gifts for the home. Here are some of our local favorites that add a touch of beauty to the every day.
Settle Ceramics -- Hefty and simple, the custom mugs, tableware, and ceramic pieces from this woman-owned business add a special artisan touch to the table.

Roam Homegrown -- Artisan-crafted candles and gifts bring a personal touch to the home with items made in-house at this woman-owned business.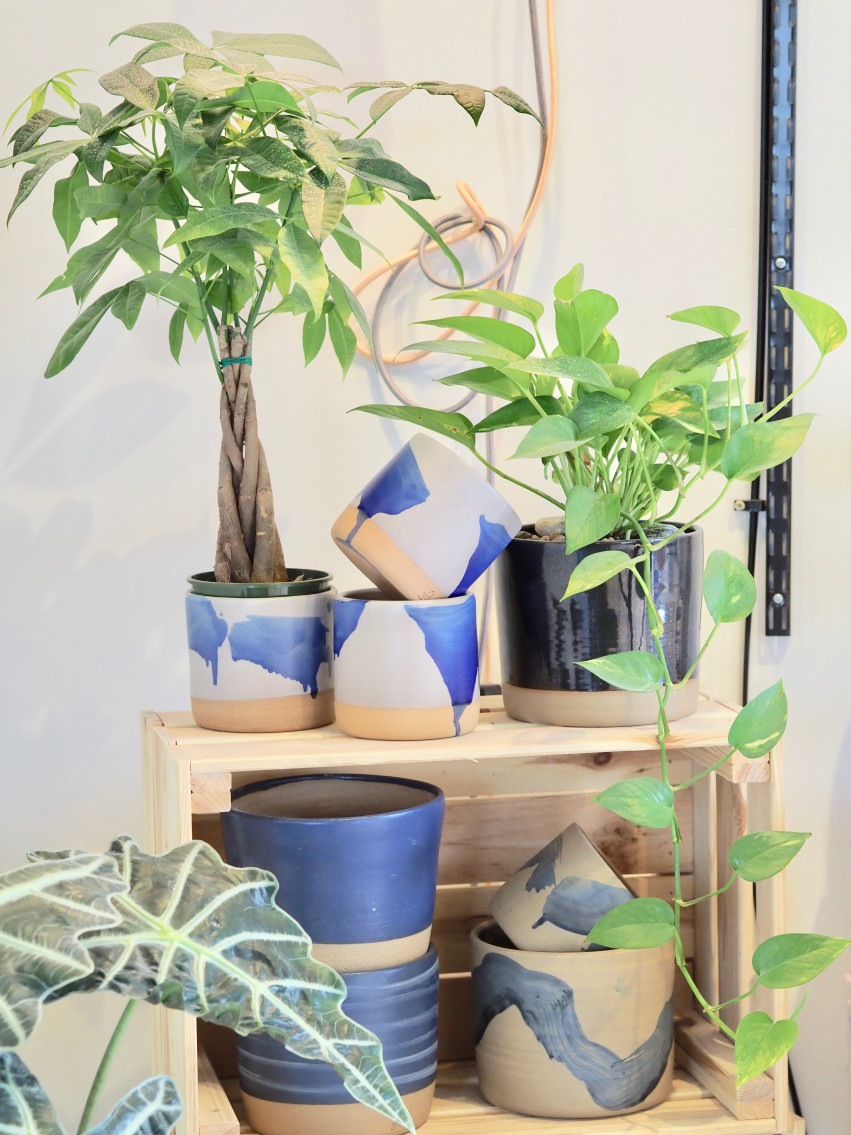 Emily Eisenhart -- Add a bold stroke to the walls with colorful pieces by a local artist and support a woman-owned business in the process.
Freytag's Florist -- We believe a beautiful dining table isn't complete without flowers to add life and color. Send a custom bouquet to someone you miss this holiday season.
And while not local, we think these two tech-forward essentials make a great gift.
Samsung Frame TV -- The Frame TV is a beautiful upgrade to your TV room style.
Hai -- This smart shower system has best-in-class spray tech and smart water and carbon tracking to help with conservation.
For pampering
In today's hyper-busy world, it's important to carve out time for self-care. Add intention and comfort to your daily routine starting at home.
Benjamin Soap -- This family-owned business produces a variety of bath, body, and candle products.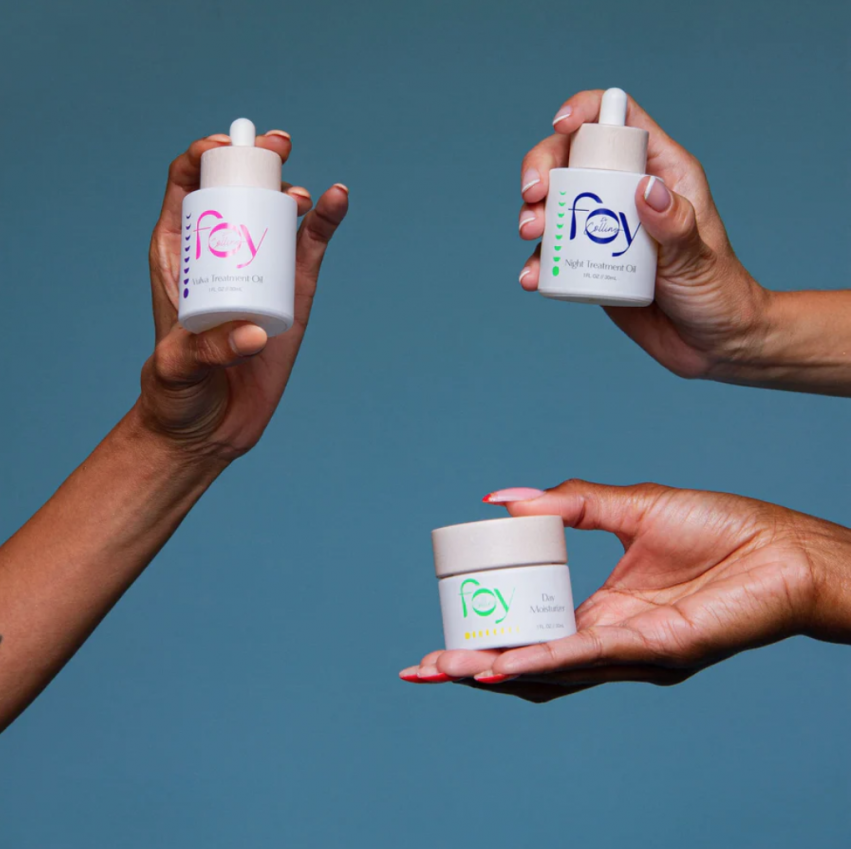 Love Foy -- Vegan, natural, and cruelty free skincare brand created by a local dermatologist. This woman-owned business also offers care products for your lady parts. Yep.
The Good Hippie -- Small-batch, natural, artisan skincare and beauty that makes your daily routine a time of indulgence.
For the animal lover
Our fur babies deserve a little extra attention at the holidays too. Here are a few of our go to sources for our four cats Atticus, Scout, Finch, and Queenie, and of course, Willow the wonder dog.
Tomlinson's -- In business for over 75 years, this local pet store has their own brand of special treats that are dog and cat approved by our finicky band of rescues. You can even get your holiday treats delivered directly by the store.
Lucky Plus Dog -- Cute holiday collars are calling our name at this local Austin shop.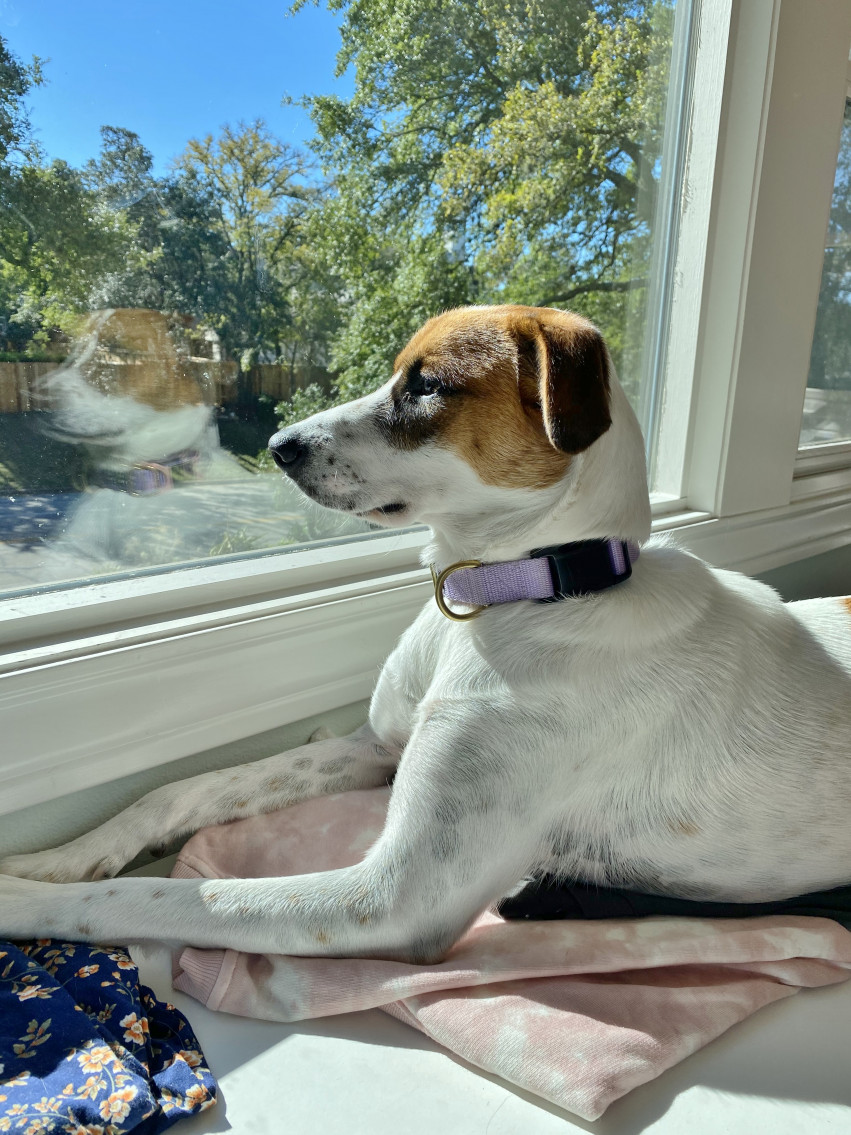 Grand Dog Bakery -- Homemade biscuits, bites and cookies made in small batches.
Springer Pets -- Keep your four-legged bestie hydrated on walks with these travel water bottles.
Major Darling -- We love the range of colored leashes and collars at this Austin-based store. They also support the local shelters and feature shelter dogs in all of their advertising. Our Willow wears these.
For the book lover
If you have an avid reader on your holiday shopping list, you'll want to check out these independent books stores for some socially conscious reading and unique finds.
Black Pearl Books -- A black-owned, independent bookstore promoting diversity, inclusion, and representation through literature.
Ejaculate Responsibly -- In our opinion, this is a must-read for everyone to better understand the issues surrounding reproductive rights.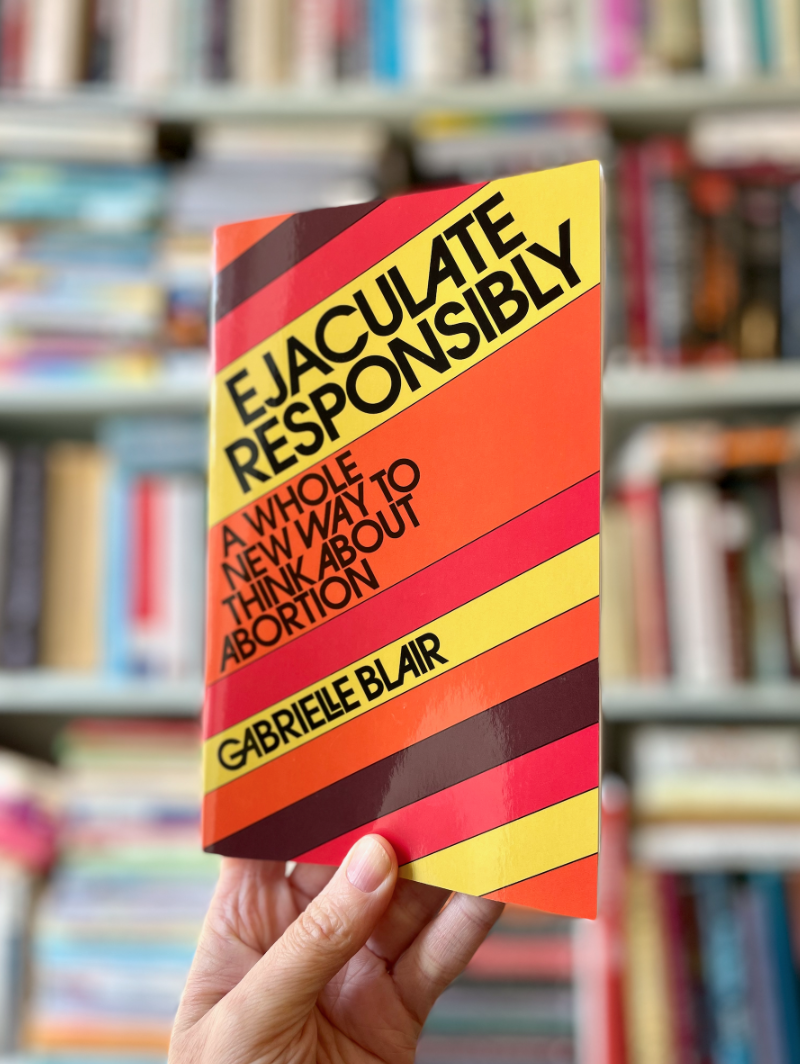 South Congress Books -- This woman-owned, independent bookstore offers a carefully curated selection of first editions and bound volumes for the collector, reader, and gift-giver.
For the gourmet
There are so many fantastic choices for the food and drink connoisseur on your shopping list. We are partial to these Austin purveyors:
Still Austin Whiskey -- Distilled and aged right here in Austin using grains from local farmers, the whiskey (and gin) is strong, yet smooth with a really nice sipping quality. Paul's favorite is the Cask Strength Straight Bourbon, although they are all sip-worthy.
Syrsly Chocolate -- A sweet for your sweet with chocolate bar flavors like Oaxacan Espresso, Caramel Hazelnut, and Cranberry and Texas Pecan.
Austin Jam Company -- Small-batch jam made from local and organic fruits and no pectin hits the sweet spot at this woman-owned business.
Bloody Revolution -- A Bloody Mary Mix that's as great for cocktails as it is for cooking in six bold flavors like pickle zest and garlic.
Delysia Chocolatier -- Named 2022 Best Chocolatier in the Americas, gift your loved ones with a 16 piece truffle collection from this woman-owned business.
Antonelli's Cheese Shop -- Cheese. Stinky. Creamy. Crumbly. Antonelli's has it all, plus wine and all the accompaniments. They even ship!
Bartlett's -- We enjoy their french fries, steak, and pear martinis.
Loco d'Oro -- This hearty Italian restaurant in the Mueller neighborhood offers its employees one fair wage to go along with its delicious fare.

For the toy lover
Whether you have young children or you are shopping for the young at heart, here are two local shops to support:
Terra Toys -- We love taking our kids here. From stuffed animals to magic kits and books, they've got it all.
Toy Joy -- Marquette's been shopping here for cute toys and gag gifts since her college days when the shop was close to the UT campus.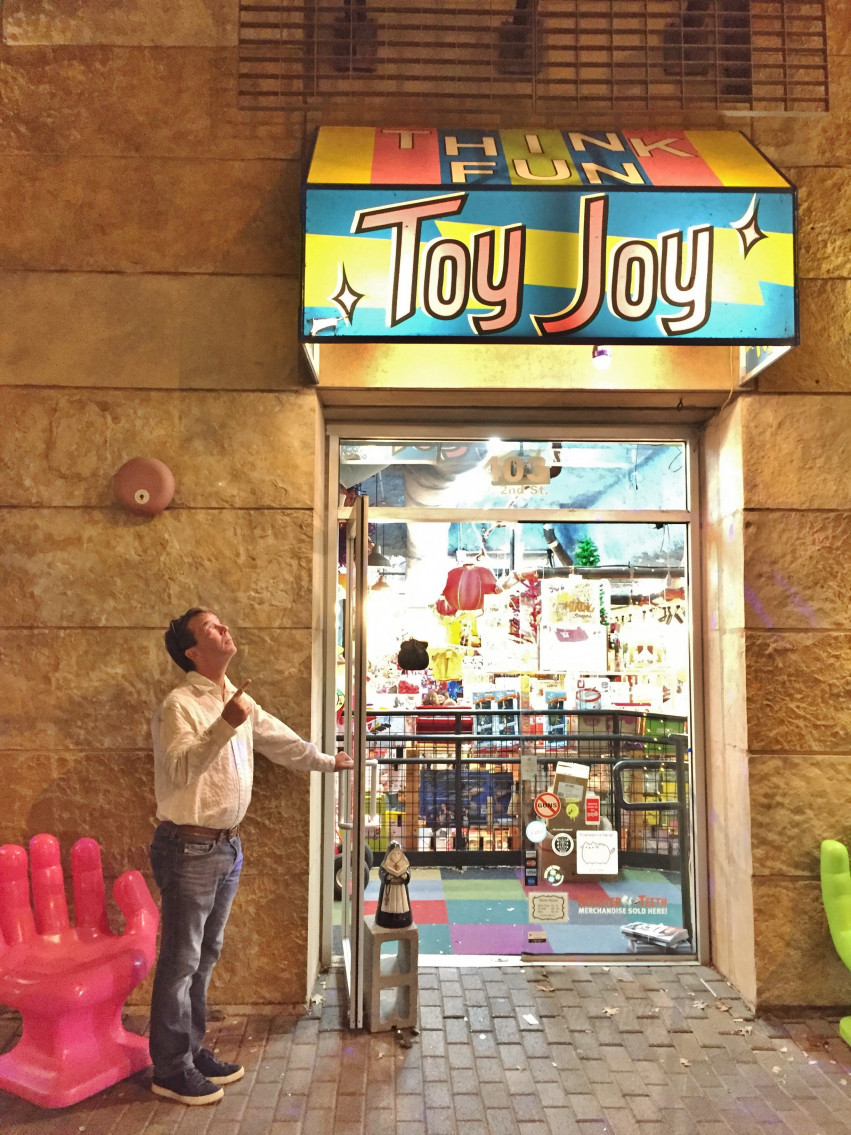 Still searching for the perfect gift? Try these options:
Paper Place -- This paper store near Central Market has a beautiful selection of stationery, but also so much more. We love their seasonal gifts, puzzles, beautiful picture frames, and journals. It's an indulgence.
Blue Genie Art Bazaar -- From jewelry to visual art, you can find a little of everything at Blue Genie Art Bazaar.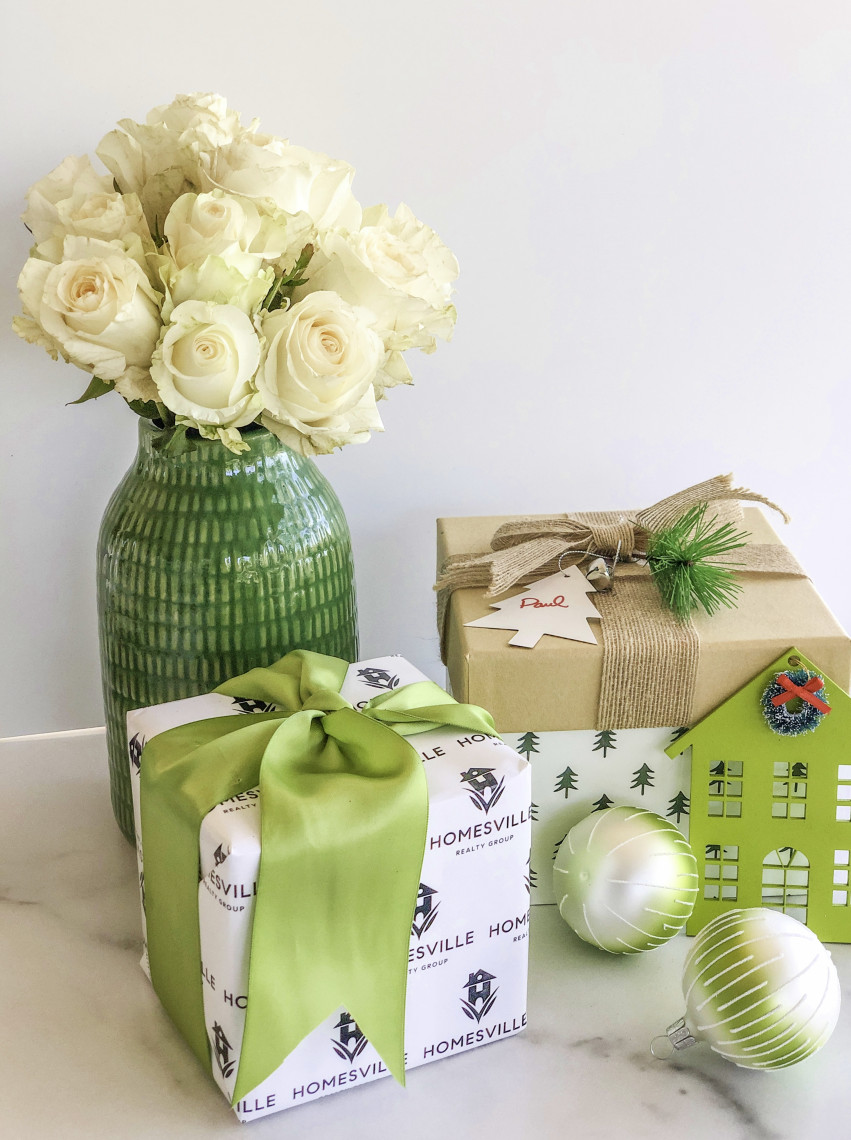 What is going under your Christmas tree?
There are so many fantastic local businesses in Austin, so this is certainly not an exhaustive list. But it's a start! If you know of a local business that could use a little extra love, let us know so that we can give them a shout out. Happy holidays and have fun shopping.