Fun facts you may not know about Austin
As the capital of Texas, Austin has earned a reputation for keeping it weird. And yes, we are the live music capital of the world. But our beloved city may still surprise you with some of its fascinating facts.
Bats?

Endangered salamanders?

Nudity ?

And what in the world is a moontower?
If you aren't familiar with Austin, here is some interesting trivia about the city we love and call home.
Ain't no mountain high enough.
Mount Bonnell is the highest point in Austin at 785 feet. It's not very high, but it's still quite a hike. The views at the top are worth the steps.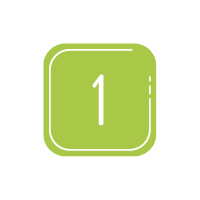 Good day sunshine.
Austin is one of the sunniest cities in America with an average of 300 days of sunshine a year.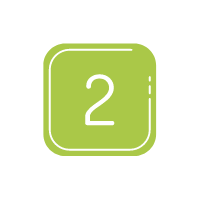 Everything is bigger in Texas.
The Texas State Capitol is the 2nd largest capitol, only smaller than the U.S. Capitol in Washington D.C. As they say, everything is better in Texas.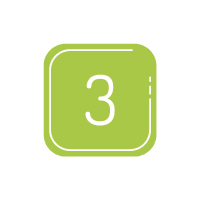 Let's take off all our clothes.
Austin is home to Hippie Hollow, a clothing optional beach located on Lake Travis. No other city in the state has a designated place for nudity.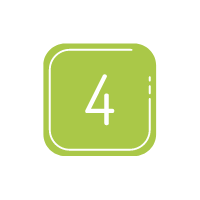 We're a little batty.
The largest urban bat colony in North America lives under the Congress Avenue Bridge in downtown Austin. During the spring and summer around 1.5 million Mexican free-tailed bats migrate to Austin and emerge from under the bridge each night to hunt for their buggy dinner.
Hit the lights.
We're the only city that still operates Moonlight Towers. Standing 165 feet tall on top of a 15' foundation, these towers hold six carbon arc lamps that illuminate a 1,500-foot-radius circle brightly enough to read a watch. The towers have lit Austin for over 100 years.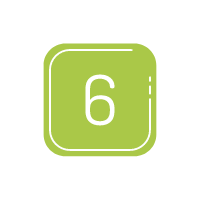 We weren't always Austin.
Austin was originally called the Waterloo, but it changed to Austin back in 1839 in honor of the Father of Texas, Stephen F. Austin.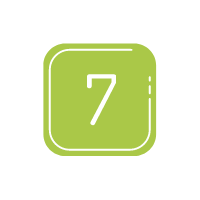 Save the salamanders.
Austin is home to two endangered salamanders -- the Barton Springs Salamander and the Austin Blind Salamander -- which live their entire aquatic life in the Barton Springs segment of Edwards Aquifer. For such little creatures, they cause quite a stir.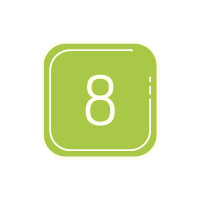 In the name of keeping it weird, Austin really does have a little bit of everything. We love our endangered species and our bats. Moontowers light the way, and clothing is optional -- but with so many sunny days in Austin, you may want to keep those private parts covered!
We welcome you to find YOUR place in Austin.