Home remodeling projects with the highest return
Don't throw your money down the drain . . .
When it comes to your Austin home renovation, some projects yield a higher return on your investment (ROI) while others won't net you anything. If you plan on keeping your home for many years to come, this may not matter. And we know being happy with your home counts for a lot. If, however, you're thinking about selling your home in the next year or so, it pays to be thoughtful about how and where you invest in upgrades so that you get the biggest bang for your buck.
In our experience, these five home renovation projects have the highest return.

Replace the front door
Replacing your front door can have a significant impact on both the curb appeal AND value of your home. Potential buyers often drive-by a home and make a snap judgment based on how the home looks from the outside; some buyers won't even get out of the car and go inside if they don't like the look from the street. Everything from paint color, the approach to the front door, landscaping, house numbers, and mailbox style all contribute to a home's appeal.
Because the front door is at the core of generating curb appeal for your home, it makes sense that it can have a big impact on your home's value. But how to choose?
Start by selecting a style that fits well with architecture of your home. If it doesn't flow with the style, it can actually decrease the ROI. Next, consider the door material. According to the National Association of Realtors (NAR), in 2019 steel doors brought in a bigger ROI with a national average of 75%. Fireglass doors followed in ROI, and Grand Entrance Fiberglass doors brought in an ROI of 72%.
The color of the front door is also key. A natural wood stain may fit well with the style of your Northwest Hills home, or a colorful door may be best for a Rosedale bungalow. We'll leave the color theory to the experts. A study by Zillow showed that houses with front doors in shades of black — from charcoal to jet — fetched $6,271 more than expected when sold. If black isn't your thing, here are the 30 best front door colors according to House Beautiful.
Paint the home exterior
Along the same lines of replacing the entry door, a new exterior paint job can freshen up a home and help catch the eye of potential buyers. Indeed, Home Again reports that the average ROI on an exterior paint job is 43%. If you need some inspiration, check out these 67 inviting home exterior paint combinations from HGTV.
But stay away from blue as the primary wall color. While we personally like the color, in our experience homes that are a certain shade of what we call "kiss of death blue" have a harder time selling than other colors. Not sure if there's anything scientific behind it, but that's what we've seen happen time and time again.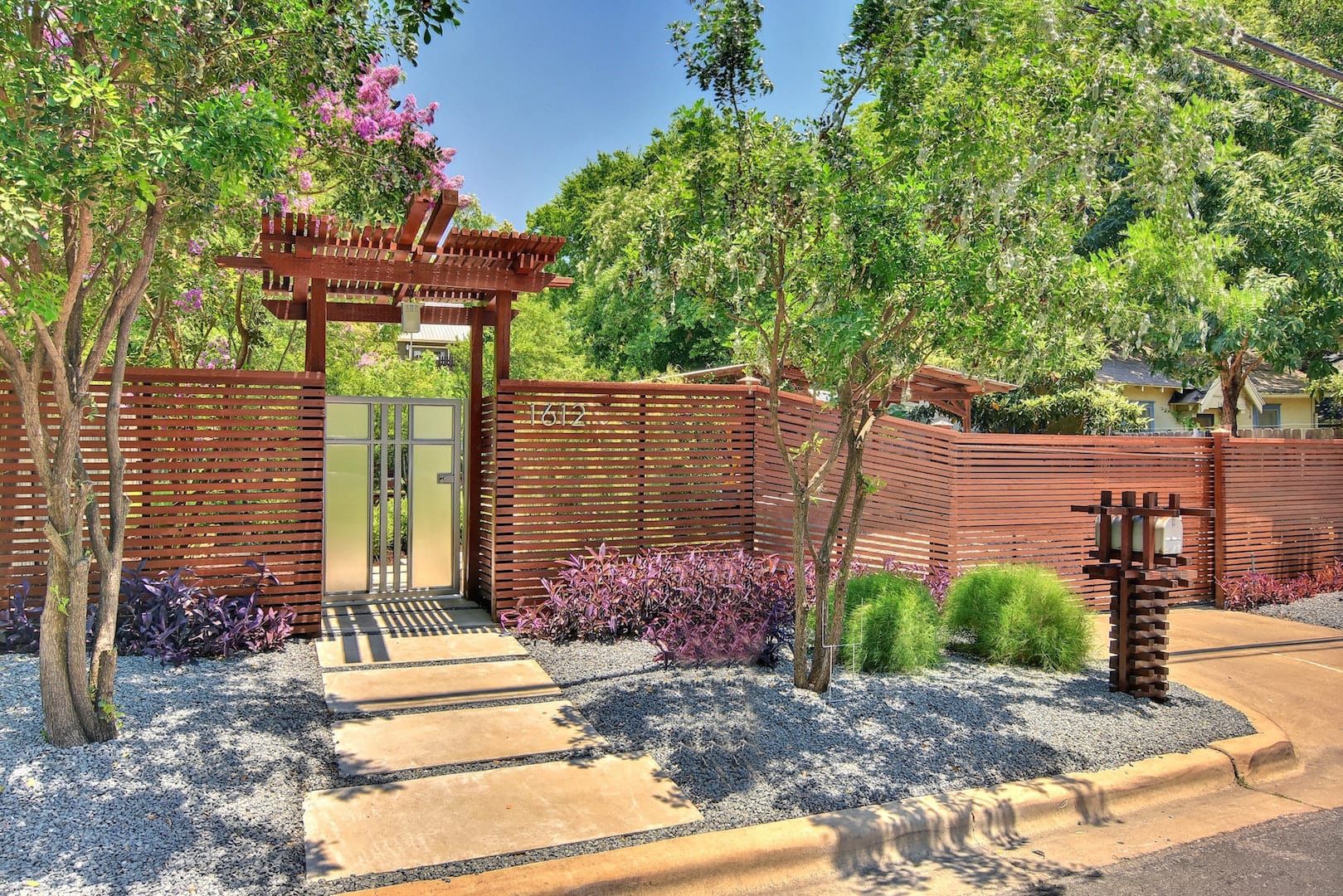 Invest in landscaping
Are you starting to see a pattern here? Exterior landscaping is another key element in improving your home's curb appeal. And the dividends are noteworthy. Home Again reports a whopping 401% (yes, four hundred and one) return on improving the yard of a home. In turn, landscaping economist John Harris states that updating your home's grounds can contribute 28% of your home's overall value.
Don't overlook your outdoor lounge spaces. Replacing your deck can yield a 76% return on the cost or adding a composite deck can yield a 69% return. Likewise, putting some money toward a backyard patio can produce a 55% return according to NAR's analysis of 2019 sales.
Not everyone wants a xeriscaped yard, so be thoughtful about your upgrades. We really like Rusty and Sam over at Sweetwater Landscape and Projects. You won't find a nicer bunch of hard-working folks to help you with your project.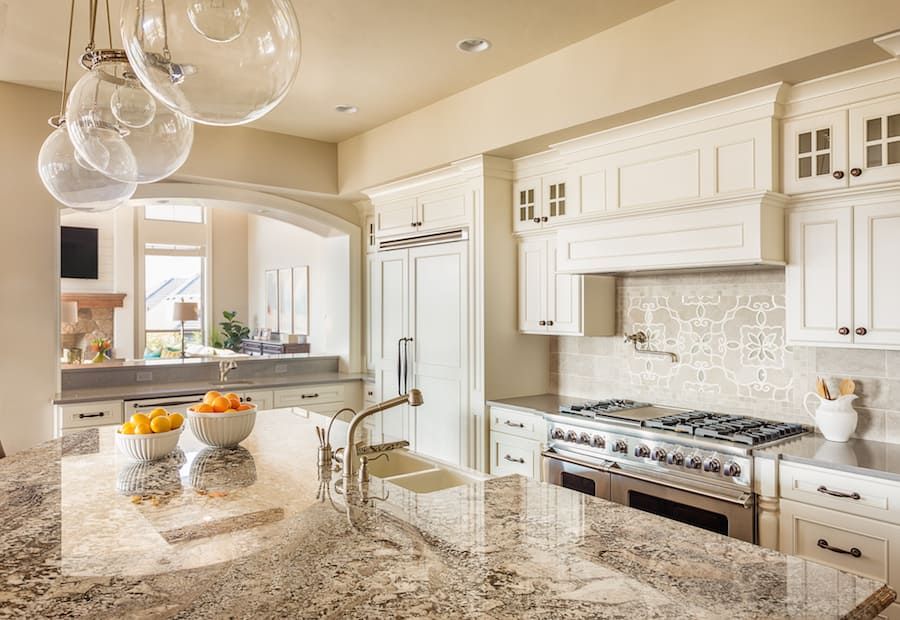 Update the kitchen
Want to make your home impossible to walk away from? Update the kitchen. NAR reported that in 2019 a minor kitchen update had an 81% return on investment.
The kitchen can make or break the sale of your home, but it's also one of the most expensive areas to renovate. If you're trying to decide between a basic upgrade or an upscale remodel, consider that NAR showed a full blown kitchen remodel with a mid-range finish had a 62% return on investment, whereas a full blown remodel with an upscale finish had a 60% return. If a full remodel is out of reach, try a minor remodel or update these popular components:
74% update countertops

70% update paint / wallpaper

67% update cabinetry

64% update flooring
Because the kitchen often experiences the most wear and tear, focus on quality and lasting appeal. Avoid cheap laminate countertops or flooring that won't hold up to moisture. Also think twice about flat or matte paint. While the look is beautiful, a kitchen needs paint that can withstand occasional scrubbing so opt for a gloss or semi-gloss here. Also reconsider a trendy backsplash. Tile trends come and go. Not only can the latest tile be pricey, it can also look dated in a few years. A classic look will serve you well over time.

Replace the exterior siding
Replacing siding can create some massive curb appeal for your home by giving it a fresh and beautiful look. This ROI varies across regions of the U.S., however, NAR's 2019 analysis showed that siding replacement in general provided a 76% return. The national average ROI is 80.7% for Vinyl Siding, 84.3% for Fiber Cement Siding (like Hardy board), and 77.6% for Foam Backed Vinyl. If you upgrade to a manufactured stone veneer, NAR showed a 95% return.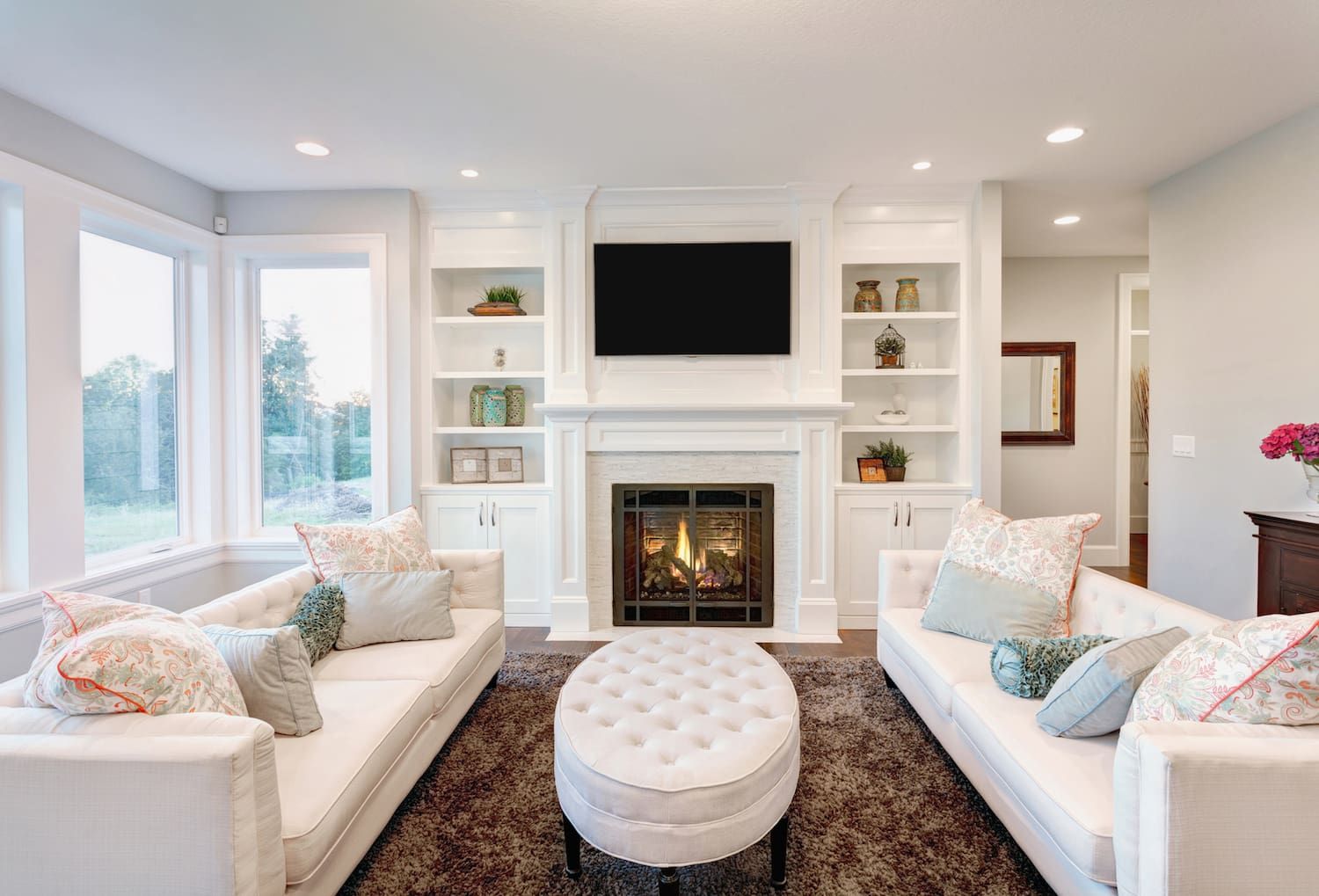 These statistics show you some of the other useful places to invest in updates for the highest return.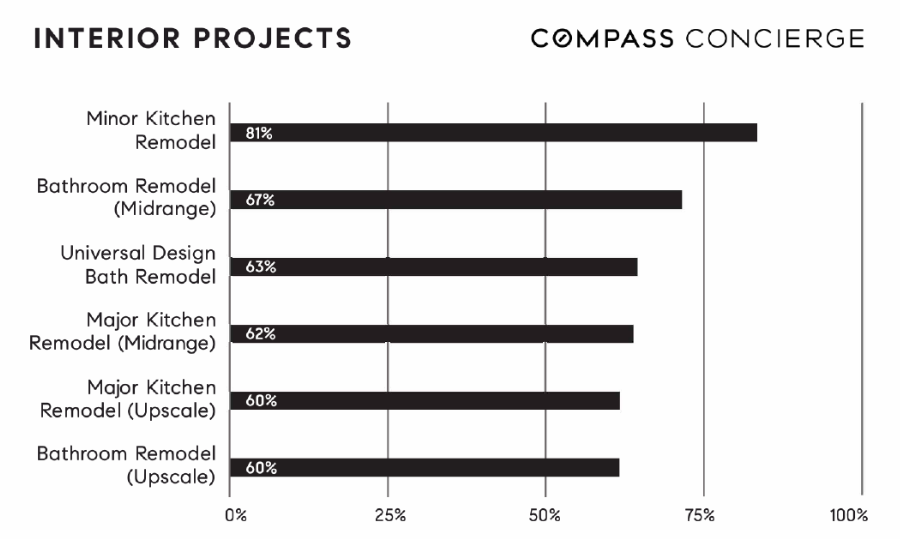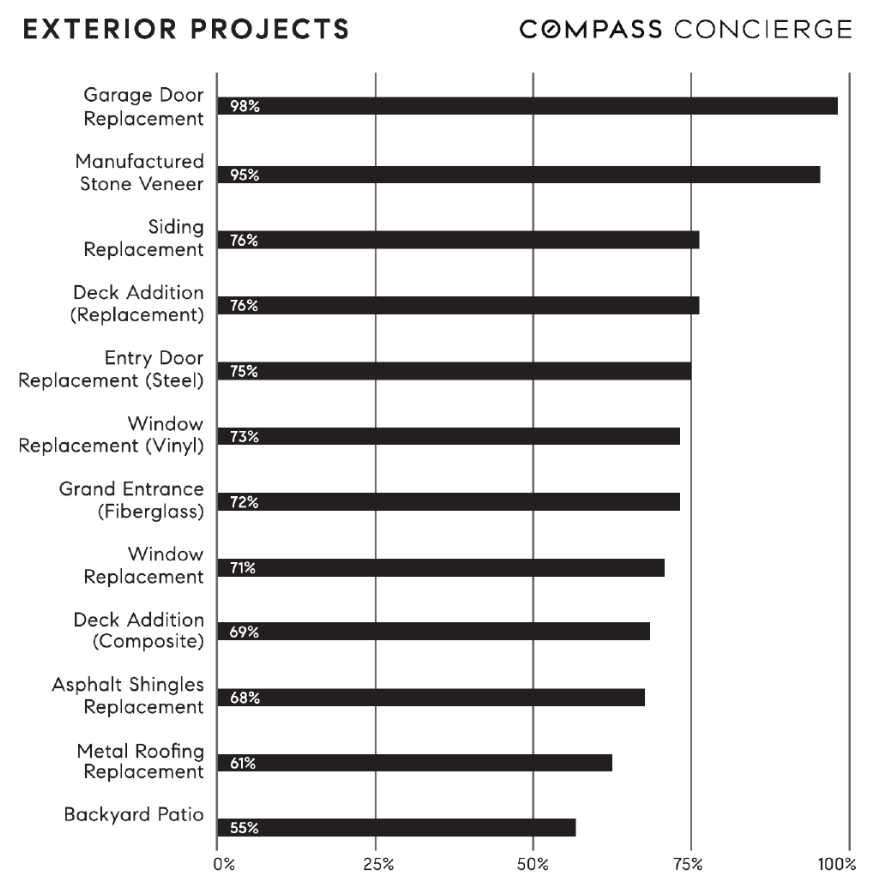 Let us know how it goes!
We hope these tips help you decide which renovation projects you want to tackle this year.
If you feel like your house needs updating, but you can't or don't want to come out of pocket to make the improvements before selling, we have a solution that may meet your needs. With our Compass Concierge program we can cover the upfront cost of most updates and you simply repay the investment, with no interest or fees, out of your proceeds at closing.
Either way, let us know how it goes! We'd love to feature your before and after project on our blog.
If you need any help, feel free to contact us, and we can customize your list to make sure you get the highest return.
You might also like
If you want to see more homeowner tips and insights related to Austin home design and remodeling, you might also like these reads.
FIND AN AUSTIN HOME YOU LOVE
We educate you on Austin neighborhoods, help you avoid costly mistakes, and guide you through the process of finding that special home where your best memories will be made.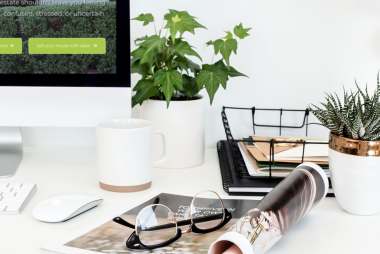 SELL YOUR AUSTIN HOME WITH EASE
We help you keep all the balls in the air, reduce the stress of the process, all while attracting potential buyers to your house so you can sell quickly for the best price.