What's trending in 2019 interior design? Wallpaper!
I'm a child of the 80s, and it still makes me deliriously happy to blast some 80s tunes at top volume. So I am thrilled that one of the staples of 1980s home decor is making a come back. Oh yeah. I'm talking about wallpaper.
After dominating home decor trends in the 70s, 80s, and 90s, wallpaper became passe. We started associating it with our parents' and grandparents' decor. It was stale. Uncool. And it certainly wasn't chic. But somewhere around 2018 wallpaper started to make a come back. Thankfully, today's patterns are a big improvement from the 1980s jewel toned florals and borders.
Now, wallpaper is everywhere. Designers are adding wallpaper to bathrooms, living rooms, hallways, and more. Architectural Digest, Domino Magazine, House Beautiful, etc, are all featuring bold and bright wallpapers as a way to add life to rooms that are otherwise ordinary. Indeed, Pinterest's 2019 trends report indicates that people are searching for "bold print wallpaper" 401% more often than in years past. Bring on those colorful tropical prints, crazy patterns, and geometric designs.
Fortunately, wallpaper is a (relatively) simple and inexpensive update for your home. There are even temporary, removable types of wallpaper which are perfect if you are renting or just don't want to commit long-term. Although not all wallpaper is cheap, it's usually more affordable than replacing or buying a new piece of furniture. Whether the print looks vintage, abstract, poppy, or floral, wallpaper instantly turns entire walls into art, and we are loving it.
Austin is embracing the wallpaper trend
The wallpaper trend isn't limited to fancy magazines. At Tribeza's Interiors Tour this year we repeatedly saw wallpaper in the homes of designed by popular Austin designers like Kristin Nix, Sarah Wittenbraker, Maureen Stevens, Lisa Parker, and Kelly Scheer. This home trend has gone local! Here are some shots from the Interiors Tour where you can see wallpaper in action in real Austin homes:
Where to find cool wallpaper
If you're looking to update and brighten up your home but don't want to break the bank, here are some budget options that don't compromise on style with their lower cost:
Target has peel & stick options in all sorts of amazing prints and colors. I love the clean lines of this herringbone print: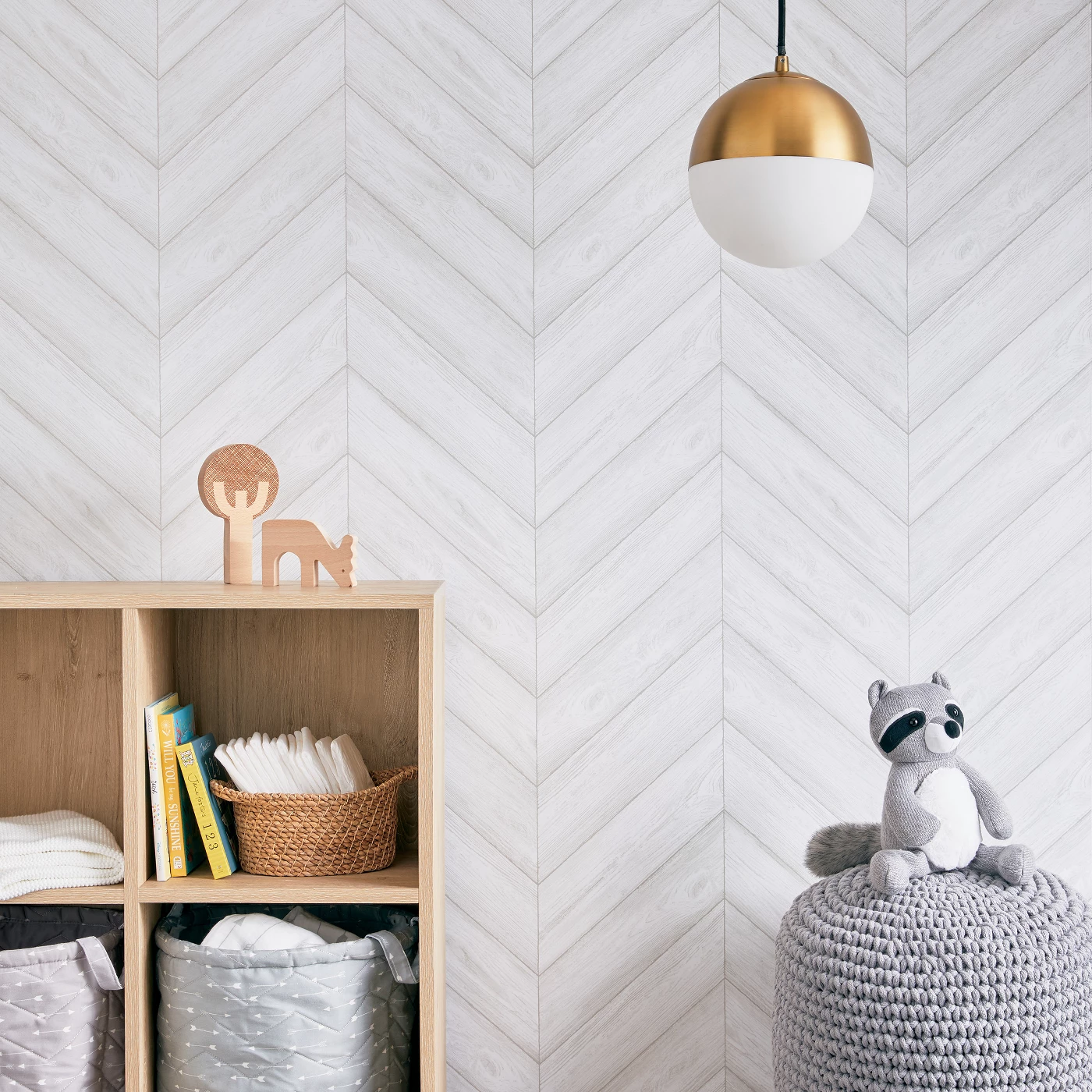 And the gold accents in this print are sure to jazz up any space in your home: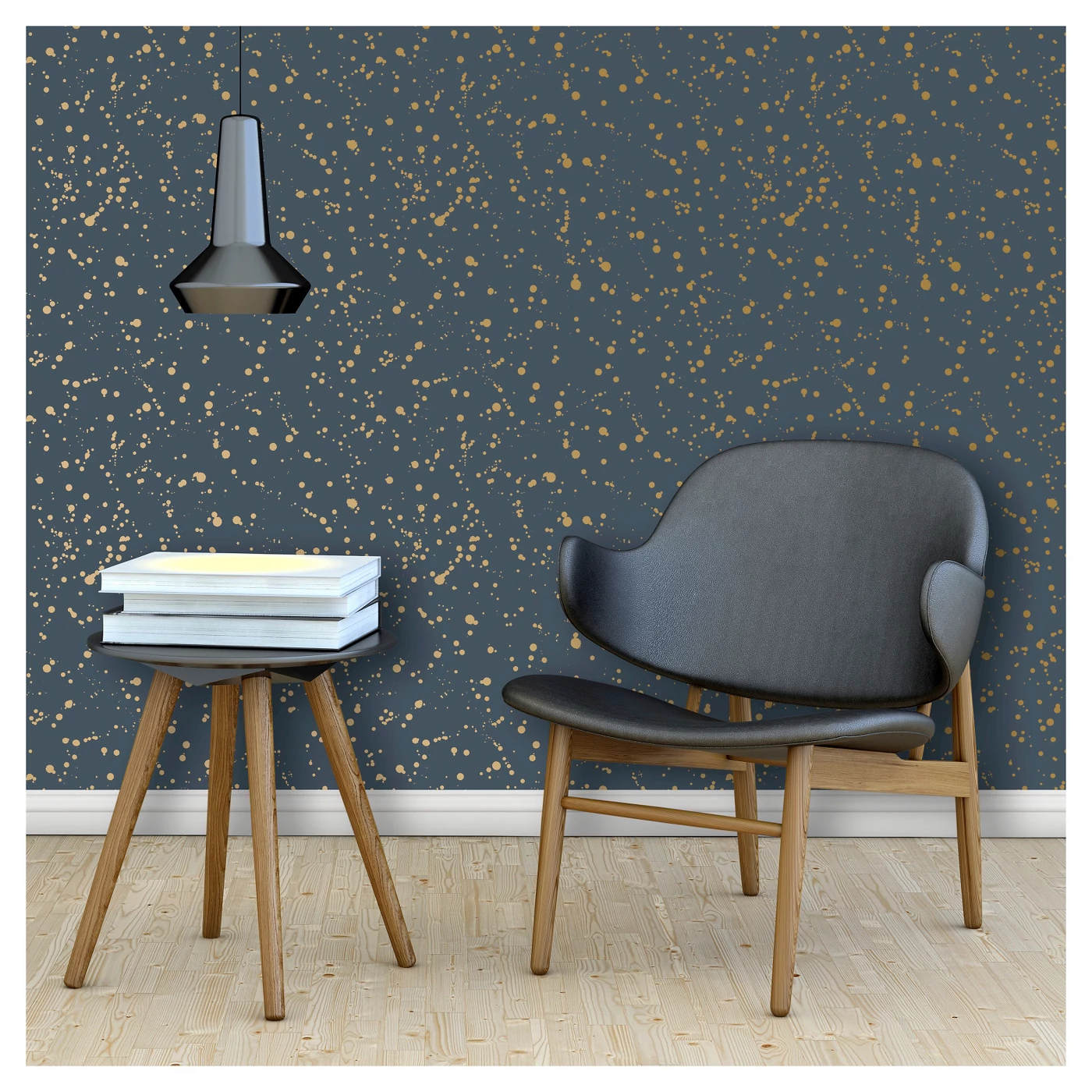 Home Depot also has peel & stick options that are lovely! I'm crushing on Mitchell Black's designs, especially the moody botanical prints like these: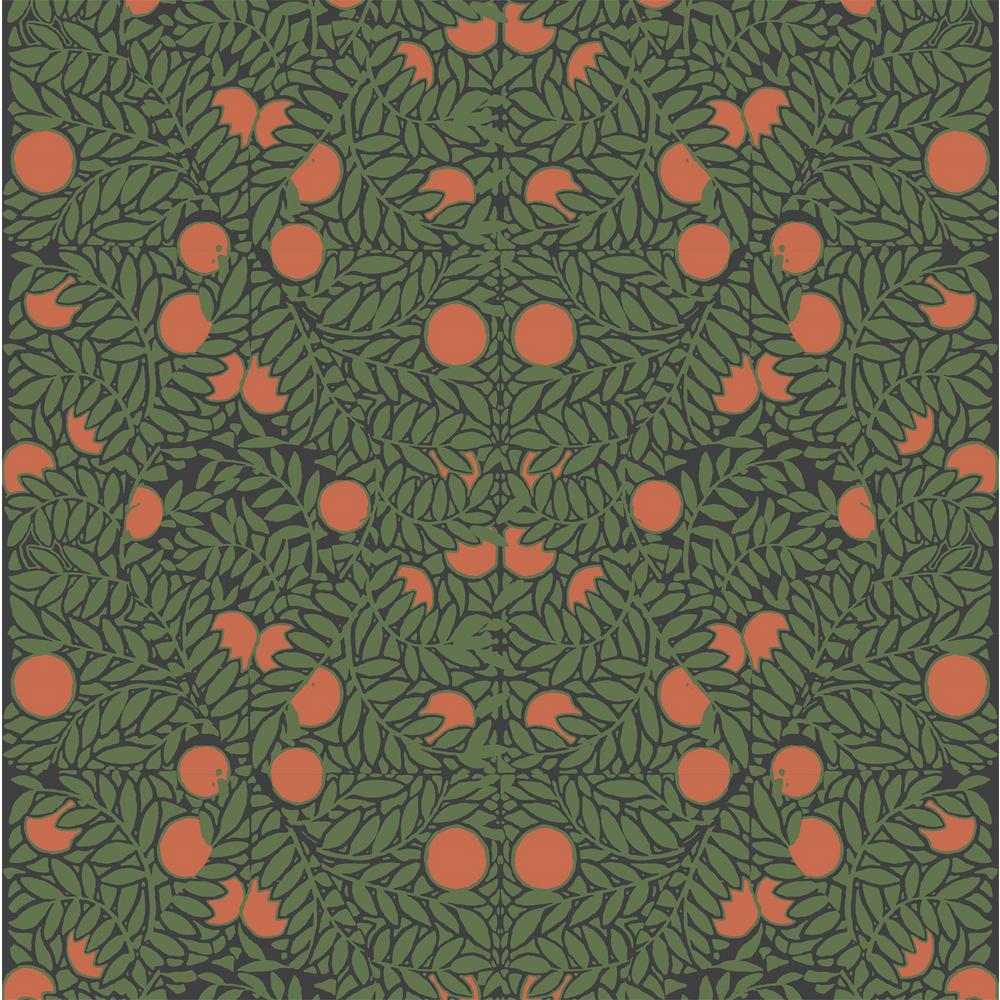 Or this one: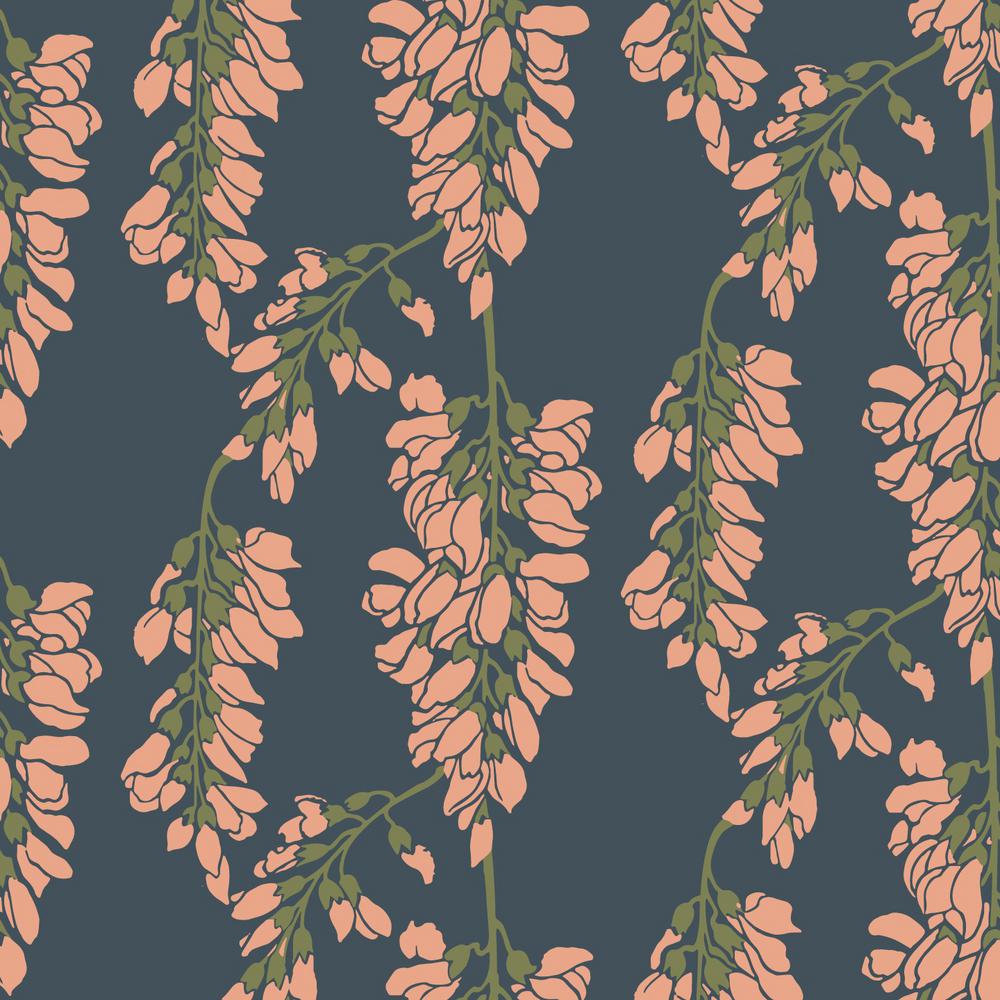 Overstock.com is another great resource. As you would expect, they have a wide variety of solid colored wallpaper, printed, floral, modern, etc. We love gingham and geometric prints like this: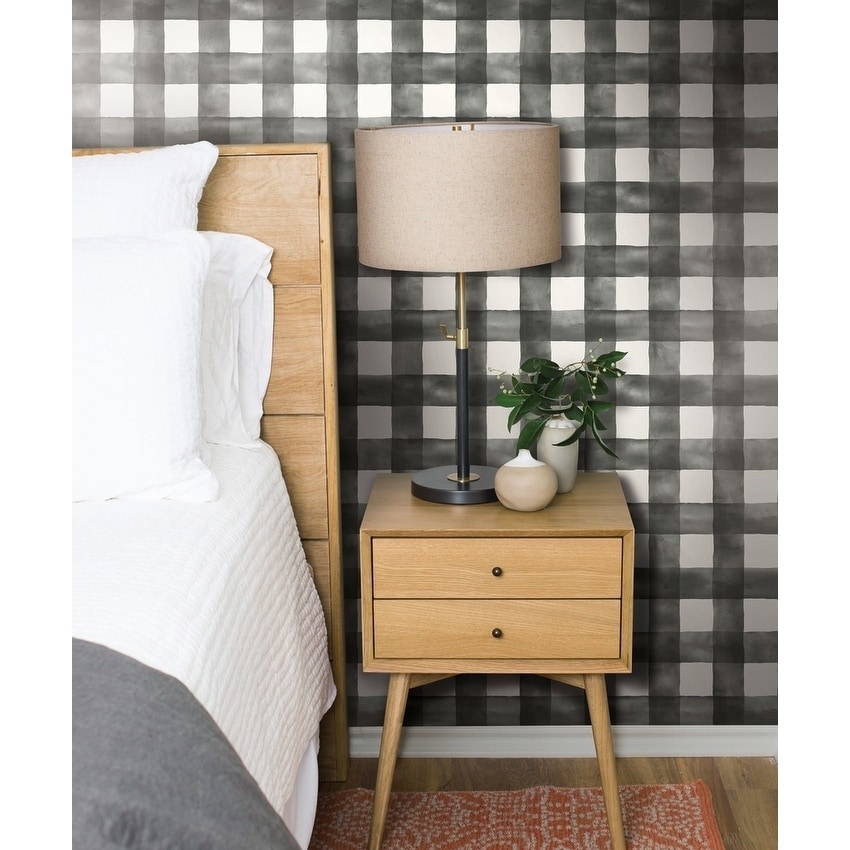 Or this: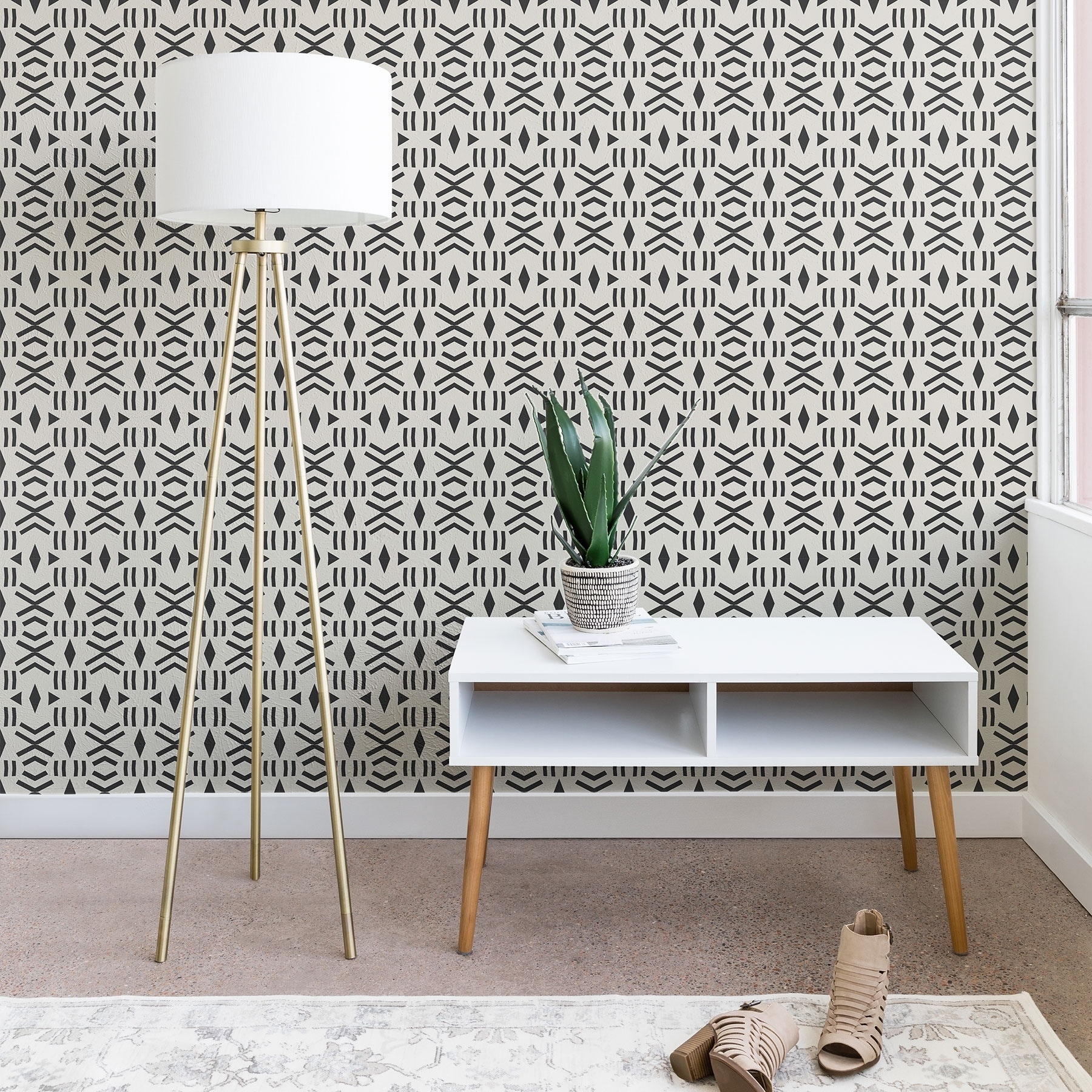 Interested in other resources? Here are some sites to explore:
If you're needing a little more inspiration before you make the plunge into wallpapering your home, head to our Pinterest page! We've got a whole board dedicated to lovely wallpaper that catches our eye.