Common foundation issues with Central Austin homes
We love older Austin homes for their character and soul. But when it comes to selling them, it takes a special skill set, experience, and knowledge to adeptly maneuver the conditions common to older properties. An experienced real estate agent is critical in making sure (1) a buyer knows what they are getting into and (2) sellers have a pre-determined plan for addressing common issues.
If you are interviewing an agent to help you buy or sell an older Austin home, you can test their depth of knowledge and experience by quizzing them on the following issues frequently encountered with Central Austin homes.
FOUNDATION CONCERNS
Foundation systems in Central Austin homes vary. At its most basic, a foundation is the support structure the home is built on. In Central Austin you'll typically have either a pier and beam foundation or a slab foundation, but some older homes have both. Not sure what the difference is?
With pier and beam construction the home is built on horizontal beams that rest on top of piers that connect to the ground. These homes often have a "crawl space" underneath them where you can access the plumbing and other mechanicals. In contrast, with a slab foundation the home sits on a large concrete base that matches the floor plate of the home. Most modern homes are built using a slab foundation. In this case the plumbing is often encased in concrete which makes it more difficult to make repairs.
Each style of foundation has it's pros and cons. Here's the low down.
Pier and beam foundations
Homes with older pier and beam foundations can experience natural movement as the earth below the home moves or the piers sink into the ground. That can mean the floor isn't level, and you might see visible cracks in the interior walls. Construction of pier and beam foundations also varies. We've seen some crazy things under Central Austin homes -- car jacks used instead of piers, cinder blocks used as piers, and so on. Plus, the crawl space is an attractive home for critters, and if not done correctly the pier and beam can create an access point for termites.
Slab foundations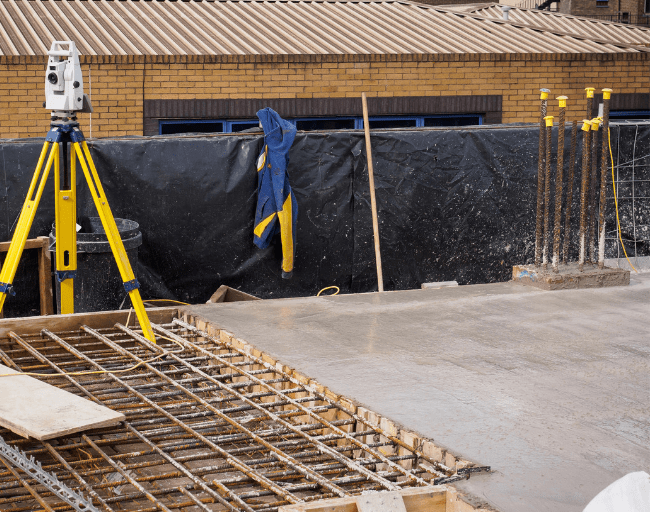 You're probably thinking no way do I want a pier and beam foundation! Well, old Austin homes with concrete slab foundations come with their own issues too. Builders first started pouring slabs regularly in Austin between 1951-1953. At the time it was a new construction method, and there was a lot of experimentation as builders tried new techniques. It took years to learn how thick a slab should be poured, how important it is to have tension in the foundation, and how to work with the natural movement of the ground. Slab repairs can be costly, so it's important to know what you're getting into.
Mixed foundations
If a home has undergone a remodel or addition, you might find a mix of foundation styles. It's not unusual to see an original pier and beam home with a slab addition, or a home with slabs of different ages. The mix of foundations creates its own unique set of issues.
Drainage & grading
We also frequently see issues with grading (the slope of the land around the home). Often the grade level under or near the house is lower than the grade outside the house, making ventilation difficult and further creating an opportunity for water to pool under the home. Pooling water can lead to sinking or shifting foundations.
Lack of gutters exacerbates the problem. As a result, many of our older homes that don't have functional gutters are sinking. Over time water drips from the roof or rushes out of a gutter and erodes the land. The next thing you know water starts to pool after heavy rains, and eventually it creeps under the foundation degrading the earth underneath. This is a problem for both slab foundations and pier and beam.
Make sure you have a solid foundation when buying or selling
Obviously, concerns about proper foundation support for a home can blow-up a real estate sale pretty fast. Sometimes the solution is pretty painless, other times not so much. Whether it's a slab foundation or a pier and beam, none of these issues are incurable. An experienced agent can help buyers and sellers understand the foundation issues based on the neighborhood and the year the home was built. A good agent will also have a clear idea of the solutions and associated costs, and can help sellers head off any concerns before the home goes on the market.
Stay tuned for Part 2 of this series when we talk about plumbing and electric issues commonly found in older Central Austin homes. In the meantime, please reach out if you have questions about buying or selling a Central Austin property. We're always happy to share the knowledge and experience we've built over the last 25 years.
You might also like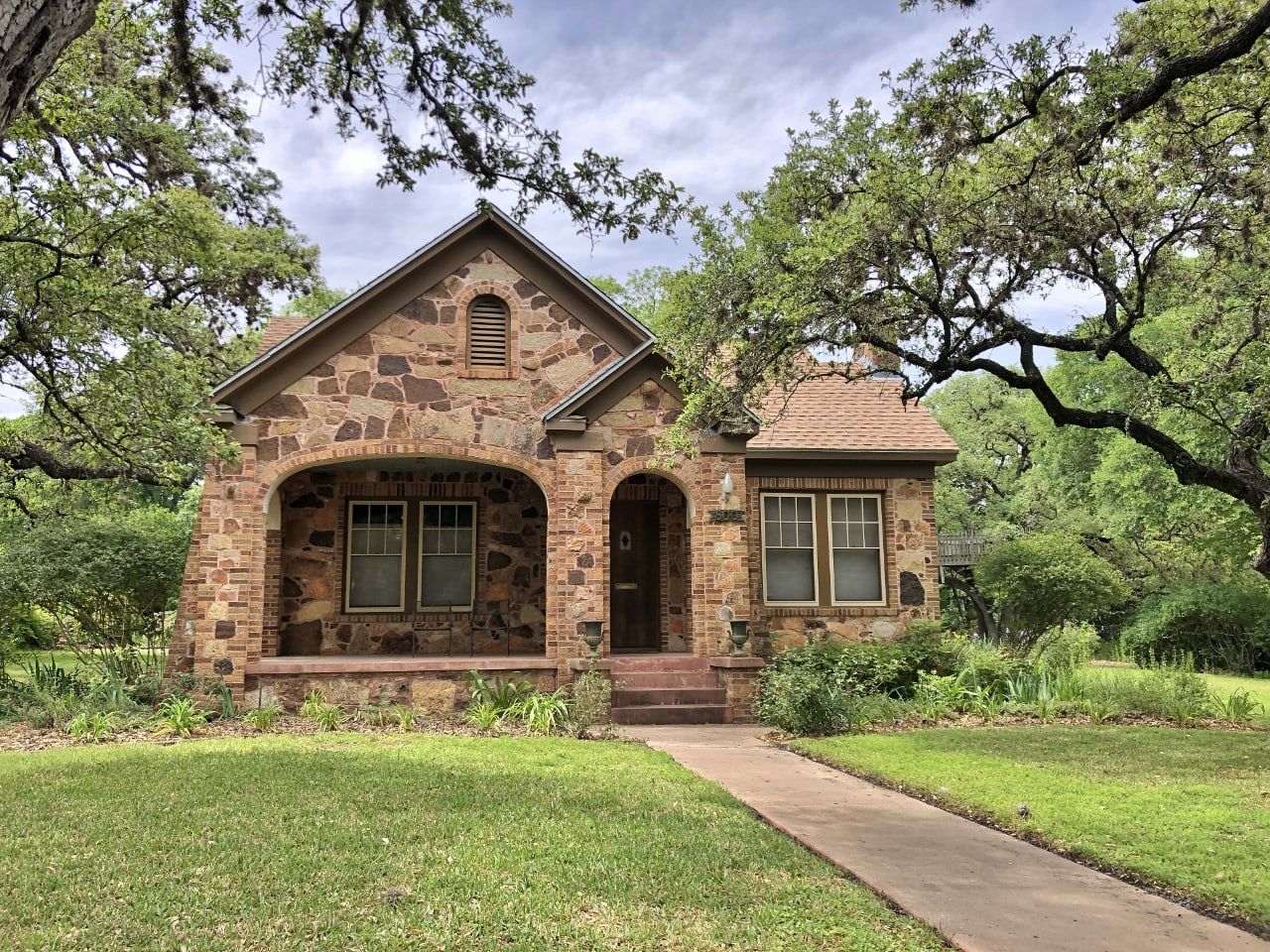 Old Central Austin homes have character and soul, but they also have predictable issues wi...