Real estate reflections: Our resolution to solve 3 common requests from buyers in 2020
My new year resolutions, like many of you, including being a little healthier day by day. But more importantly, my resolutions also included being more present and adding more value to the clients we serve.
The three most common requests
As I thought about that last goal it occurred to me that almost everyone comes to me with some variation of these three general requests:
1. We want to retire one day and since real estate is a fantastic investment, can you find us an investment in an appreciating area that pays for itself?
2. We are young, thinking about having kids, but don't have any children yet, and we really enjoy what Austin offers. Can you find us a great spot?
3. We have kids or they are on the way, and we want a home to raise our family, with good schools and a strong neighborhood community. What's available?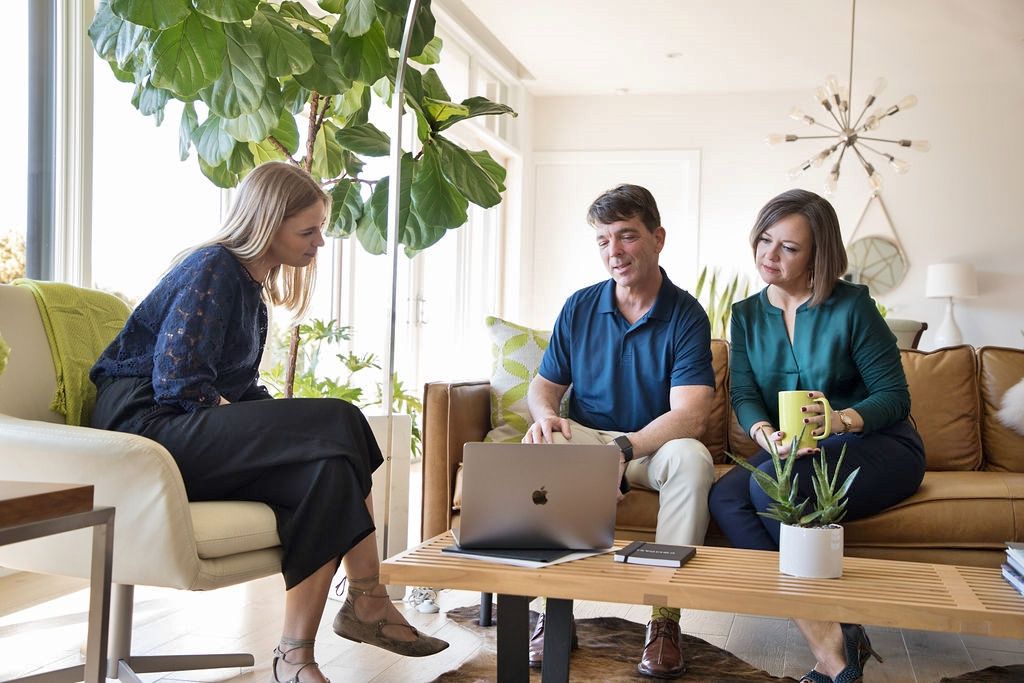 And a straight-forward solution
We help folks navigate those three common questions every day, but to add more value and make it easy I created some collections of homes that fit those three different categories:
1. Multi-Unit Monday: For folks focused on appreciation + cashflow
2. Urban Living: For nice homes in close proximity to dining and other fun activities
3. Four Bedroom Friday: 4 bed + 2.5 bath homes zoned to great elementary schools
I hope one of these collections is useful to you or a friend. If you'd like to be added to the weekly updates for these, just let me know. And of course, feel free to share with anyone that might find them useful!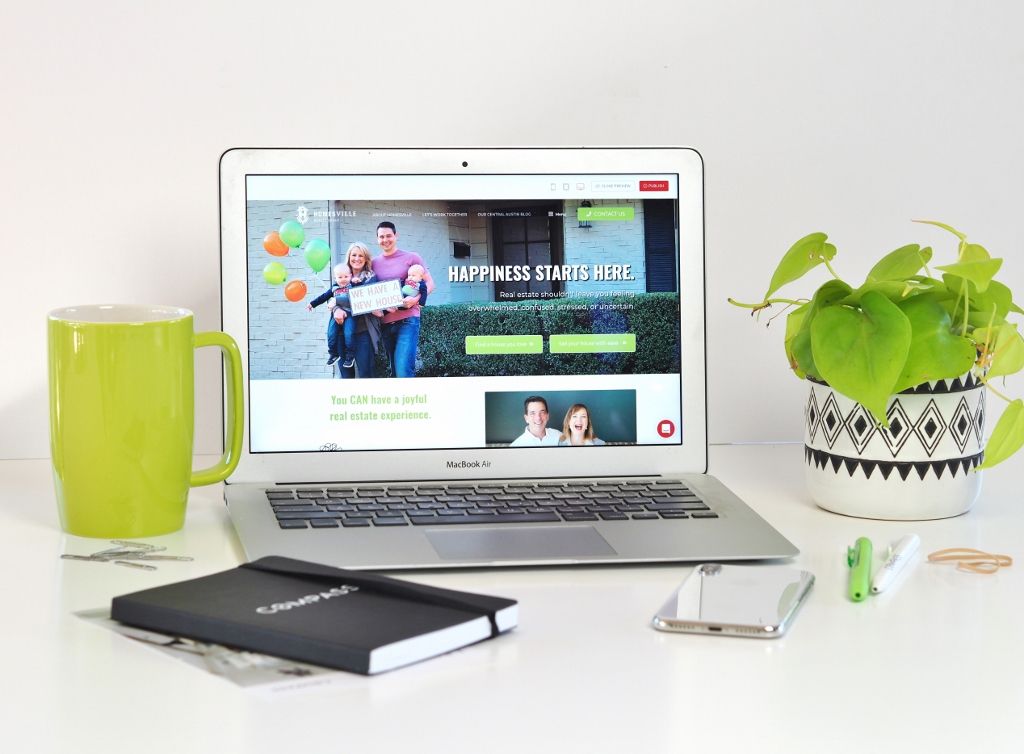 Being present
And towards the goal of being more present, we've added some rock star Realtors to our Homesville team. Caitlin Hart will be assisting me in the day to day business, and Jackie Momont joins our sales team. We'll do more detailed introductions on Instagram, but these two are smart, intuitive, and only want what's best for our clients. I'm proud to have them represent the way we do real estate.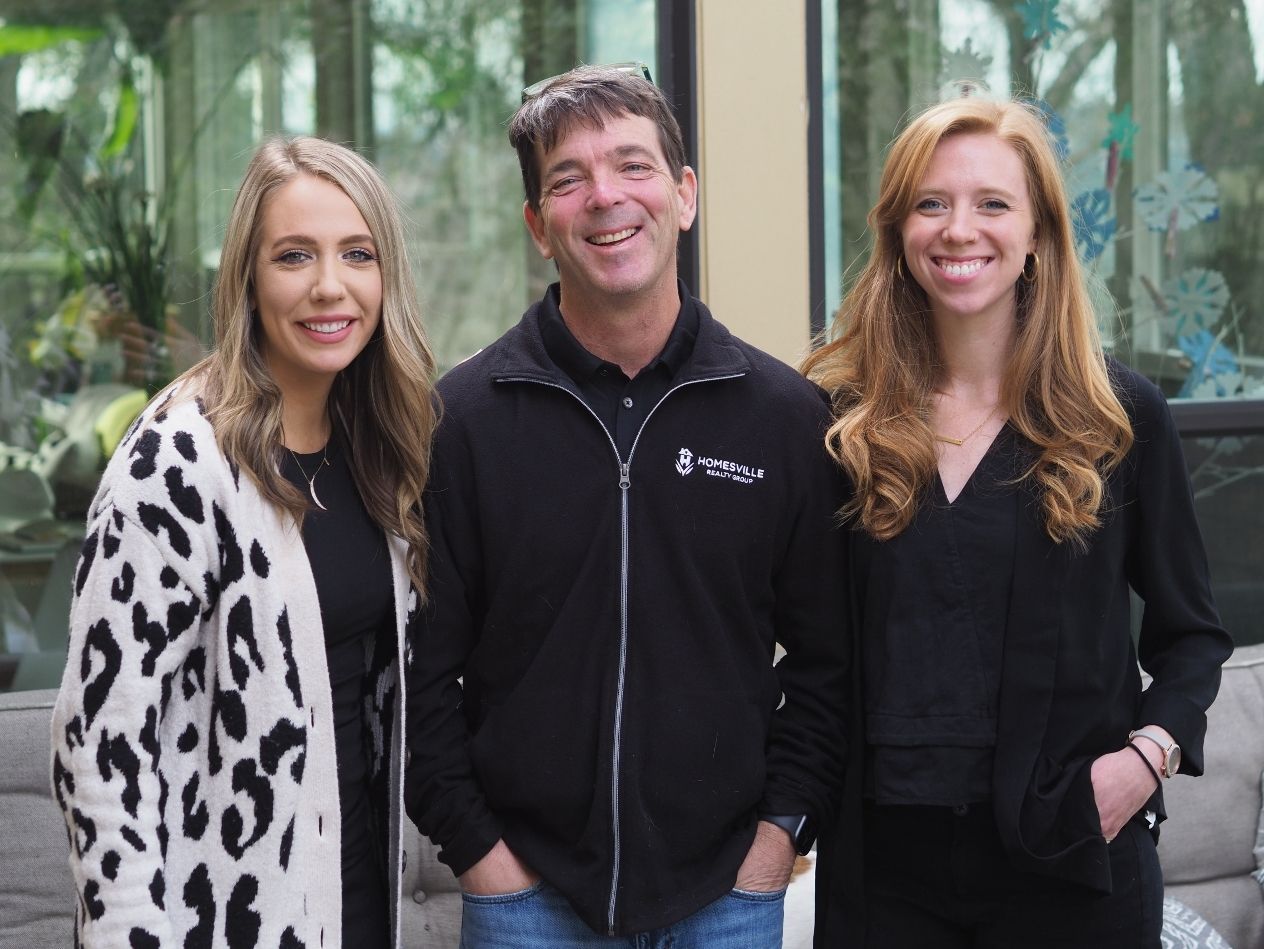 Being present, also includes being present with YOU. We've got some great events planned this year, so please save the date for: (1) Our spring fling with baby animals on March 29, (2) the 4th annual rock the boat party on July 26, (3) brewery tour on September 26th, and (4) a holly jolly holiday with Santa on December 6th. Details to come!
As for the Austin market...
If you are thinking about buying, it's time to get yourself educated about what's possible in the market place and so that you're ready to pull the trigger when opportunities arise. There are few homes on the market these days and plenty of folks moving to town so be prepared to do what it takes to win. Remember: real estate is always expensive today, but was less expensive yesterday.
If you are thinking about selling, I would love to see you hang on, but if you really need to sell the spring season is here now. The market is strongest between now and May, meaning that's the time sellers earn more. We want to get you prepared for the market and your home under contract before the end of April. Let's talk!
It takes a village
Oh, and on the being healthier resolution, let's just say that's a work in progress! Feel free to ask me about it and hold me accountable when we visit. This waistline may take a village to whittle down.
I look forward to visiting with you soon. Please reach out if you have any questions.