How to make your home light & livable this winter
Now that we've turned the clocks back for Fall, my house feels dark and gloomy as early as 4:30 pm. I love bright and airy spaces, so this time of year is especially hard for me. Luckily there are some tweaks we can implement to make our homes light and livable, even during the dark days of winter.
SHORT TERM ADJUSTMENTS
Lighten up your textiles.
Lighter colors tend to reflect more light and create a brighter appearance. Swap out your couch pillows and throws or bedroom coverlets to something with a lighter color palette. Opt for colors with warm undertones instead of cool ones.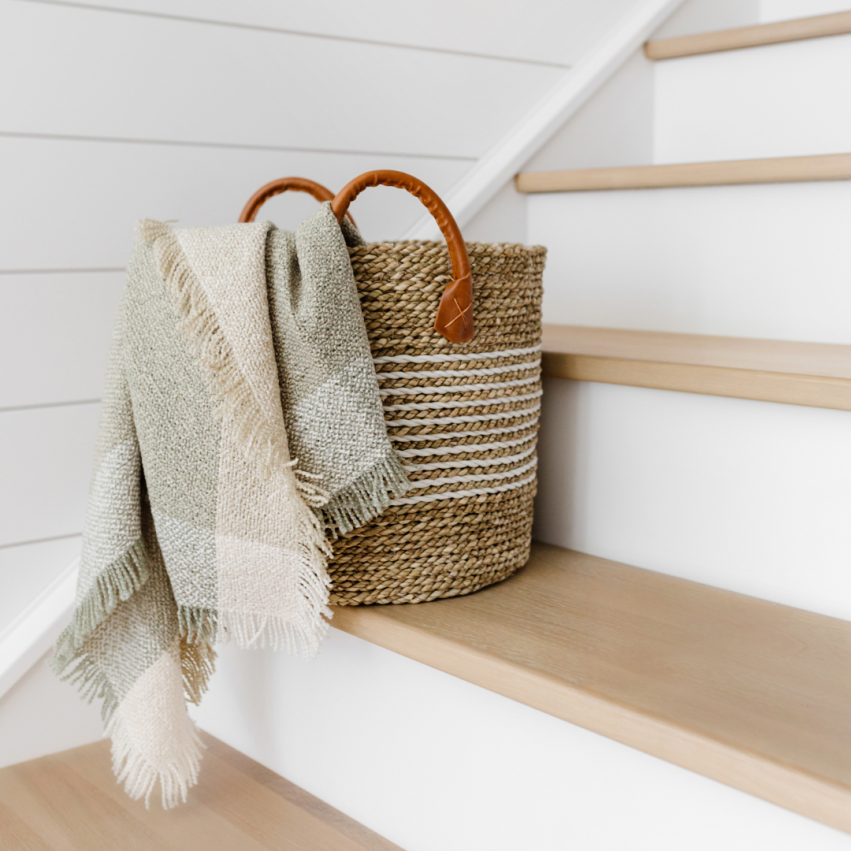 Reflect the light.

Adding a large mirror will help bounce light around a room. You can even make your space feel larger by placing a mirror across from a window to reflect the view outdoors.
Shiny materials and sleek surfaces can have a similar effect. Add shiny objects (like mercury glass) or place high gloss furniture near a window. The reflective surfaces will catch the light.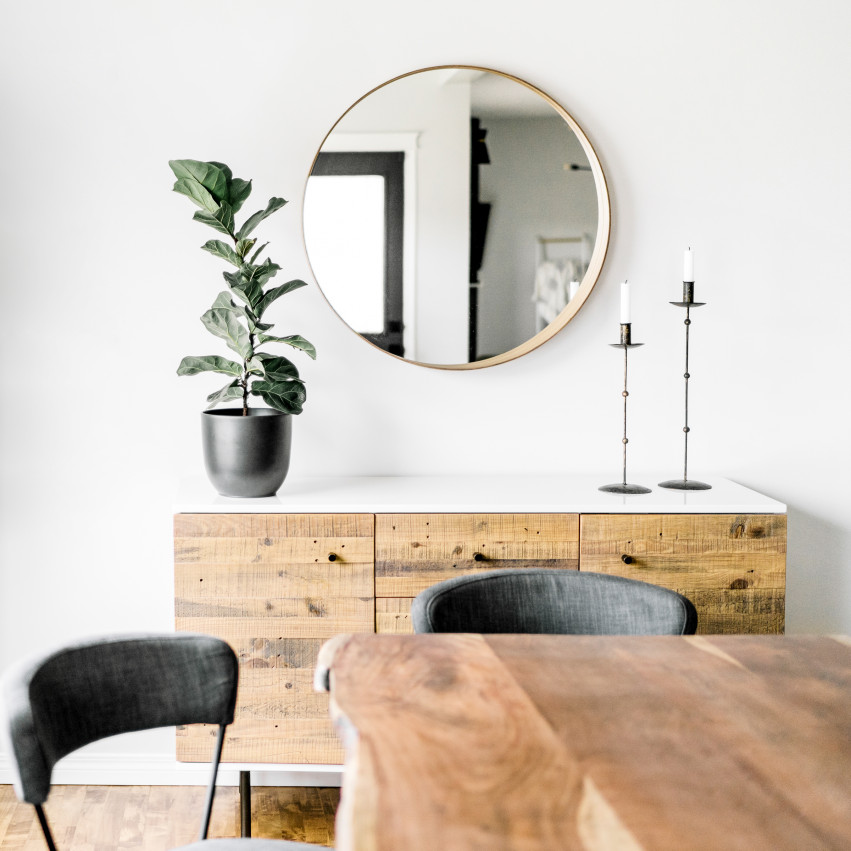 Add texture.
Texture can amplify the way light is perceived. Linen fabrics feel light and airy. Layer textured objects with smooth surfaces to add contrast. Also, add lighter, natural wood tones where you can, whether it's swapping out a small piece of furniture or using wood décor like candlesticks.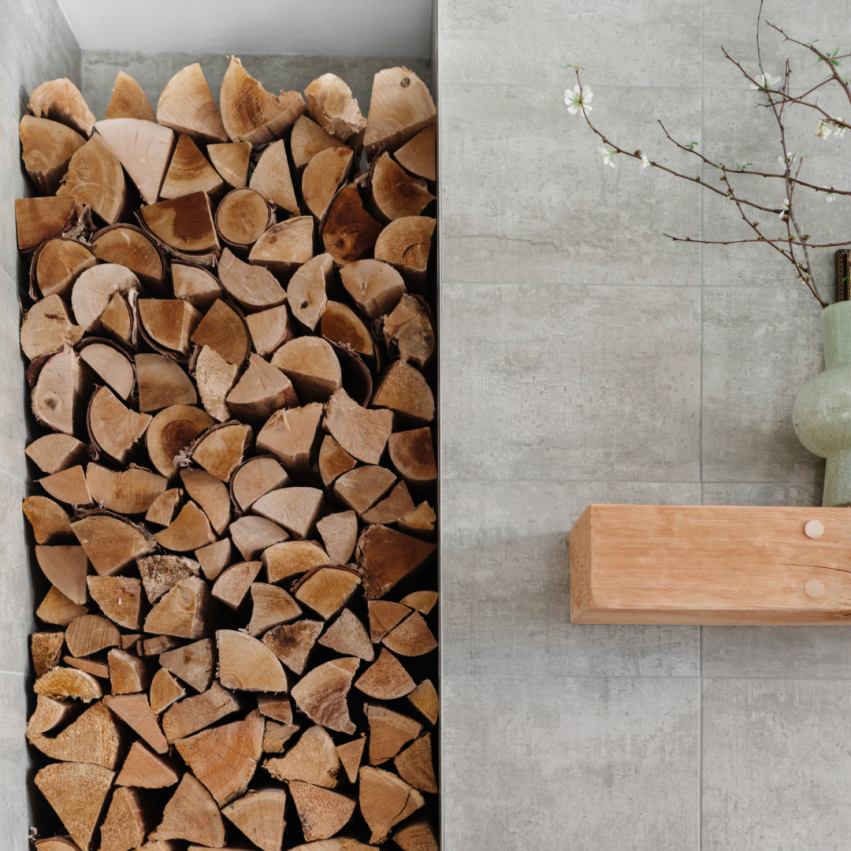 SEMI-PERMANENT ADJUSTMENTS
Paint your walls.
Lighter wall colors reflect more light and will brighten up your home. Make the switch from a dramatic, moody wall color to pure white. Also lighten up the ceiling color or consider painting the ceiling a shade or two lighter than your walls.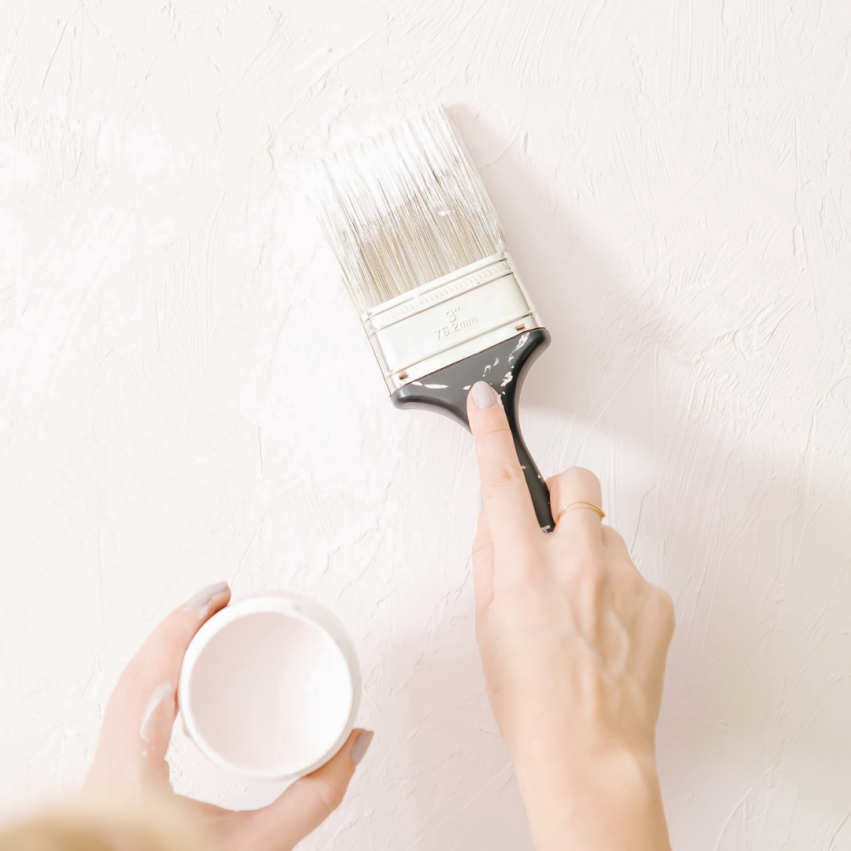 Add a skylight or solar tube.

If space is at a premium, skylights and solar tubes add natural light without giving up wall space to a window. For example, skylights and solar tubes may be a great solution in a kitchen where you don't want to sacrifice cabinet space. But be sure to think twice before adding a solar tube to a bedroom, because it will limit your ability to sleep in.
I once owned a home that had an interior room with no windows. I'm solar-powered myself, so I hated being in that room. It felt lifeless and sad. We decided to add a solar tube, and it made all the difference. While I still couldn't look out a window, I could feel and see the natural light; all that overhead light made it a great place to work on crafts.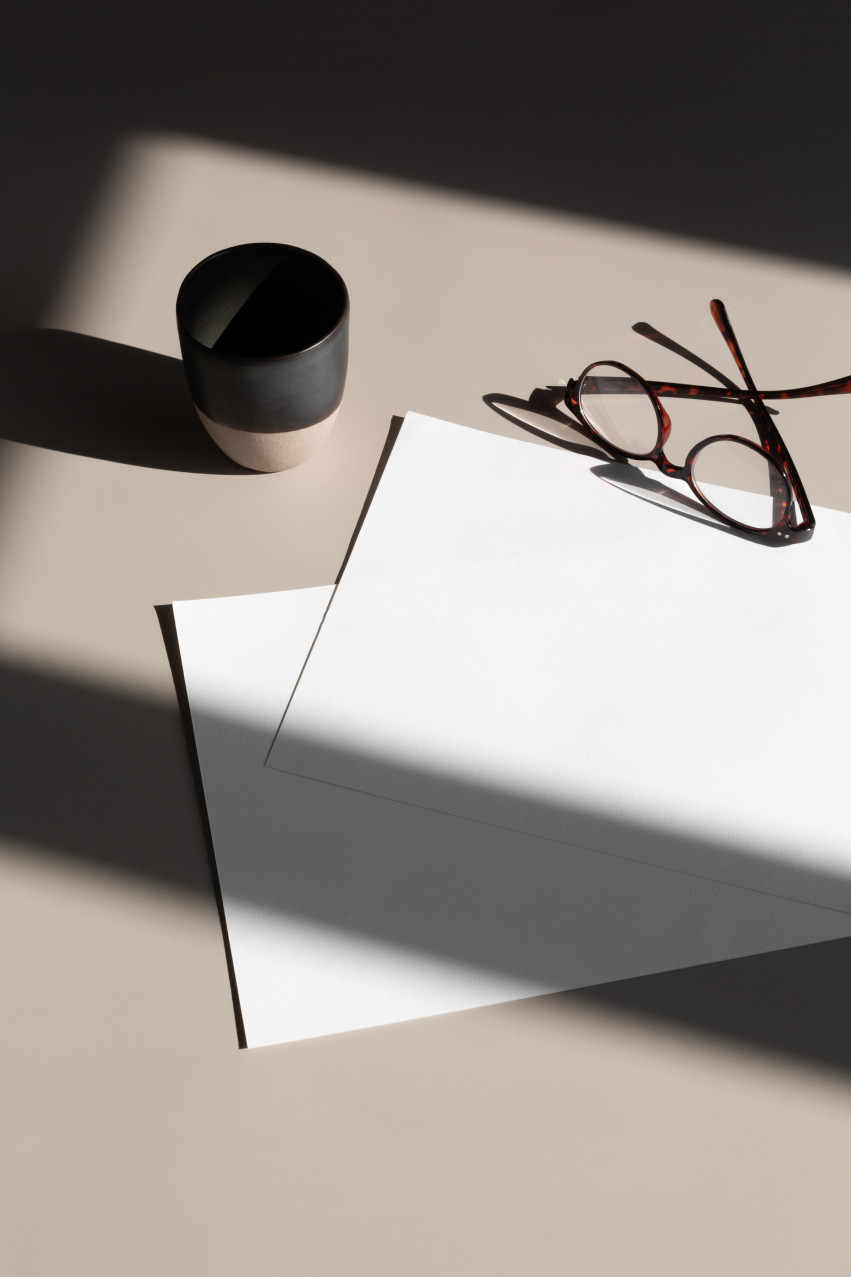 Let the light in.
Swap out your solid wood doors for ones with divided lights or glass. This will let in additional light without the hassle and cost of adding new windows. If privacy is a concern, consider frosted glasses.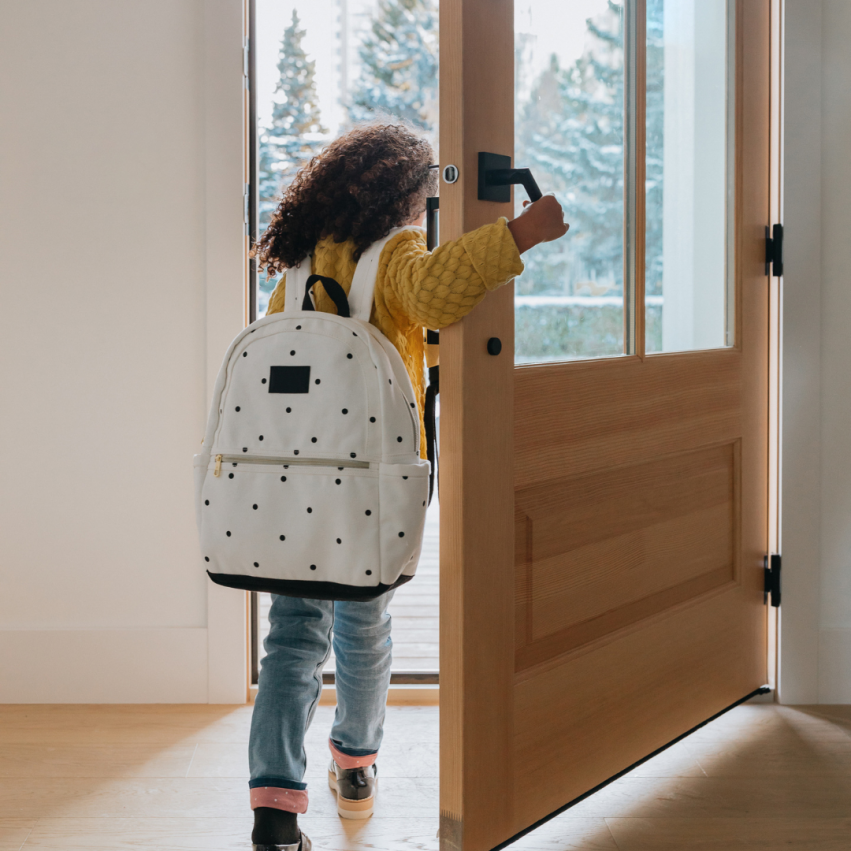 Lighten your surfaces.
A large portion of our homes is occupied by countertops and cabinets. White or light counters and cabinets can have a significant impact on the lightness of a room. The same goes for your kitchen backsplash. Beware, this change also comes with significant cost.
LET THERE BE LIGHT
Hopefully these short and long term ideas will help get you through the darker winter months. If you have a trick of your own, we'd love to hear it! Just drop me an email at [email protected]. Cheers!