Real Estate Reflections: The topsy turvy world of Austin real estate
The kids are off to school here in Austin, and that's a sign that summer is officially over. Fingers crossed that it marks a return to structure and some semblance of normalcy (whatever that means these days).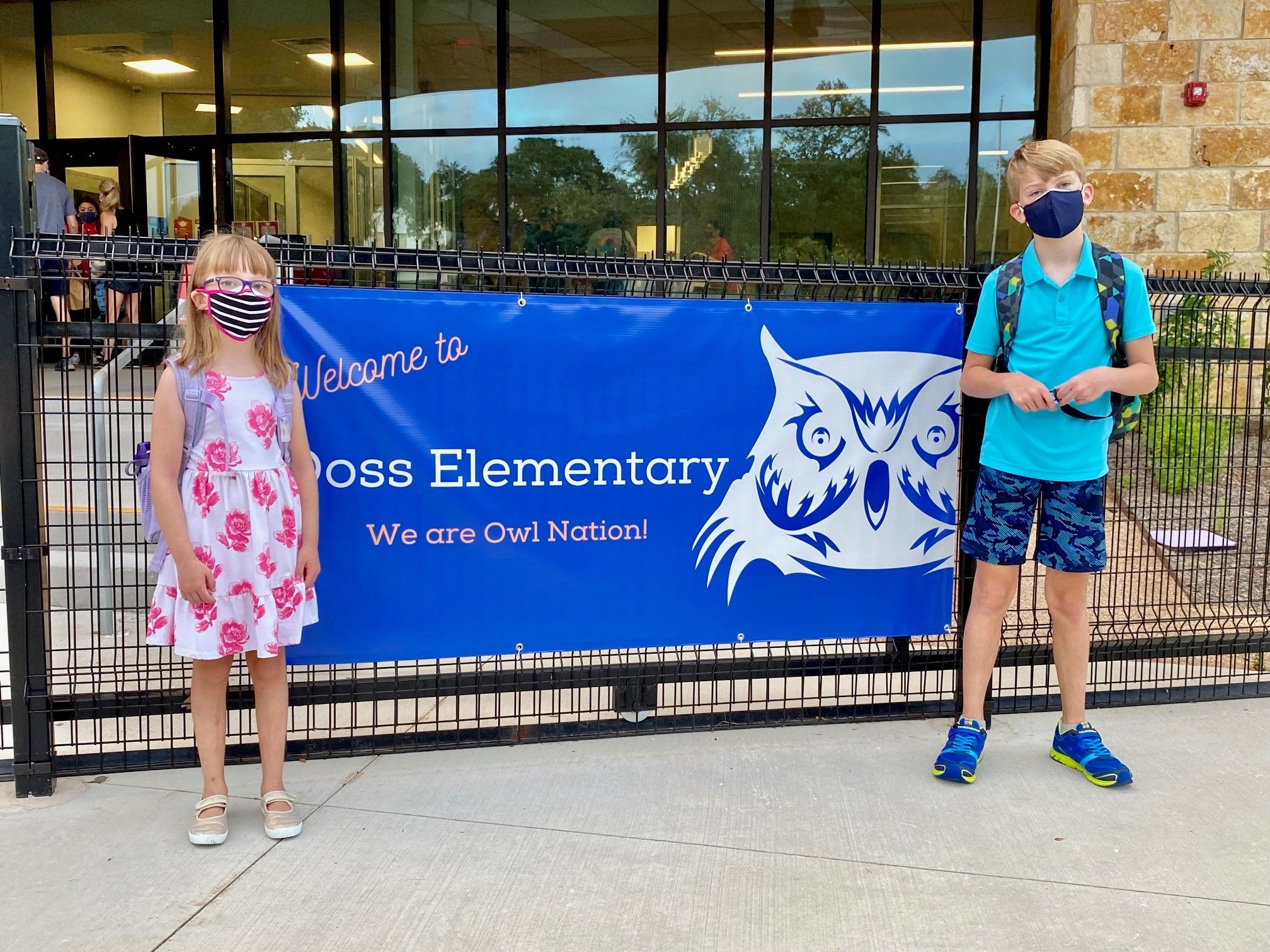 While everyone was off vacationing, we took advantage of the summer slowdown to have some good old-fashioned real estate fun with our buyers. Fun, you say? In this market? Yes!

Buyers have choices again. The real estate market took enough of a breather to give buyers a variety of home choices. In fact, last week I got to show a Google executive over 20 homes in a weekend. Back in March there wouldn't have been 20 homes for sale, probably 5 or so at most. Choice is a good thing for buyers.

Negotiations are back. The last year was a seller's dream with almost all contract terms written in the seller's favor. But negotiations are back, baby! Now I find myself leaning on the strategies I successfully used in the pre-Covid days. For the first time in what seems like ages we are negotiating prices downward in our buyers' favor. We are even back to having option periods in our contracts.

That's not to say we aren't still fighting to win in competitive multiple offer situations, but there are fewer of those situations these days. It's been quite a while since buyers had this kind of choice in homes and some wiggle room in price.
Summer corrected Austin's out-of-whack supply and demand curve
It's been a weird 8 months. The housing run that started last November through June 2021 was strange not only in how fast it started, but also in the interaction of supply and demand. In a regular real estate market there are more homes listed for sale than homes that are sold. But the last 8 months turned Austin's supply and demand curve upside down. In the chart below you can see that through most of 2021 the curve was inverted with demand outpacing supply.
(Remember: the blue line showing the number of sales is about 30 days behind active listings because that's about the amount of time it takes most of home sales to close. The closed sales data is always a little behind.)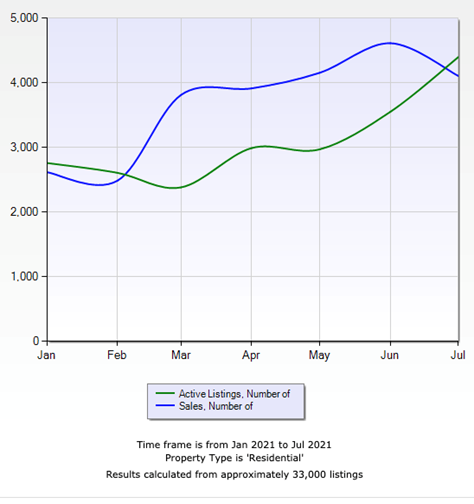 This summer brought a much-needed correction to the Austin real estate market so that we are back to a normal-ish equilibrium. Normal-ish does not mean normal. Austin is still short on homes for sale, and things are still hotter (meaning moving quickly and with higher appreciation rates) than it was in the pre-Covid markets of 2018 and 2019.
Even so, after the crazy ramp up of the last 8 months this summer felt like a return to the normal seasonality we would experience this time of year. Real estate typically shifts with the seasons -- more homes are listed and sold in the spring and fall and fewer homes sold during the summer and winter. It feels like familiar ground as we suddenly find ourselves working with more people selling their homes than we are helping folks looking to buy a home.
Yet, it IS a dramatic and sudden shift.
I also think it's short-term.
What to expect from Austin's Fall real estate market
I think this is a brief window for all the buyers out there who got frustrated and quit searching for homes. The question is how long will this last? Of course I don't know for sure, but I think there are a couple of important things going on that will make this a short-lived reprieve.
1. Folks are returning from summer vacation. My social media feed was filled with beautiful vacation photos as people traveled after being cooped up for months, Marquette and I were (finally) able to get seating at nice restaurants on-demand, and you could drive anywhere in Austin without sitting in traffic. These are all signs that many people were out of town and thinking of things other than real estate. As summer winds down everyone is returning home to Austin and will likely pick up where they left off.
2. Moms rule. If our own household is any indication, the beginning and end of a school year brings a lot of extra to-do's and stress to the primary caregiver at home. And guess who is the predominant influencer in choosing a home? That's right, moms rule. But now we're back in school and as routines take hold, I expect we will see more buyers out in the market again.
3. The Texas employment forecast is all about growth. You can check out Beverly Kerr's wonderful newsletter from the Austin Chamber of Commerce, but the gist is 5.6% predicted job growth with employment at pre-pandemic levels by the end of the year. Fasten your seatbelt! With high growth expectations for Fall, there will be increased demand for homes in Austin and prices are likely to continue going up, up, up.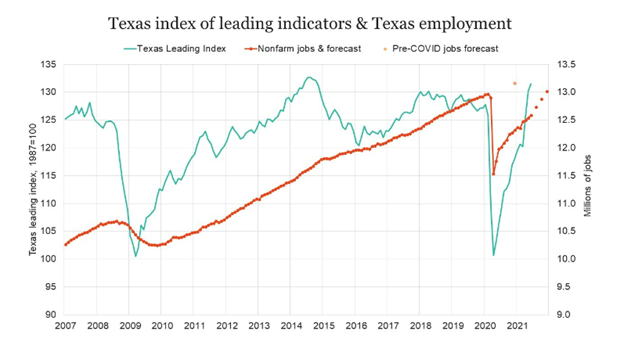 Advice for Austin home buyers and sellers
That's a long way of saying I think we are just having a temporary stabilization of the market. While I can't predict the future, here's my advice for the Fall:
If you are a buyer:
Give Austin another shot. Interest rates are crazy low right now, so your money goes further. Plus, there are more homes on the market than there have been all year so you will have more selection when it comes to finding the right home. Sellers are also more negotiable than they have been. That's good for you. I'm not sure how long this window of opportunity will be open but I would be surprised if it lasted into the new year. Get out there and see what the market may hold for you.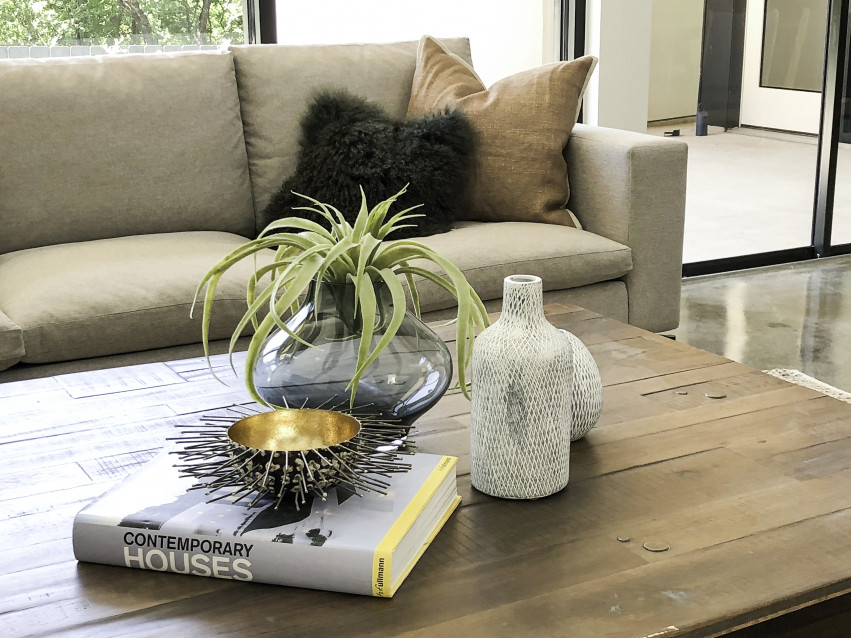 If you are a seller:
The right timing and positioning are key. If you can wait to sell until the new year, do it. It would be best for you if buyer demand inches back up so that you can sell quickly and for top dollar. If the new year is too far away, then try to hold off listing until mid-September once everyone gets back into the normal cadence of life. If you don't wait until the new year, have realistic expectations. You may not get multiple offers or your asking price…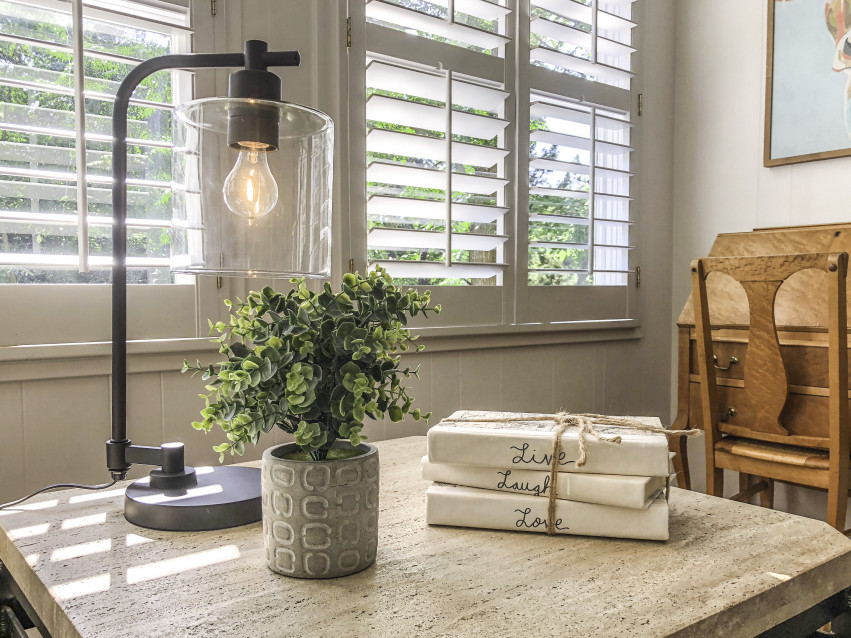 Regardless of when you decide to sell, make sure you spruce up your home. It's a beauty contest out there for homes, and buyers don't want a fixer upper when they are paying top dollar. Our Compass Concierge program will front you the money for any fix-up and staging you may want to do, with no interest and no fees; the fix-up costs show up on your settlement statement at closing time making the deal a little cleaner for your CPA or whoever prepares your return.
Let's talk real estate

Whatever your goals may be, it definitely helps to have a seasoned expert who has successfully navigated fluctuations in the market for the past three decades. Don't hesitate to reach out with any real estate questions. I am always happy (and grateful!) to help you and anyone you send our way!

Wherever life takes you, we can help you get there.
See our real world results
Can you imagine loving your real estate experience? It's possible! Just look at our reviews on Yelp and Zillow.
Take the next step
Are you ready to find a home you love? We're here to guide you through the process. Contact us to schedule a consult.
Stay on top of the Austin real estate market.
Sign up for our email updates.
I agree to be contacted by Homesville Realty Group | Compass via call, email, and text. To opt-out, you can reply 'STOP' at any time or click the unsubscribe link in the emails. Message and data rates may apply.
We respect your inbox. We only send interesting and relevant emails.
Woo hoo! We've added you to the list.
Thanks for subscribing to our blog updates. Look for market updates, community features, hot properties, and design trends in your mailbox soon. Until then, join our journey on Instagram. We always want to add value, so you can unsubscribe at any time.
Get the behind-the-scenes scoop on Instagram