A checklist for preparing to sell your home
If you are contemplating selling your home this spring, there are several things you should do NOW. Not only will these steps help you prepare and get a jump on the market, but they may also serve to boost your sales price.
#1: PURGE AND DE-CLUTTER
It's natural to accumulate a lot of stuff after living in your home for some time. But jam-packed closets and over-stuffed drawers don't show well. The same goes for garages that are so full of boxes and equipment that you can't even park in them. Plan ahead and slowly go through your belongings one area or room at a time. Seasonal items that you won't use between now and the time you sell your home can be boxed and stored off-site.
Think of it as pre-packing for your upcoming move after the successful sale of your home. Get rid of any piles of books, mail, and magazines. Try to purge or donate what you can with the goal of having near empty shelves and racks so that buyers can see the available storage space.
If you're feeling overwhelmed by all the work to be done, consider employing a home organizer. They can help you purge, pack, and clean so that your home makes a positive impression on potential buyers.
#2: NEUTRALIZE YOUR SPACE
Buyers want to be able to visualize themselves living in your home, so it is important to neutralize your space as much as possible. To that end, reduce the amount of personal photos, mementos, and collections you have on display. Doing so allows buyers to imagine their own things in your home instead of getting distracted by your cool collection of cat figurines.
#3: SHOW OFF YOUR HARDWOOD FLOORS
If you have high quality hardwood floors, roll up your area rugs and let those gorgeous hardwood floors shine. If the floors need a little TLC, consider spending some money to have them polished or refinished.
#4: DEEP CLEAN
Very few of us live in pristine conditions, and it's easy to overlook the mess that you live with every day. Even so, buyers will expect your home to be as clean and spotless as a hotel room.
Before your home goes on the market, focus on cleaning the spaces that don't get regular attention. This is the time to wash the baseboards, remove the cobwebs from the ceiling, clean the inside of your refrigerator, deep clean the oven, get the dust bunnies out of the crevices in your closet, empty the bugs from the light fixtures, replace burnt out bulbs, dust under your belongings, and have the carpets professionally cleaned. Professional house cleaners can be a life saver in this regard.
#5: CONSULT WITH A PROFESSIONAL STAGER
Staging your home to sell is more than decorating. A professional stager can help you figure out how to optimize the use, look and feel of every room in your home so that it is the most appealing to potential buyers. For example, stagers can help you determine if any furniture should be stored or re-arranged to showcase your home at its best. Because it is invaluable to have someone with "fresh eyes" offer advice on how to make your home more attractive to buyers, we offer our clients a free two-hour consultation with a professional stager.
#6: MAKE MINOR REPAIRS
We all tend to procrastinate fixing the little stuff – the leaky faucet, the wobbly toilet, the peeling wallpaper, the smudge on the wall. Of course, maintenance takes time, and you don't want to spend time during the peak of the market getting repairs done. Bring in a handyman to complete all those little fixes now so that you are prepared when the market heats up.
#7: HAVE A PRE-INSPECTION
A home inspector will identify any structural or system issues with the home that a buyer might find objectionable. Go ahead and make the minor repairs if you can, but talk to a Realtor before spending big dollars on any fix up. A Realtor can advise you about the return on investment you can expect on the repairs. Depending on the cost of the repairs and the condition or location of your home, it may make sense to complete some, none, or all the repairs.
Have your plumbing evaluated. Are your toilets and faucets in good condition? How about your water heater? Any Leaks? Does your home still have the original cast iron plumbing? It is beneficial to have a plumber audit your plumbing system so you know if there are any underlying issues.
How's your electrical system? How old is your electric service box? Do you have aluminum wiring inside your home? Any fixtures that are broken? Now's the time to get those items checked out.
Check the roof. Is your roof functioning as intended? Are there any active leaks? Has there been a hail storm since the last time your roof was replaced? Do an assessment and see if any repairs need to be made. While you're checking out the roof, remove any limbs or accumulated debris.
How does the exterior look? Is your siding in good shape? Is there any wood root? Does the home need to be power washed or painted? These are relatively easy fixes you can make now.
Examine the gutters and drainage. Are your gutters clean and functioning? When it rains, does water pool around your house? If so, that can be a sign of foundation concerns that you will want to have evaluated.
Check the attic. Are there signs of any pests? Are your AC ducts in good shape? Is there adequate insulation? And ventilation?
Have the heating and air conditioning systems tuned up. Is your HVAC system functioning efficiently? Do all the thermostats work?
Assess your appliances. Are they all working well? Are they in good condition? Do they need to be upgraded?
Inspect the windows. Are they properly sealed and insulated? Can you feel any significant drafts? Are there any broken latches or window panes?
Scrutinize your landscaping. Do you have any dead patches in your grass? Any dead limbs in the trees? Are the bushes maintained? Would it help to add some new plants? Because landscaping plays a big part in increasing the curb appeal of your home it can be useful to have a landscaper evaluate your property.
#8: CONSULT WITH AN EXPERIENCED REALTOR
A good Realtor will partner with you and develop a strategy about what needs to be done to get your home ready to sell. Use the winter months to interview and select a Realtor so that you are ready to hit the ground running when the market begins to peak in the spring. You might even consider completing this step before you go any further in your prep process.
When evaluating Realtors, be sure to ask about their experience and record of success working in and around your specific neighborhood. Look for someone who has familiarity with both upturns and downturns in the real estate market, who can easily navigate market fluctuations, foresee potential deal turbulence, who will aggressively market your home to sell, who has the skill to counsel you through the process, and will fiercely negotiate on your behalf.
If you're thinking about selling your Central Austin home, we would be happy to visit with you about maximizing your sale. We offer no obligation, no BS consults at no charge to you.
© Homesville Real Estate 2017

You might also like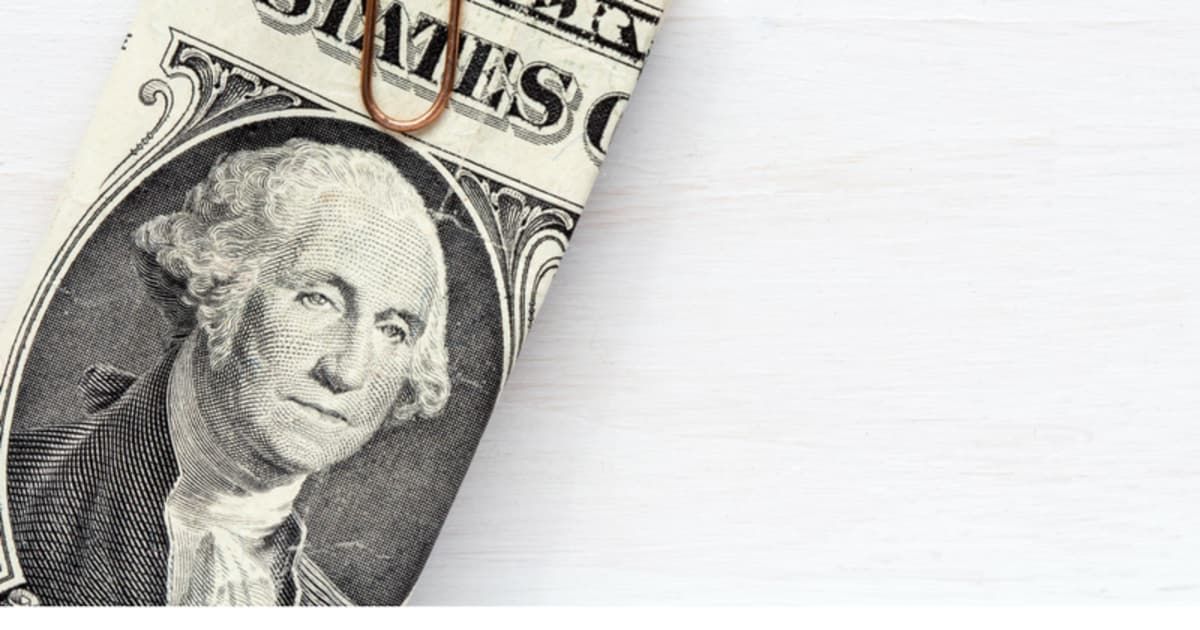 In an ideal world, your Central Austin home will sell quickly and for top dollar. Here ar...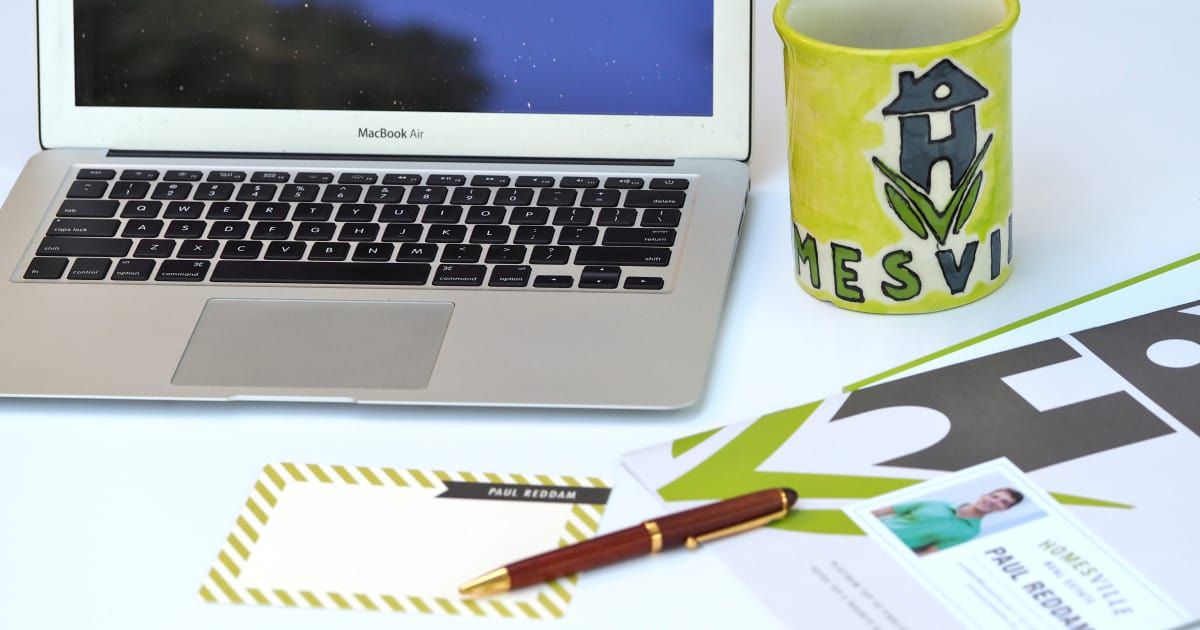 Austin homes either (1) sell the moment they hit the market, or (2) they languish. We&...