Your winter "to do" list before selling in the spring
If you're thinking about selling your home in the spring, the winter months are the perfect time to get your home ready. Here's a brief re-cap of some "to do" items that you can check off your list while you wait for the market to warm up in the spring. Not only will these steps help you prepare and get a jump on the market, but they may also serve to boost your sales price.
Purging, pre-inspections, and repairs. Oh my! We've got you covered. Click below for a written recap of Marquette's home preparation "to dos" along with a detailed checklist. Just remember that a checklist only goes so far. If you want to discuss your unique situation, contact us for a no BS, no obligation consult.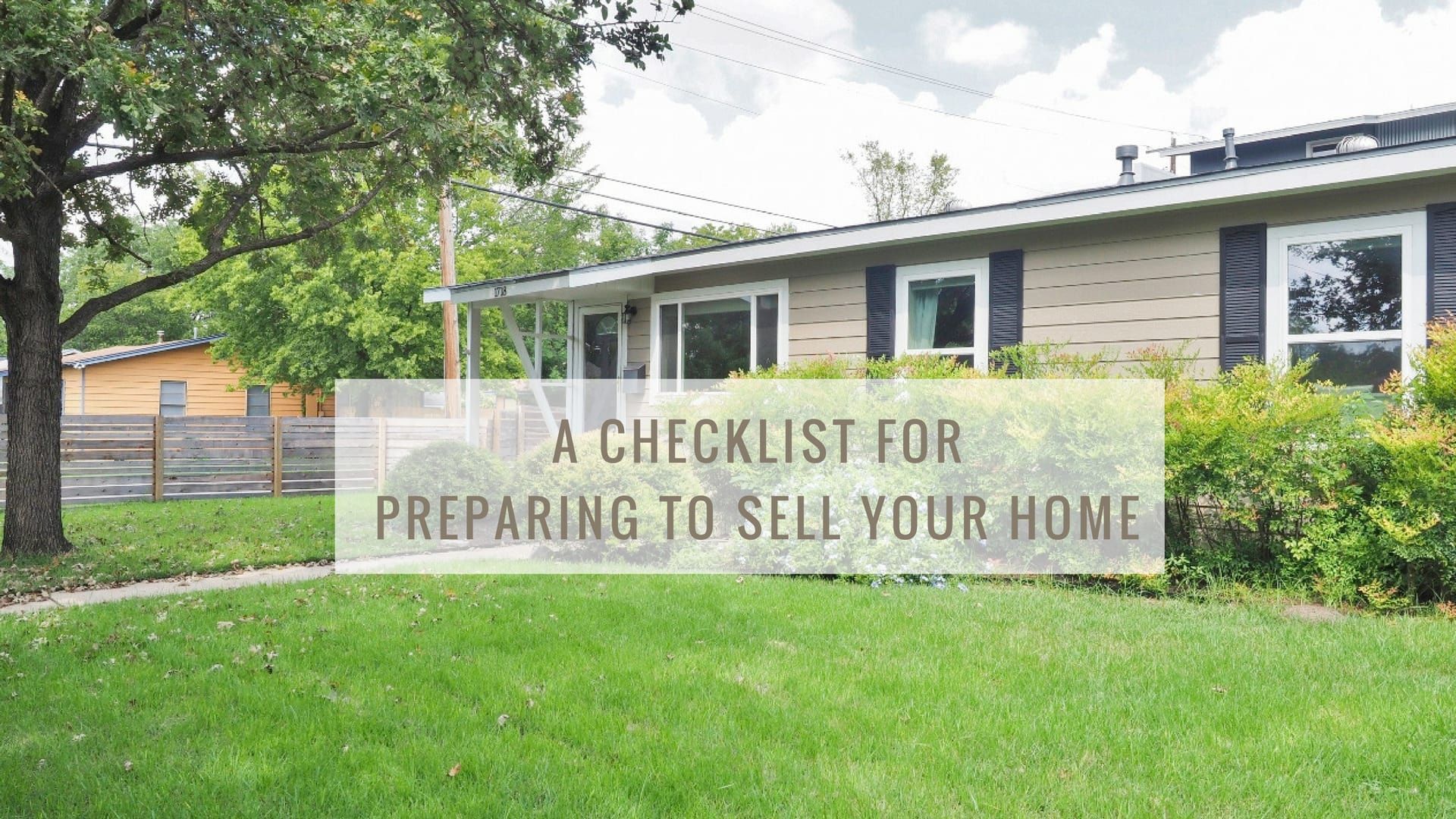 If you are contemplating selling your home this spring, there are several things you shoul...

You might also like

Wherever life takes you, we can help you get there.
See our real world results
Can you imagine loving your real estate experience? It's possible! Just look at our reviews on Yelp and Zillow.
Take the next step
Are you ready to find a home you love? We're here to guide you through the process. Contact us to schedule a consult.