How to experience a little Austin holiday magic during Covid
Like much of 2020, the winter holiday will look different this year. But leave it to Austin to adapt and still keep it weird! Here are some COVID cautious ways to celebrate the holidays this year. Did we miss some? Let us know!
Lighting the Zilker tree
We won't get to twirl under the tree this year (thanks COVID), but you can log on and watch virtually as this moontower is transformed into Austin's holiday beacon.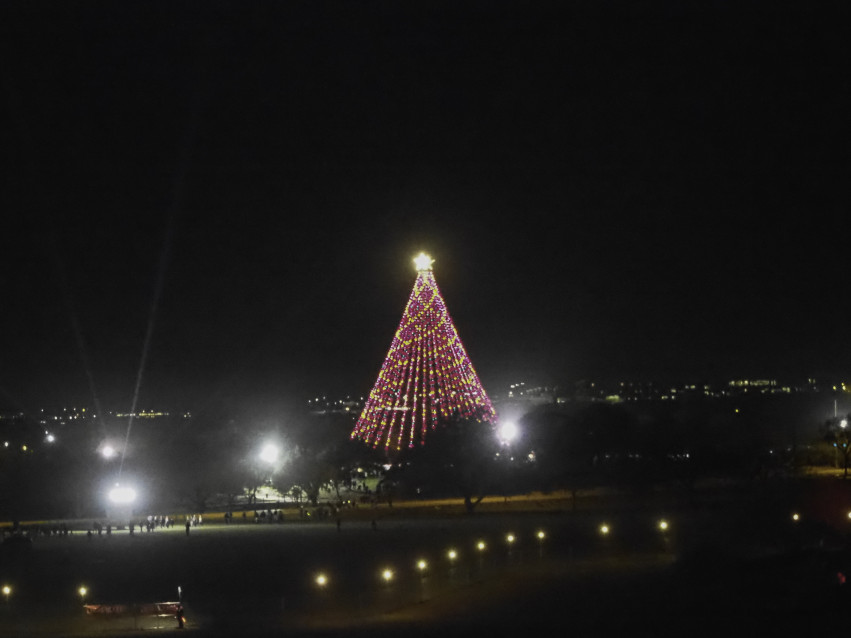 Enjoy the Nutcracker at home
Ballet Austin really made the most of the pandemic by offering a virtual viewing of the Nutcracker, along with additional content like dance lessons, behind the scenes footage, stage secrets, and an online shop for Nutcracker memorabilia. You can even see the Nutcracker Prince quarantining at home.
I am excited about this change! No fighting with my kids about getting dressed up, no waiting in long lines for parking, and no bribing the kids to be quiet during the Second Act. Win!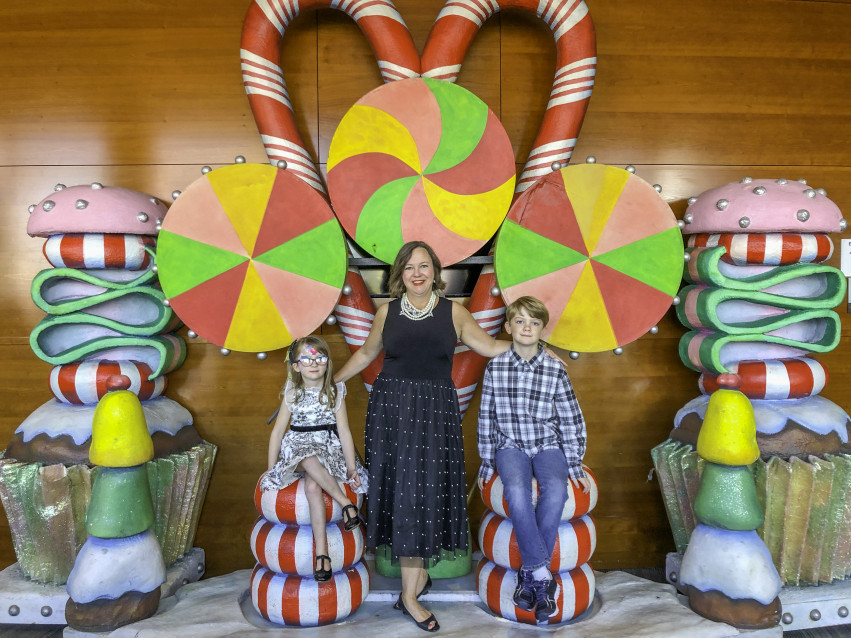 Mozart's light show
The show will go on... This year you can see the Mozart light show by secur