How to experience a little Austin holiday magic during Covid
Like much of 2020, the winter holiday will look different this year. But leave it to Austin to adapt and still keep it weird! Here are some COVID cautious ways to celebrate the holidays this year. Did we miss some? Let us know!
Lighting the Zilker tree
We won't get to twirl under the tree this year (thanks COVID), but you can log on and watch virtually as this moontower is transformed into Austin's holiday beacon.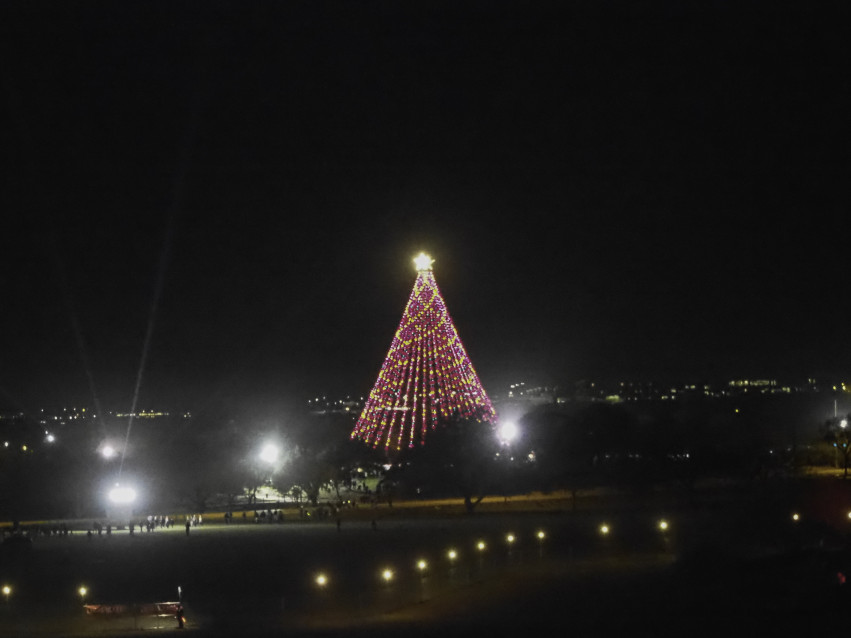 Enjoy the Nutcracker at home
Ballet Austin really made the most of the pandemic by offering a virtual viewing of the Nutcracker, along with additional content like dance lessons, behind the scenes footage, stage secrets, and an online shop for Nutcracker memorabilia. You can even see the Nutcracker Prince quarantining at home.
I am excited about this change! No fighting with my kids about getting dressed up, no waiting in long lines for parking, and no bribing the kids to be quiet during the Second Act. Win!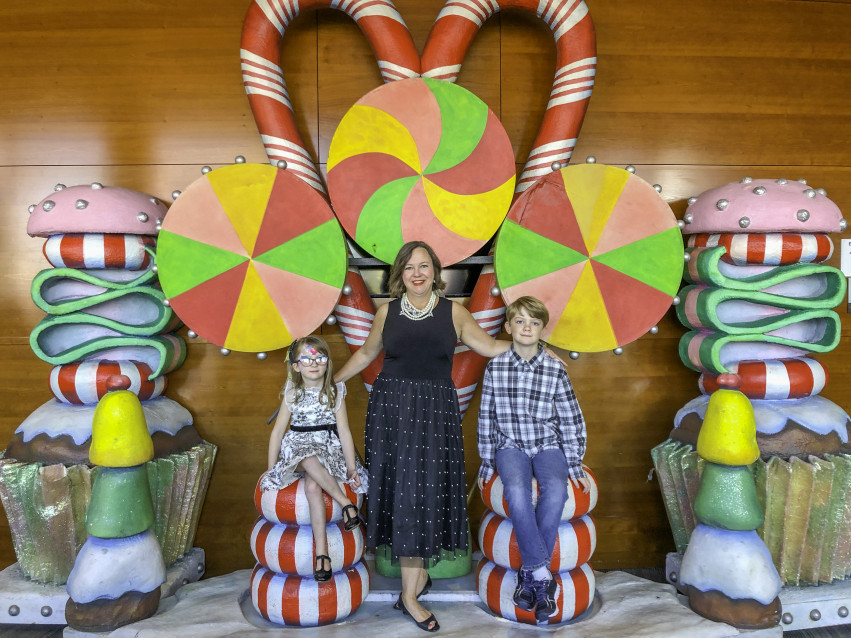 Mozart's light show
The show will go on... This year you can see the Mozart light show by securing a reservation in advance. Tables are separated by 6' and you can even have sweets and drinks delivered to your table. I'm excited to try the hot cocoa bomb!
Most of the early evening times are booked, but you can still find some spots in the 9 - 11 pm range.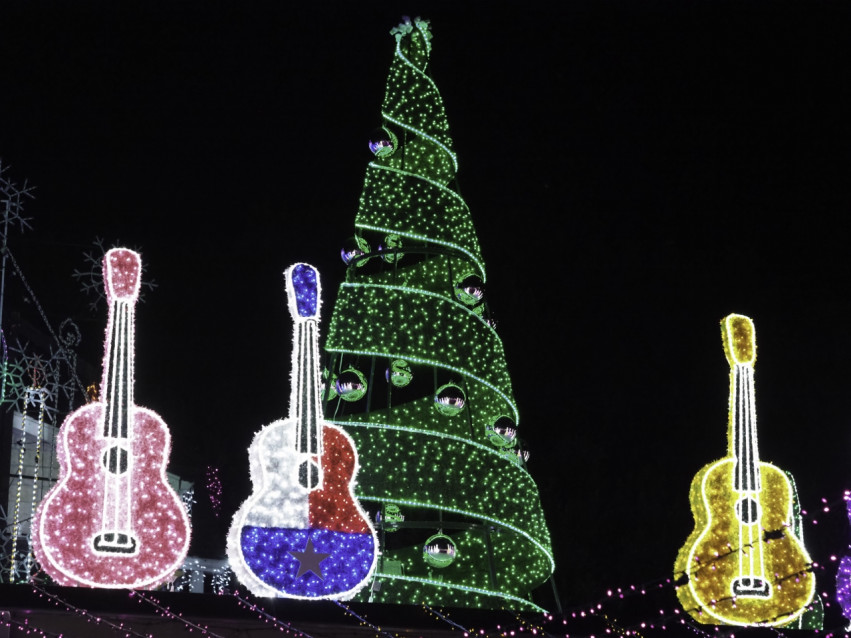 Drive-through the Trail of Lights
Once upon a time the Trail of Lights was a drive-through event. This year the City of Austin is harkening back to years past and turning their iconic event into a drive-through light experience. I'll miss the ferris wheel and sitting by the Yule Log, but I'm glad they've found a way to keep this tradition alive.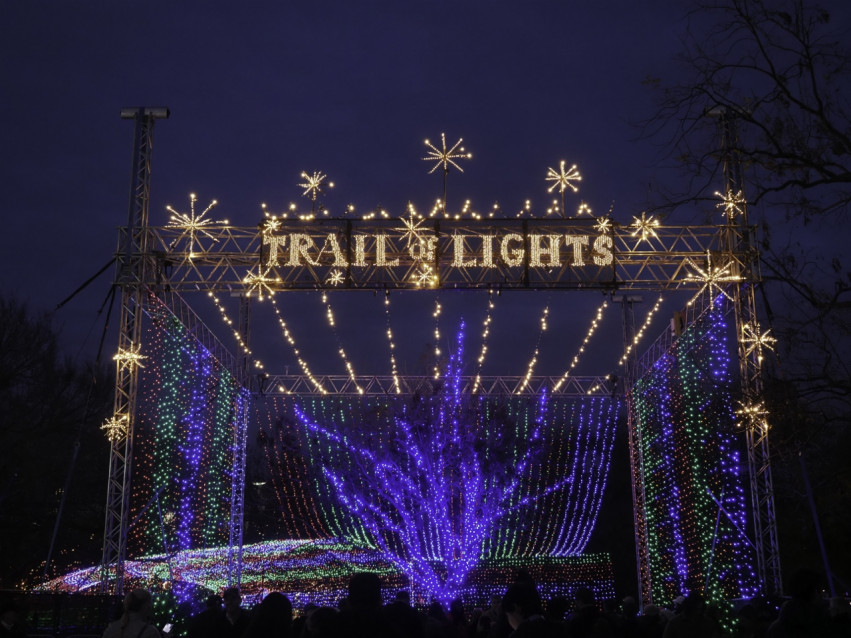 Drive-through COTA's Peppermint Parkway
The Circuit of the Americas (COTA) is hosting the Peppermint Parkway where you can drive through the light displays, and if you're up for it there's an area with amusement rides. For an upgrade you can also do a lap on the actual F1 track.
Race to purchase your tickets here.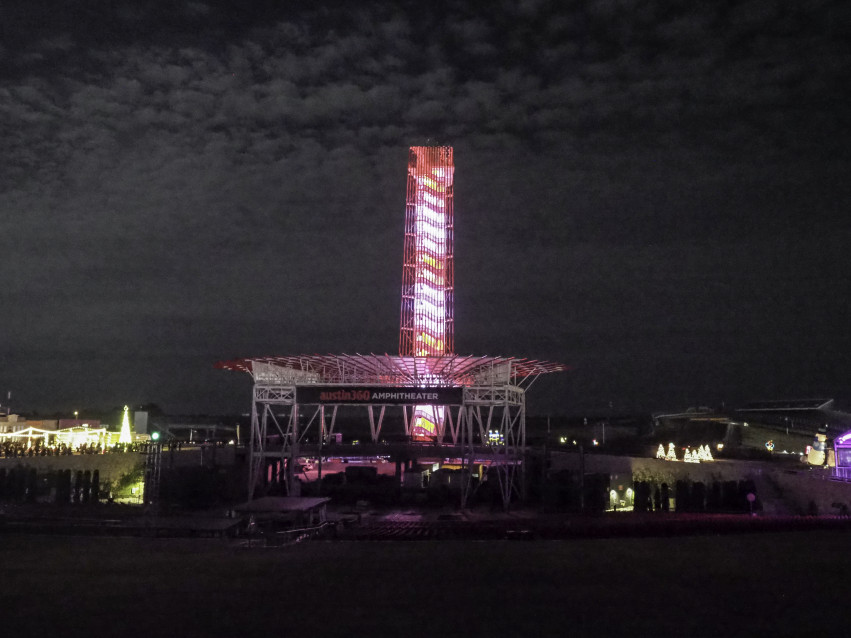 Luminations at the Wildflower Center
The Ladybird Johnson Wildflower Center will be illuminated for holiday visitors, including the kid-friendly Fortlandia portion.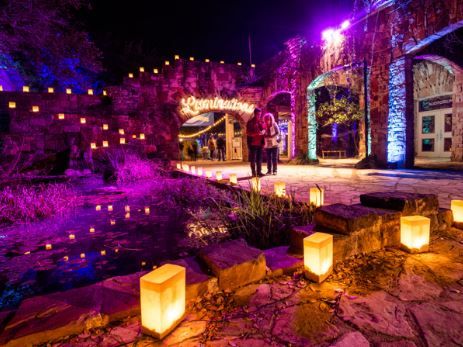 Say hi to Santa
Even Santa is into Zoom these days. If you want to have a visit with Santa, but think sitting in his lap is just a little too close, try scheduling a virtual visit. There are tons of online Santas to choose from, but we've included one as a starting point.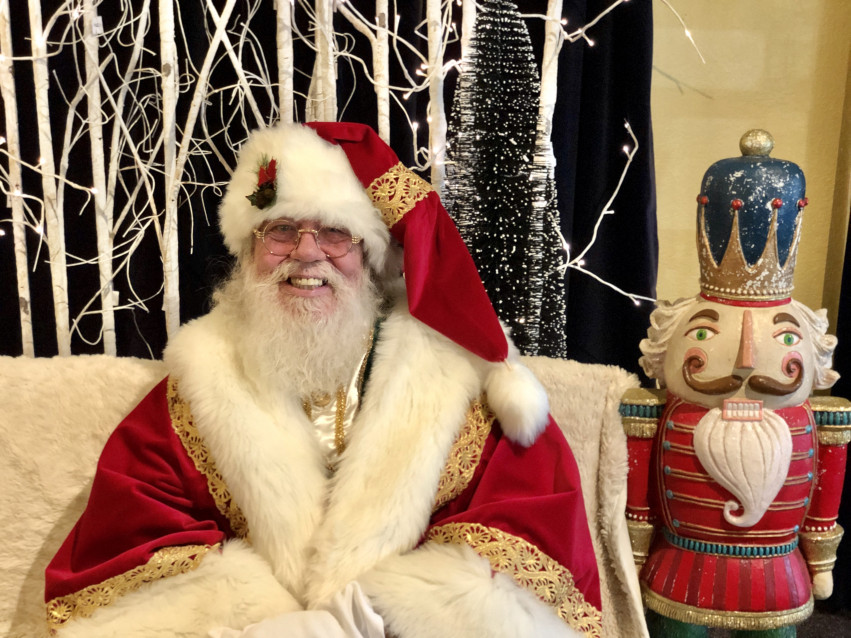 Shop the Armadillo Christmas Bazaar online
The doors are closed on the Armadillo Christmas Bazaar this year, but you can still find unique gifts through their online shopping portal.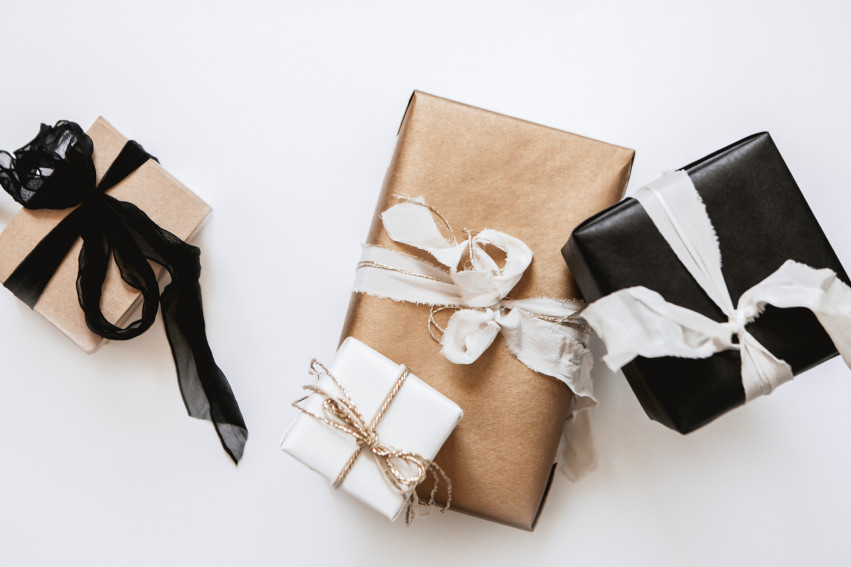 Support local artists at the Blue Genie Art Bazaar
Blue Genie is allowing in-person shopping with a reservation or you can show up and wait your turn to get in. There's also an online shopping portal so you can shop local and support Austin area artists too.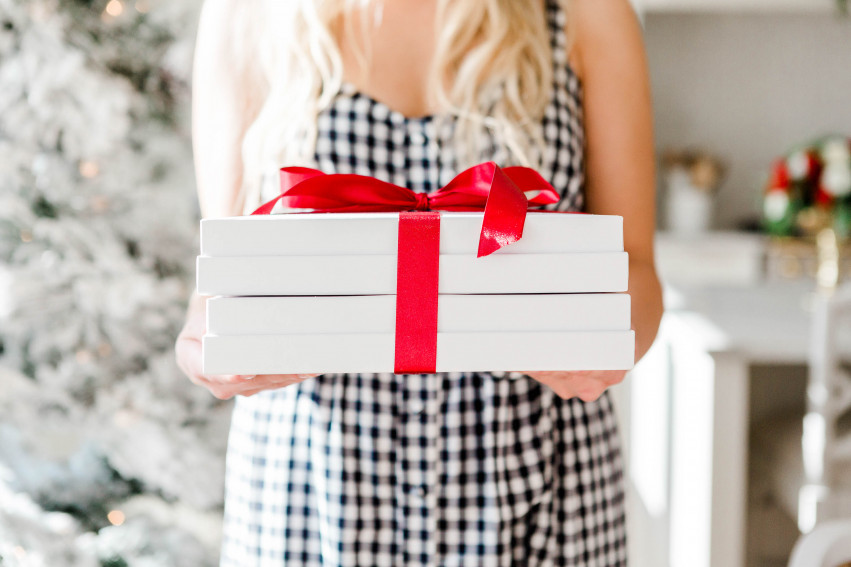 Feeling festive
Of course, these are just a few ideas to enjoy the magic of the winter holiday season in Austin. If you know of other events, please drop a line and tell us about it. We are proud to support local businesses and are doing our part to Keep Austin Weird! Happy holidays. We hope you find new traditions to enjoy this year.