Timing your move: Tips for a smooth transition from one home to the next
Are you thinking about making a move from one home to another but aren't sure about the logistics?
We've got you covered.
Moving is exciting, but there are a lot of parts that can make it stressful. On the latest episode of the American Dream TV Show, Paul shares his tips on how to time the various parts of the real estate transaction for a smooth transition with your move.
You can get more insider tips from Paul each month when he appears on American Dream TV Show. Tune in on Sundays at 4:30 pm on ABC.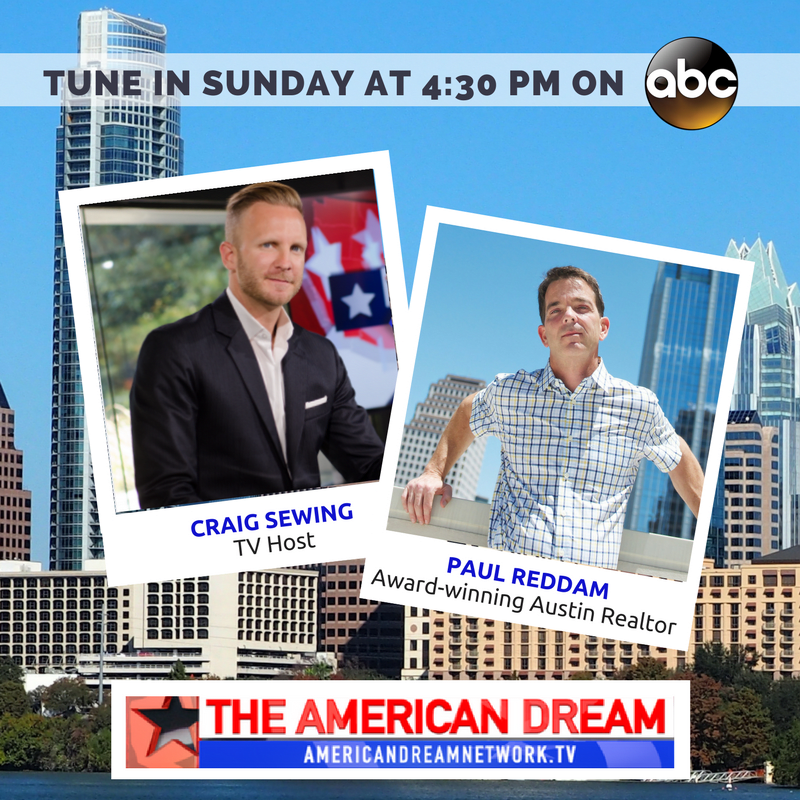 The American Dream is the only TV show that goes against the negative sensationalist style...
The American Dream - Paul's tips for taking advantage of Austin's cyclical real estate market
The American Dream goes against the grain of negative media and pop culture. Host, Craig S...