Ideas for shopping locally in Austin this holiday (2021)
The pandemic hit many local Austin businesses where it hurts. While Amazon delivery is convenient, we are trying to shop local this year where possible to help our local business owners keep their doors open and their employees on the payroll. Here are some local holiday shopping ideas as the season gets underway.
For the toy lover
Whether you have young children or you are shopping for the young at heart, here are two local shops to support:
Terra Toys -- We love taking our kids here. From stuffed animals to magic kits and books, they've got it all. And they are offering curbside pick up for your online order.
Toy Joy -- Marquette's been shopping here for cute toys and gag gifts since her college days when the shop was close to the UT campus.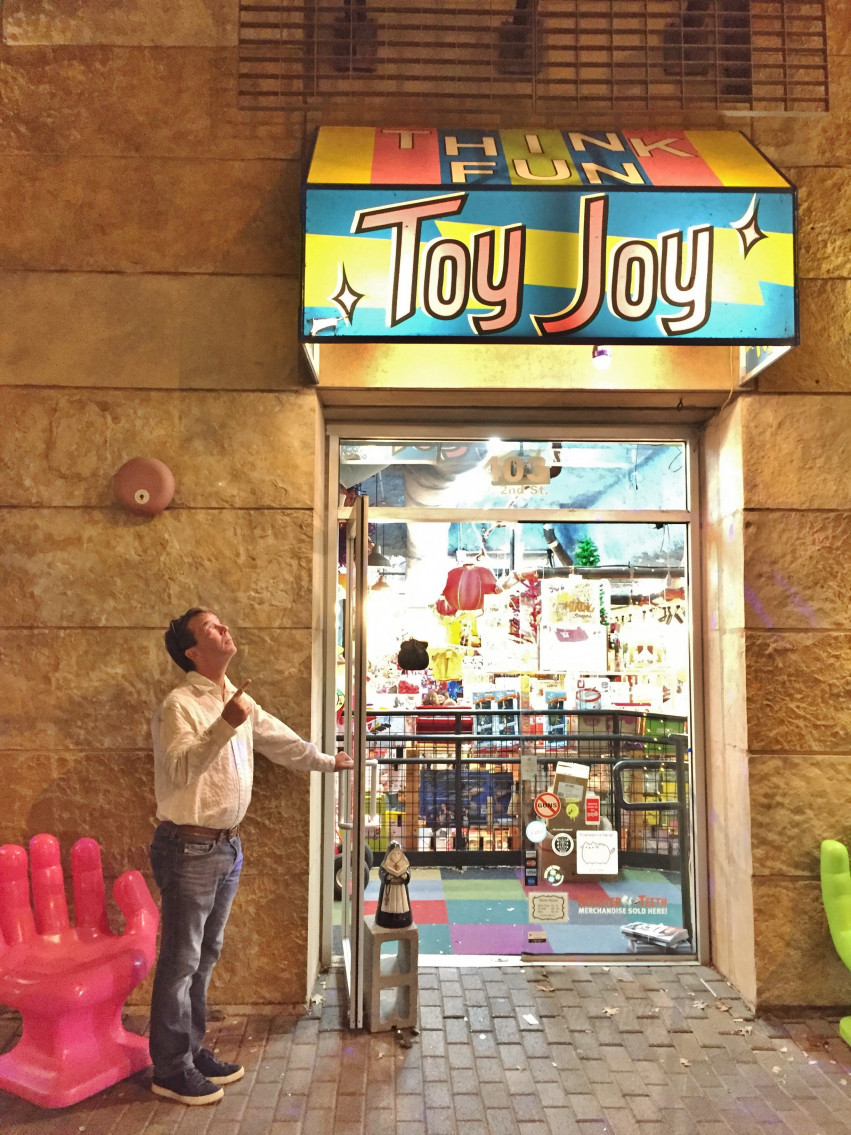 For the fashionista
For those of you that aren't living in sweat pants these days, here are a few choices for clothing that you can actually wear out in public.
Adelante -- We can't resist popping into this store (or at least we used to) before grabbing a bite to eat at Santa Rita. Cute clothes and fun accessories make this a win.
The Garden Room -- Curated jewelry, luxurious fabrics, and items with personality draw us to the Garden Room a few times a year when we are searching for something unique.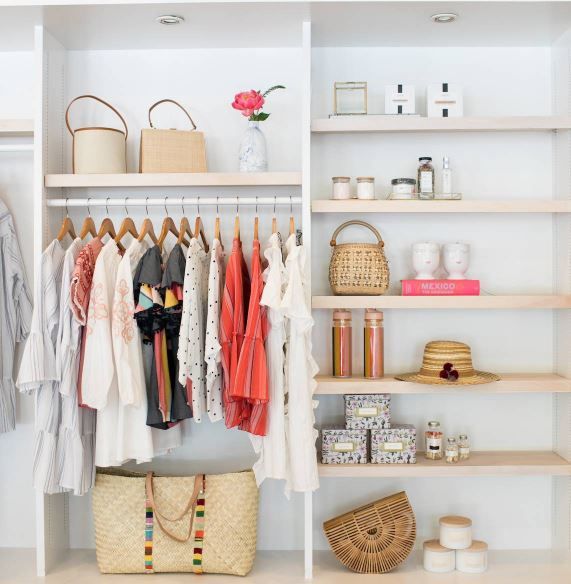 For miscellaneous gifts
Paper Place -- This paper store near Central Market has a beautiful selection of stationery, but also so much more. We love their seasonal gifts, puzzles, beautiful picture frames, and journals. It's an indulgence.
Blue Genie Art Bazaar -- From jewelry to visual art, you can find a little of everything at Blue Genie Art Bazaar. This year you can shop in person with a reservation or use the online shopping portal to stock up on holiday gifts.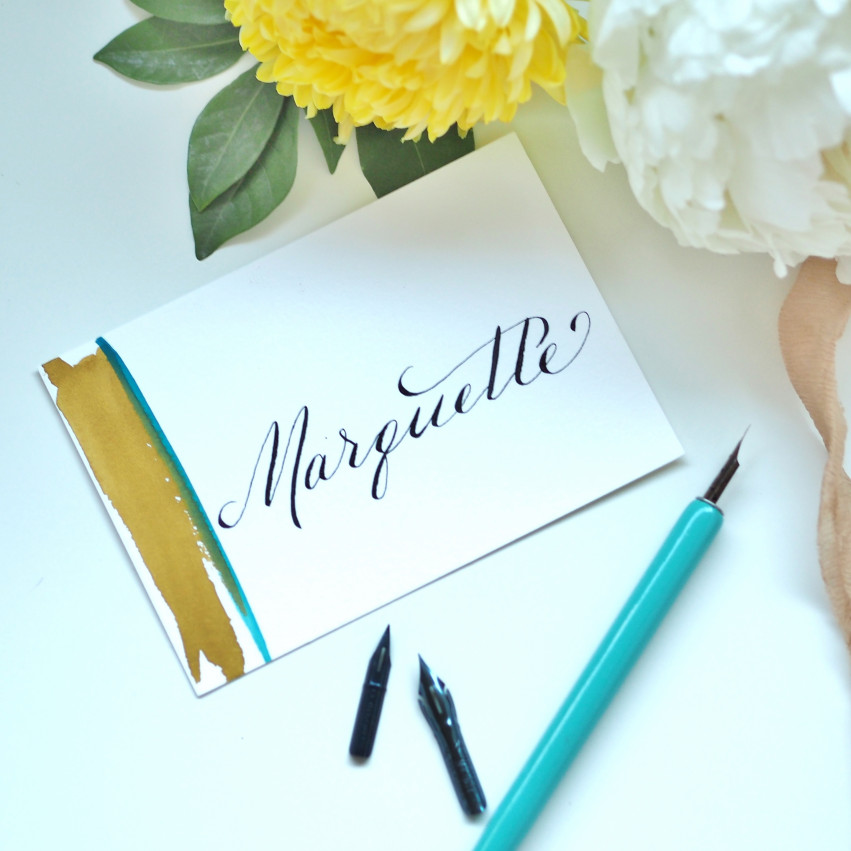 For the art lover
Deck the walls of someone you love with a one-of-a-kind creation by one of Austin's local artists.
Arielle Austin -- There's a depth and moodiness to her abstract works that keeps calling to us.
Emily Eisenhart -- We love Emily's bold patterns and daring use of color.
Deborah Roberts -- Her collage works grab you and dare you to look away.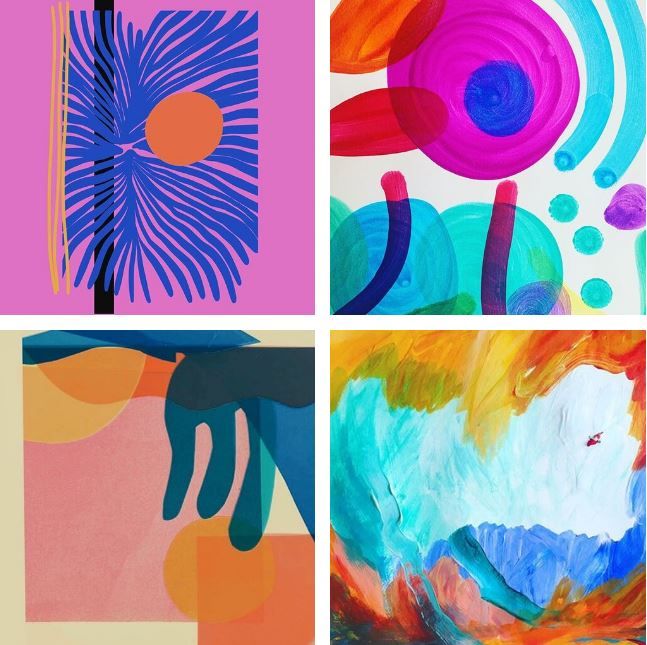 For the entertainer
While we are spending so much time at home, we've been more intent on the beauty in the every day objects that grace our table.
Settle Ceramics -- Hefty and simple, the custom ceramics by Samantha will elevate your dining experience.

Freytag's Florist -- We believe a beautiful dining table isn't complete without flowers to add life and color. Send a custom bouquet to someone you are missing this holiday season.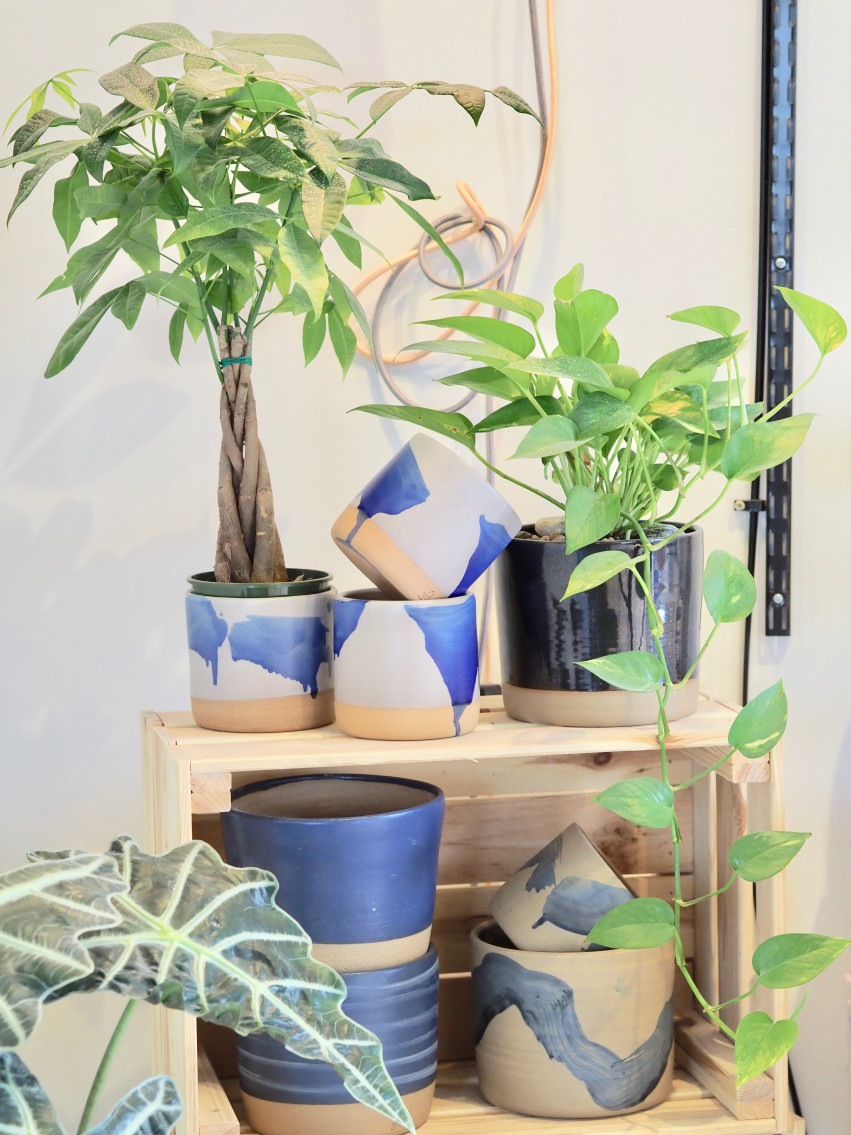 For the sweet lover
We love a sweet treat, especially one that unexpectedly shows up on our doorstep. These two local business take sweets to a whole new level.
Weezie Boo Craft Sweets -- Imagine all the sweet treats and snacks you love rolled into one magical brownie? That's Weezie Boo. We've known the owners for years, and their brownies are delish.
Maggie Louise Chocolates -- This is NOT your average Hershey bar... The beautiful shapes and colors of these custom chocolates are as divine as the sinful chocolate they hold.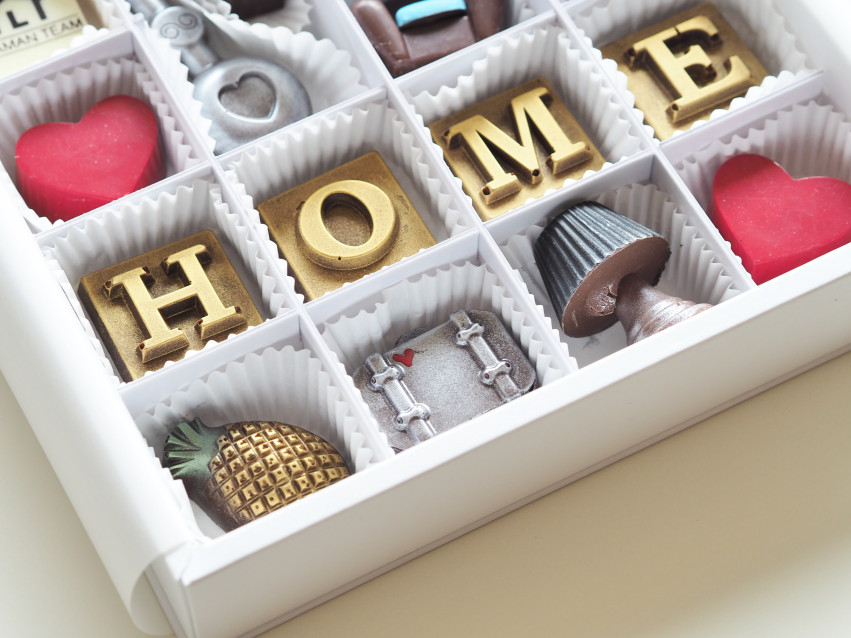 For your pet
Our fur babies deserve a little extra attention at the holidays too. Here are a few of our go to sources for our cats Maverick and Trinity, and Willow the wonder dog.
Tomlinson's -- We go here for food, toys, and special treats. This pet store has been serving Austin since 1946. You can get your holiday treats delivered directly by the store or through Instacart.
Major Darling -- We love the range of colored leashes and collars at this Austin-based store. They also support the local shelters and feature shelter dogs in all of their advertising.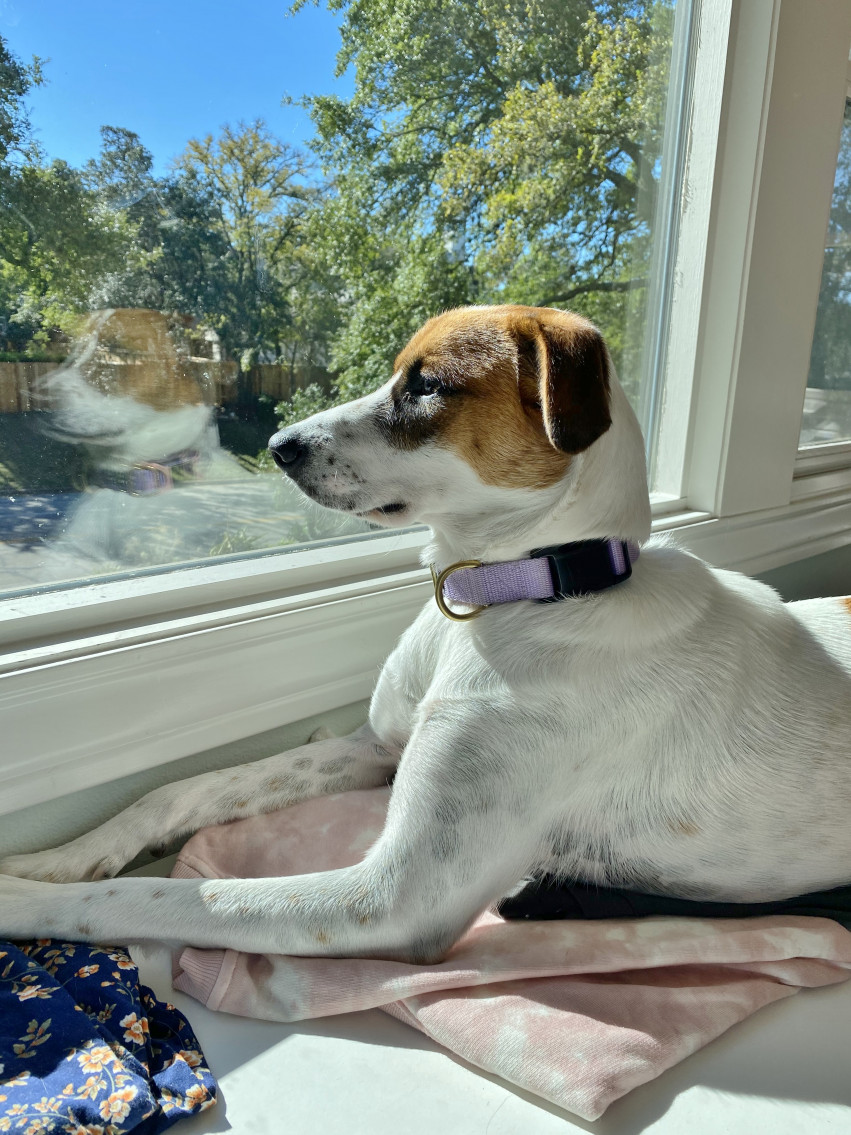 For the whiskey lover
Paul's drink of choice is whiskey neat or a Manhattan if he's feeling inspired. In our opinion, there's none better than this local distillery.
Still Austin Whiskey -- These folks run a top notch operation. The whiskey is strong, yet smooth with a really nice sipping quality.
For the foodie
When Covid hit in March, thousands of Austin restaurants and bars closed most of their business and cut hours or laid off around 43,000. Suffice it to say, Austin's restaurants are struggling. Gift cards for future meals are one way to contribute. Here are some of our favorite local eateries.
Antonelli's Cheese Shop -- Cheese. Stinky. Creamy. Crumbly. Antonelli's has it all, plus wine and all the accompaniments, available for online ordering and curbside pickup. They even ship!
Bartlett's -- We're partial to their french fries, steak, and pear martinis. These days we are also enjoying picking up our favorite bottle of chardonnay to enjoy with our takeout.
Steeping Room -- Scones, tea, and terrific salads always draw us to the Steeping Room, especially as temperatures cool.
Loco d'Oro -- This hearty Italian restaurant in the Mueller neighborhood is now offering a meal subscription service.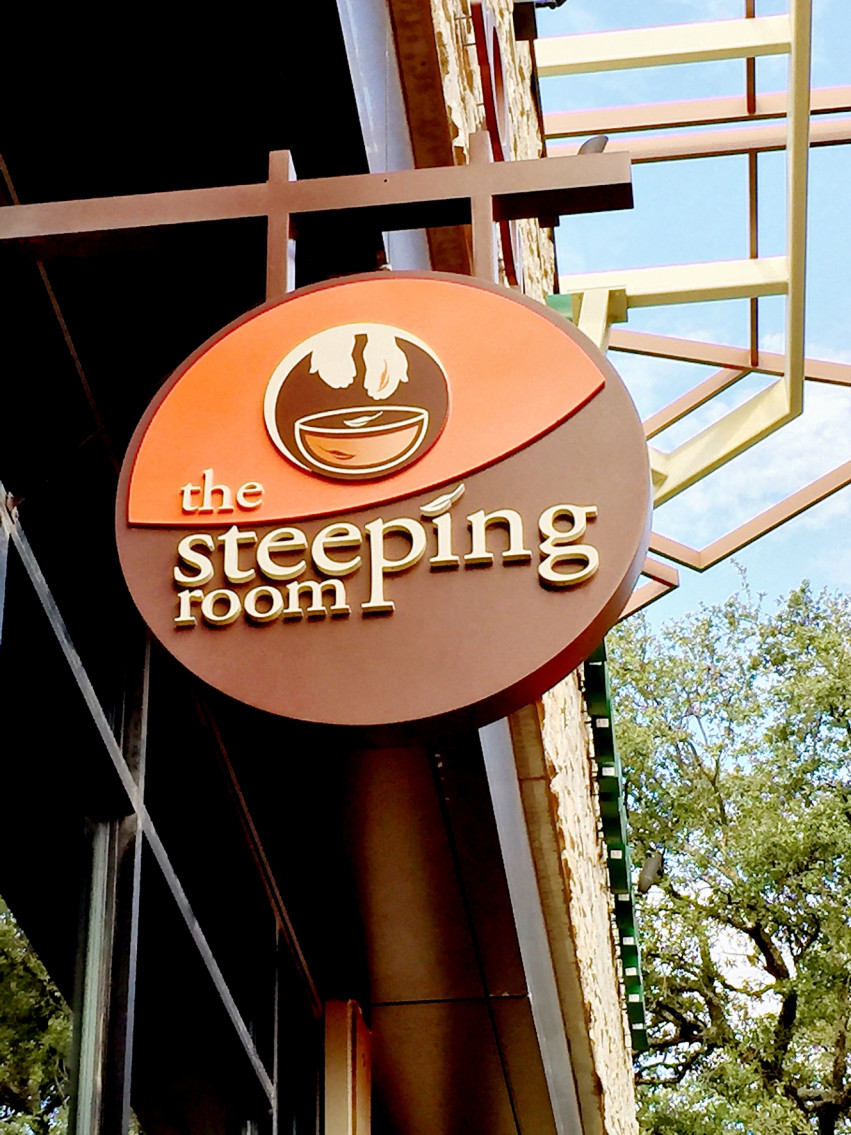 For the philanthropist
Sometimes it's the thought that counts. There are some outstanding non-profits in Austin that could use our support during these economically challenging times.
Good Work Austin -- While it's not a restaurant, this non-profit group is run by a group of restaurateurs that are focused on helping small businesses and their employees survive and come back better after the pandemic. Donations help with their food pantry and support for those without jobs.
The Christi Center -- The holidays are hard for those that have lost a loved one, and the COVID stats tell us that too many people will be spending their holidays without someone they love this year. Paul serves on the board of the Christi Center, a non-profit that offers grief support to adults and children in need.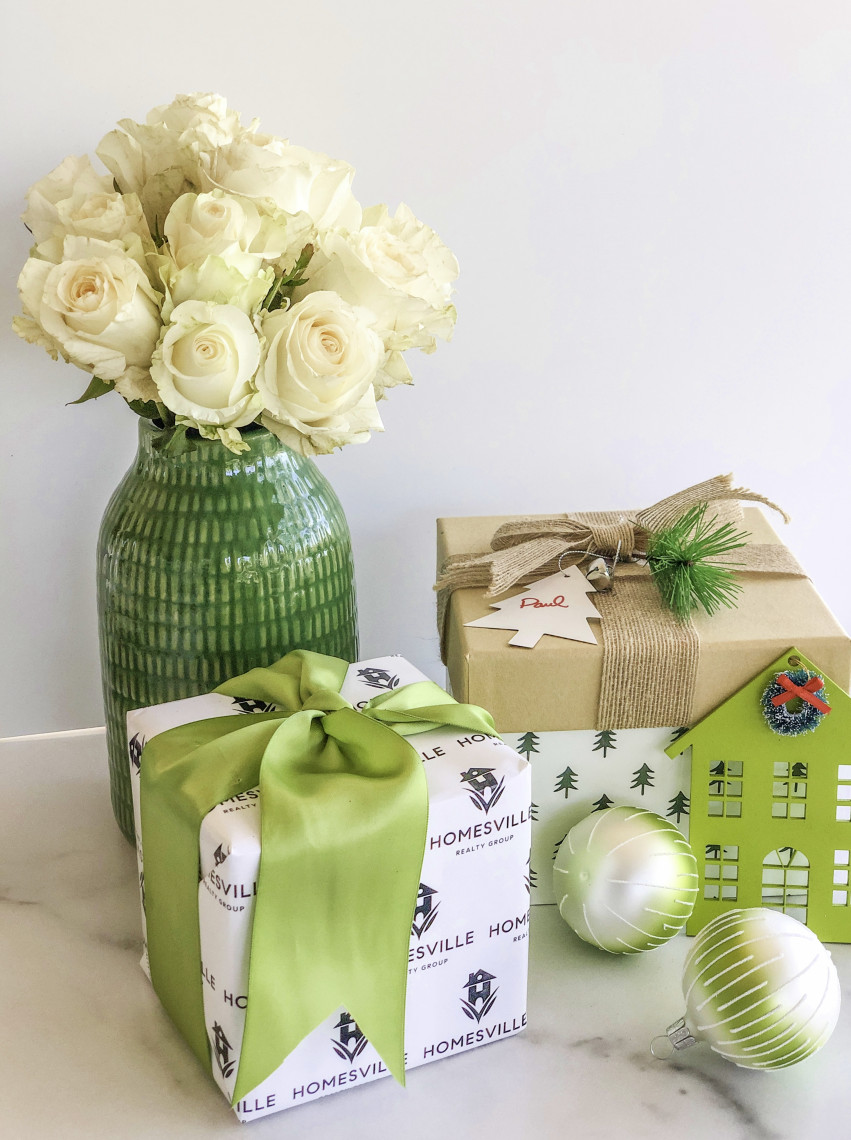 What is going under your Christmas tree?
There are so many fantastic local businesses in Austin, so this is certainly not an exhaustive list. But it's a start! If you know of a local business that could use a little extra love, let us know so that we can give them a shout out. Happy holidays and good luck shopping!