Real estate reflections: How rising interest rates are impacting the Austin housing market this Fall
Between the water boil requirement, our seemingly never-ending rain, and rising interest rates, Austin had quite the October… Thankfully we ended with a fun – but wet – Halloween!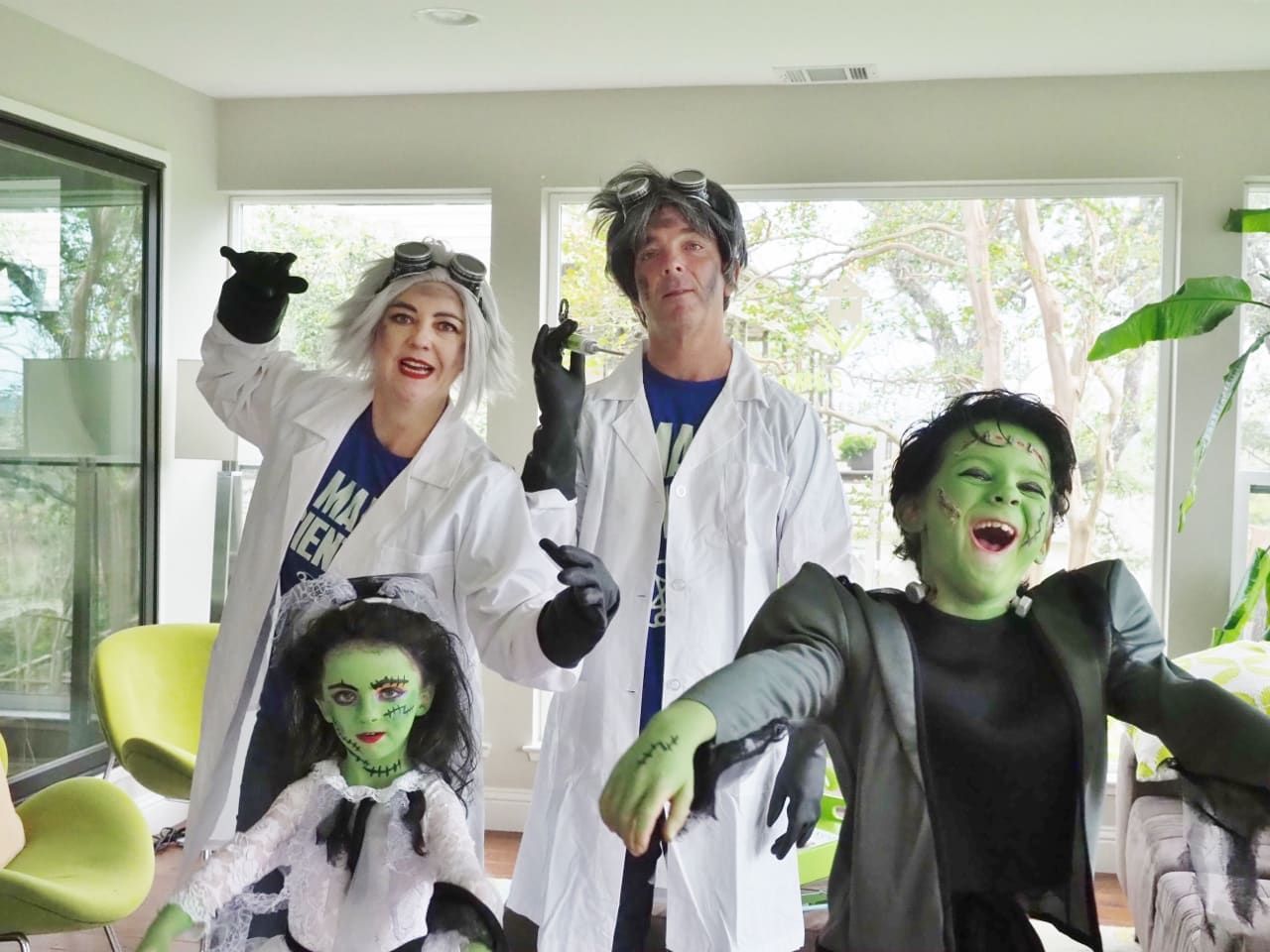 Interest rates are up
Interest rates are up from 4% last year to 5% today, and they seem to be doing what they are suppose to do: S-L-O-W the Austin housing market down. To put it in real world terms, that extra 1% means someone buying a home with a mortgage will have higher borrowing costs and a mortgage that's about 10% more expensive.
Take advantage of the softer market
After seeing rates hover around 4% for the longest time, it can be hard for Austin buyers to get excited about a mortgage with a 5% interest rate. As a result, many buyers are taking a wait-and-see approach.
While I understand the caution, it's not the right move. This is exactly the right time for buyers to take advantage of Austin's softer real estate market – before interest rates continue to rise. This is especially true considering that historically rates average 8.1%; at 5% it's still relatively inexpensive to borrow money.
According to the Austin Chamber of Commerce, we are the 7th fastest growing city for jobs, and they don't expect that to slow down anytime soon (regardless of what happens with Amazon headquarters.) That all points to a healthy Austin economy and lower housing inventory as more people move to town. You can read the complete Austin Chamber report here.
The rising interest rates are tough for Austin sellers too. People make plans based on certain expectations about the proceeds from selling their Austin home. And when things don't go as planned, it can cause problems with the synchronized purchase of a new home.
Where the market is moving
I recently reviewed the latest data from the Texas A&M Real Estate Center, and I found these facts instructive:
In the Austin / Round Rock metro area, appreciation is up 6.2% but that's not the complete picture.
In Travis County, homes under $400,000 are continuing to do well.
Homes over $500,000 are slower to move and are not appreciating year over year.
What's all this mean to you?
IF YOU ARE A BUYER:
Rates are unlikely to trend downward again anytime soon. Take advantage of opportunity where you can, especially in the $500,000 - $1,000,000 price range. Right now we are seeing really good deals in Northwest Hills, Tarrytown, and Westlake.
IF YOU ARE A SELLER:
Sit tight this Fall if you can. While interest rates will continue to have some impact, I expect we will still see our typical bounce in the Spring. Begin to prepare your home for sale now so you are ready to take advantage of the hotter Spring market. Spend some time creating a well-reasoned plan for selling your home. Important topics to discuss with your agent include timing, if it's best to list high or low, and when is the best time for a potential price adjustment.
We're always here to walk you though any questions you may have, so don't hesitate to reach out.
In gratitude
As we enter November, we also want to say THANK YOU. We are thankful that we get so much joy from our work. We are thankful for the amazing people we are fortunate to serve. And we are thankful for the many blessings in life. If we don't get to visit with you personally, we hope that you have a wonderful Thanksgiving filled with peace and happiness.
-- November 2018