What sellers would tell buyers if they could
We've shared the insider scoop from home buyers, but now it's the sellers turn. Before you start your home search, consider this unfiltered feedback we hear from home sellers time and time again:
I'm going through a lot
Selling my house is hard, and I'm a little on edge. I've filled out all kinds of paperwork, cleaned out closets and baseboards, packed up all the stuff our Realtor told us to, rearranged furniture, painted walls, had two home inspections, a video shoot, and a photoshoot. And now I have to make the house look spotless each morning before I dash out the door with my children and my pets in tow. This is stressful!
Have a little respect for my time
The last two times you asked to come see the house you weren't one time -- once you showed up early and once too late. I'm trying to keep the house "show ready" and find time for you to see it in my already jam-packed schedule. Please show up at the scheduled time. Or maybe instead of a house you should consider buying a watch?
Have some manners
I live here, and I'd really appreciate it if you'd treat my house and my belongings with kindness. Close the door when you leave. Please don't use my bathroom, but if you must then please flush. We're not a daycare, so please keep your kids from bouncing on our bed and pulling out all of our children's toys. After all this, can you understand why I require an appointment and want you to be escorted through our house by our agent?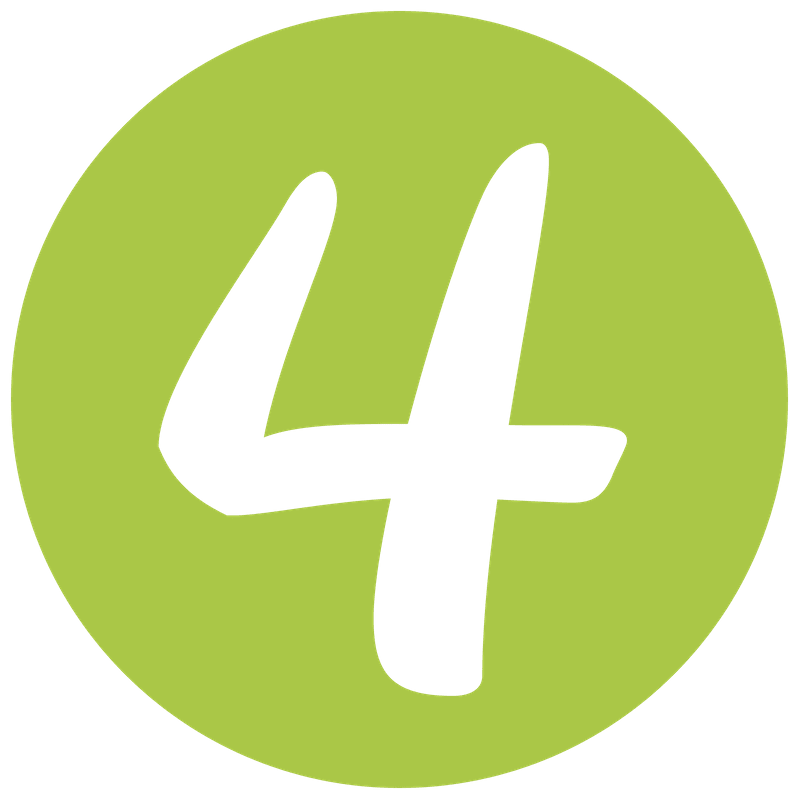 My house isn't free
We listed our home at a fair price, and we even left cookies for you to snack on during your visit. Why are you asking for $10,000 off our list price? I'm a little insulted. Our home hasn't even been on the market for a month.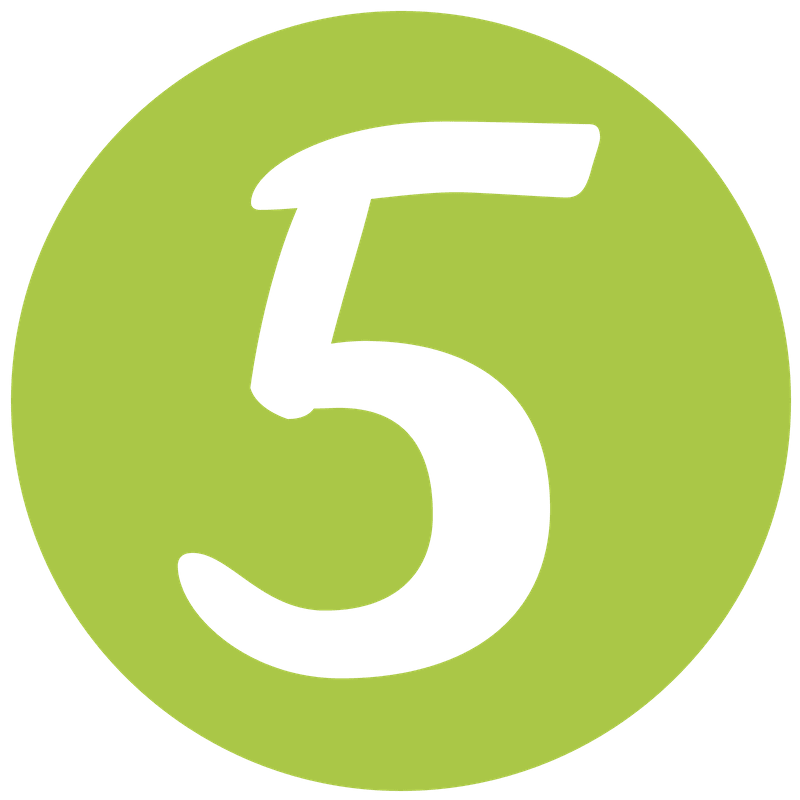 If you want to win, give me full price with no contingencies
We have multiple offers on our home, but what we really want it certainty that this deal is going to work out so we can move on. If you want the best chance of buying our home, give us full price and waive all contingencies. Cash offers are even better, although we know that's not possible for a lot of folks.
Don't rush me
I'm trying to make the best decision for my family, so please don't rush me by putting a time limit on your offer. In fact, I find the time limit annoying which makes me NOT want to select your offer.
Where'd the love go?
I'm not sure what happened between us... You wrote us a nice letter telling us how much you loved our house, we picked your offer because of your sweet and kind letter, and now all because some inspector says there is cast iron plumbing, you want us to fix a problem that isn't one. I flushed this morning, and our plumbing is working fine. It feels like you lied to me to get us to pick your offer, and now you want to nickel and dime us. No thanks.
Let's close already
You're not the only important one around here. We are also buying a new house, so we need this one to lose so we can finalize our purchase and get settled into our new home. I'm sorry you picked a bad lender that can't close on time. But really, this is the second extension you've asked for. Let's just get this deal done already!
We can help.
We know that buying and selling a home is a big deal. Rest, Easy. We'll guide you through the process. From setting your goals, negotiating the best price, and avoiding costly mistakes, we make it simple and FUN. Reach out to chat with Paul and the team.
If you're serious about getting your house sold in Austin, make sure that you consider...