Pour me a cold one: a round-up of Austin breweries
It's officially spring. With Austin's weather at its best, this is the perfect time to explore our local Austin breweries and dive into the craft beer movement.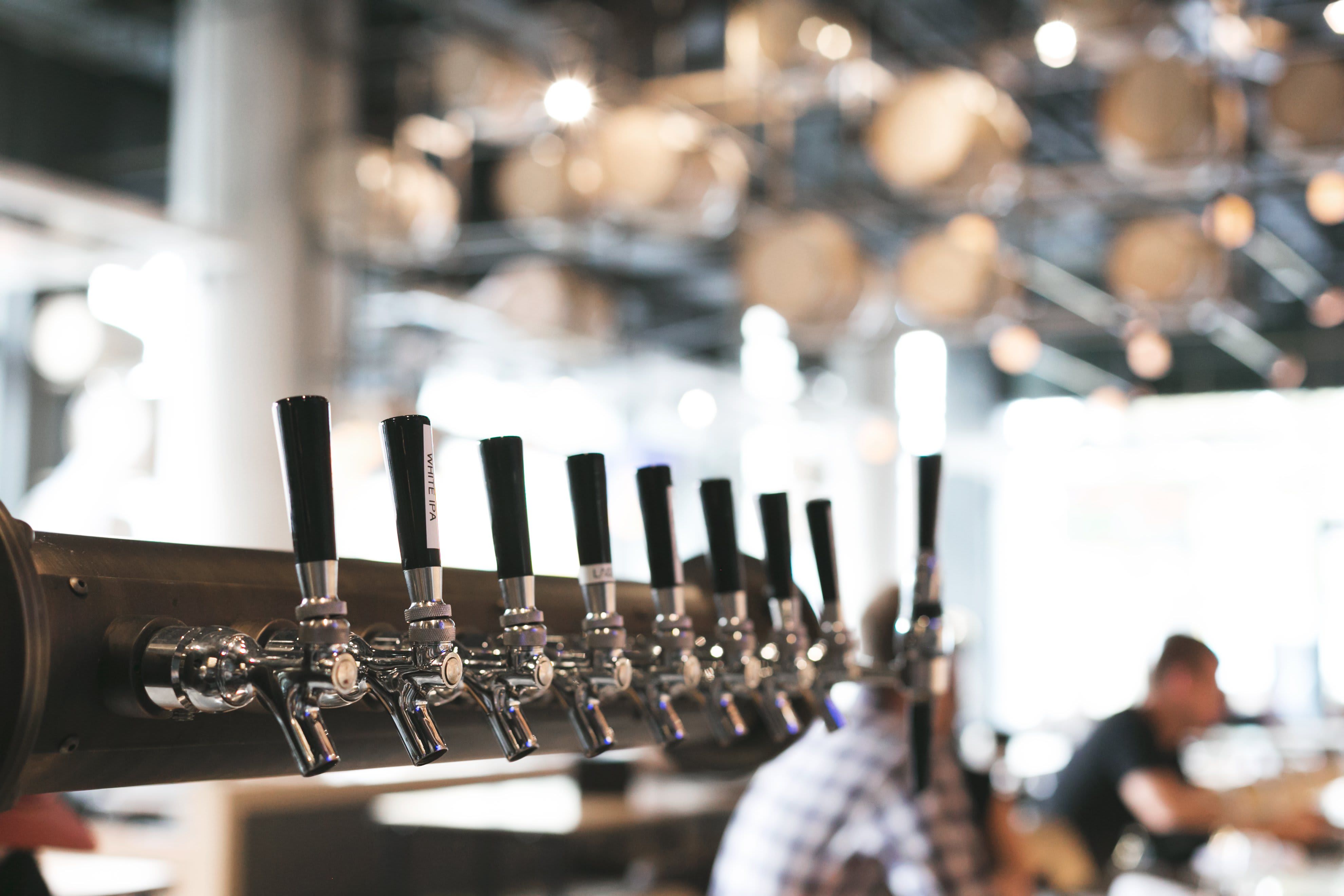 Pale ale, lager, porter, stout, and more! With 36 craft breweries in Central Texas that produced a combined 178,219 barrels of beer in 2017 (thanks Austin Business Journal for the stat), there are plenty of choices to choose from. That's about four microbreweries per 100,000 residents!
Here are the top Austin breweries. So grab a friend and head to the nearest beer garden. If you find a favorite, let us know.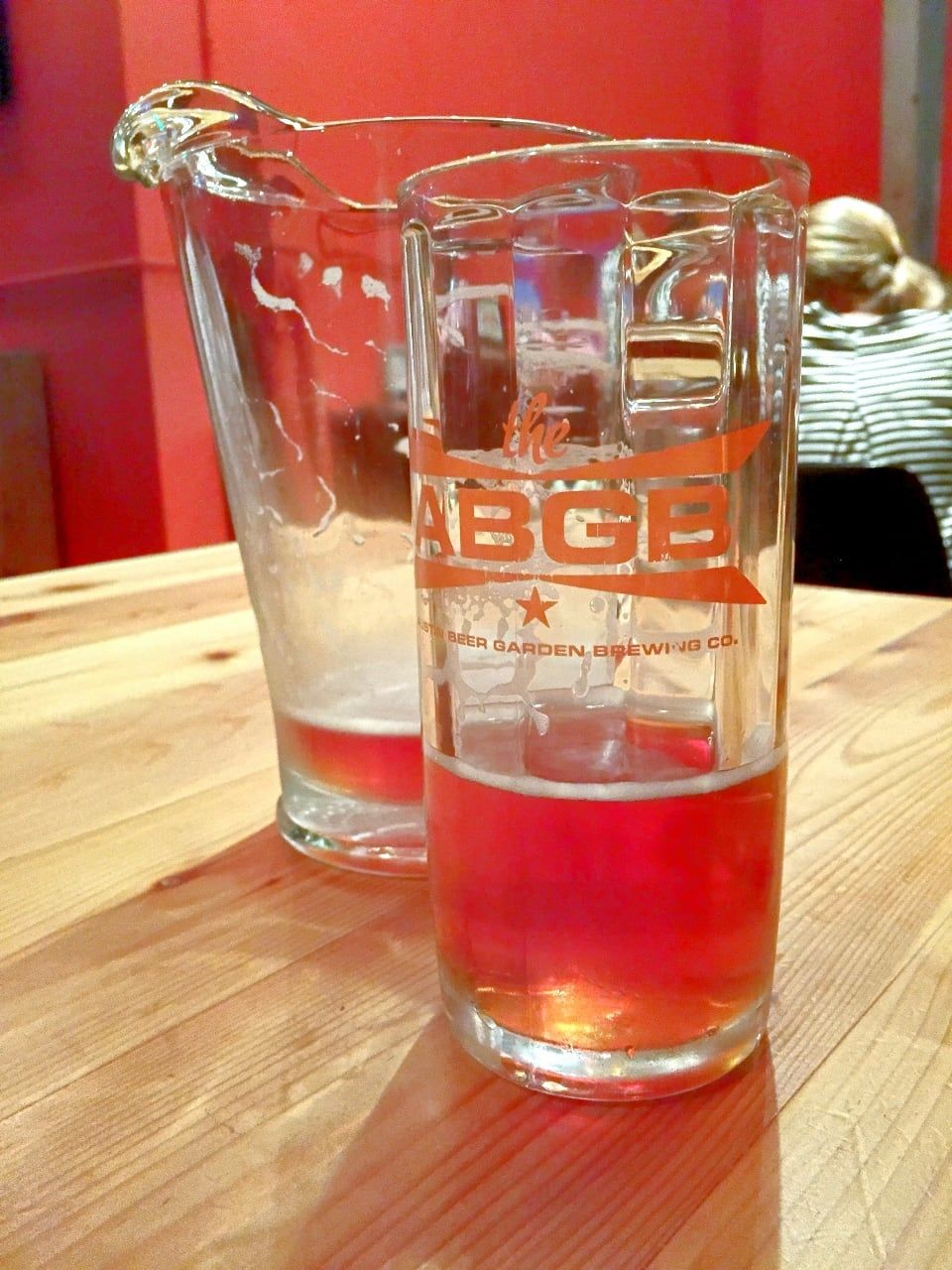 Local Austin breweries
Adelbert's Brewery | 2314 Rutland Drive
Austin Beer Garden Brewing Co. (ABGB) | 1305 West Oltorf
Austin Beerworks | 3001 Industrial Terrace
Black Star Co-op Pub & Brewery | 7020 Easy Wind Drive #100
Blue Owl Brewing | 2400 East Cesar Chavez
Celis Brewery | 10001 Metric Blvd
Circle Brewing Co. | 2340 West Braker Lane
Draught House Pub & Brewery | 4112 Medical Parkway
Hi Sign Brewing | 1201 Old Bastrop Hwy, Building A
Hops & Grain Brewing | 507 Calles Street
Independence Brewing | 3913 Todd Lane
Infamous Brewing | 4602 Weletka Drive
Jester King Brewery | 13005 Fitzhugh Rd
Last Stand Brewing Co. | 12345 Pauls Valley Road
Lazarus Brewing Co. | 1902 East 6th Street
Oasis Texas Brewing Company | 6550 Comanche Trail
Odd Wood Ales | 3108 Manor Road
Oskar Blues Brewery | 10420 Metric Blvd
Pinthouse Pizza | 4236 S. Lamar or 4729 Burnet Rd
Strange Land Brewery | 5904 Bee Caves Road
St. Elmo Brewing Co. | 440 East St. Elmo Road
Thirsty planet Brewing Co. | 8201 S. Congress
Uncle Billy's Brewery & Smokehouse | 1530 Barton Springs Road
Wright Bros. Brew & Brew | 500 San Marcos St #105
Zilker Brewing Co. | 1701 East 6th Street
4th Tap Brewing Cooperative | 10615 Metric Blvd
(512) Brewing Co. | 407 Radam Lane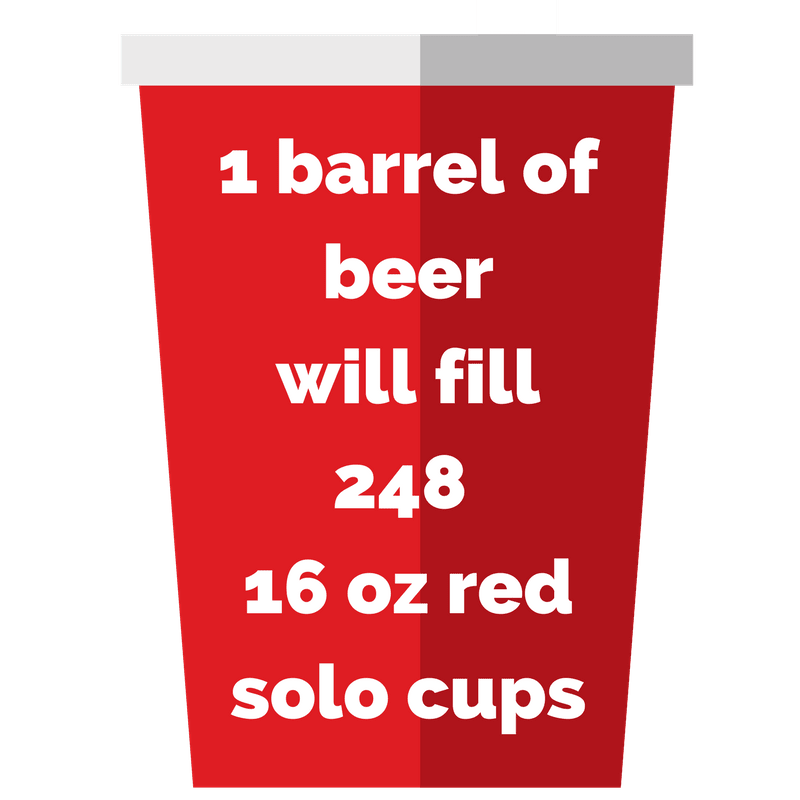 Further Afield
Altmeyer & Lewis Brewing in San Marcos | 15898 TX-123
Aquabrew Brewery & Beer Garden in San Marcos | 150 South LBJ Drive
Family Business Beer Co. in Dripping Springs | 19510 Hamilton Pool Rd
Flix Brewhouse in Round Rock | 2000 South I-35
Live Oak Brewing Co. in Del Valle | 1615 Crozier Lane
Real Ale Brewing Co. in Blanco | 231 San Saba Ct.
Red Horn Brewing Co. in Cedar Park | 13010 West Parmer Lane #800
Save the World Brewing in Marble Falls | 1510 Resource Parkway
Spoetzl Brewery in Shiner | 603 East Brewery St
Twisted X Brewing Co. in Dripping Springs | 23455 W. RR 150
Whitestone Brewery in Cedar Park | 601 East Whitestone Blvd
So go enjoy a cold one!
But remember to drink responsibly.
And avoid hats and cameras or you may end up in a blog post like this.