New data shows FSBOs earn less on home sales
A small number of homeowners try to sell their home on their own without the professional assistance of a Realtor. Often called For Sale By Owners or FSBOs, these folks usually choose this route because they think they will make more money if they don't have to pay a real estate agent a commission.
A July 2017 study by Collateral Analytics suggests the contrary is true. According to Collateral Analytics, FSBOs don't actually save anything, and in some cases may be costing themselves more by not listing with an agent.
FSBO homes tend to sell for lower prices
Indeed, based on data collected from a variety of markets in 2016 and the first half of 2017, Collateral Analytics concluded that "FSBOs tend to sell for lower prices than comparable home sales, and in many cases below the average differential represented by the prevailing commission rate." (emphasis added)
Let that soak in for a minute.
But how much lower are FSBO sales?
A significant amount lower. The study showed that FSBOs sold their homes for 5.5 – 6% less than similar properties sold by Realtors using the Multiple Listing Service (MLS).
For a $500,000 home, that's a $27,500 difference in sales price. A 3% commission on that same home would've been $15,000. There's nothing fuzzy about that math… I'd rather walk away with an extra $12,500 at the end of the sale, wouldn't you?
Bottom Line
Trying to sell your home on your own may end up costing you money instead of saving you money.
If your goal is to maximize your sales price, start looking for an experienced Realtor that will give you candid advice, explain market trends, and apply a strategic marketing plan to get massive exposure for your home through the MLS and beyond.
Ask friends and family for referrals, but do your own research, too. You'll be spending a lot of time with your Realtor, so choose wisely and always read reviews.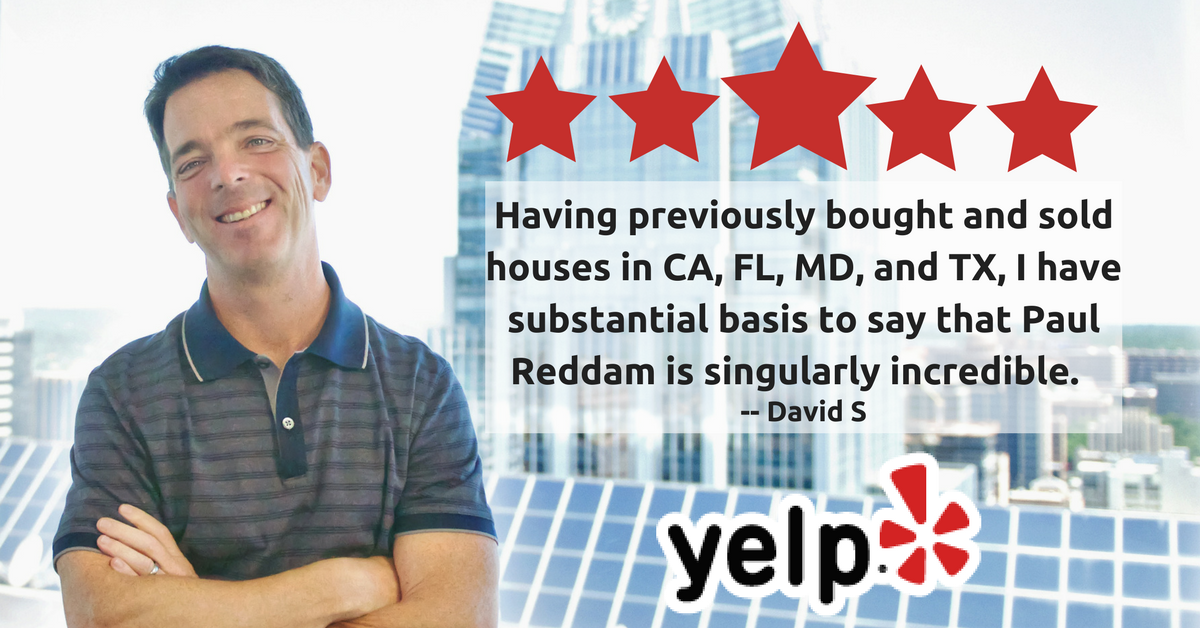 Want to know more about selling your Central Austin home? Take a peak at these blog posts: