Is it a mistake to sell your Austin house right now?
Ask any real estate agent how the Austin real estate market is and you're almost sure to get the same answer: "Great!" Even if the market is great overall, it may not be a great time for you to sell your Austin home. Many agents will tell you that NOW is the right time to sell your home when in reality they can't know that without knowing the specifics of your personal situation.
While an Austin Realtor can help you understand the market conditions, how much you might make from the sale of your home, and give you an idea of what you might be able to buy instead, NO ONE but you can tell if selling is right for you or not. It's a big decision, and you have to go with your gut feeling.
What we do know is that sellers often share the same questions and concerns before putting their home on the market. Today we're addressing some of the common concerns to help you identify whether you're just having a case of the jitters or if there's legitimate reason to wait on selling your Austin house.
Concern #1: What if my home ends up being worth more after I sell it?
The Austin real estate market is all about timing — both seasonality and long-term cycles can impact your sales price. Austin homes have experienced terrific appreciation in recent years. Because of that we typically recommend holding onto your home as long as you can or keeping it as investment property to maximize your long-term gains.
So yes, your home could sell for more if you waited another year. We've also had such a good run that Austin's real estate market is due for a slow down at some point. The lesson? No one has a crystal ball, and we can't predict with certainty what your home will be worth in one year.
If you want to maximize your profit, consider holding onto your property and focus on easy (and inexpensive) tweaks that will bring you joy and help your home sell for more whenever the time is right. Decluttering, painting your rooms neutral colors and even cleaning up your yard may bring a home's value up regardless of what the market is doing. You can get more ideas about cost effective improvements with a high return on investment here.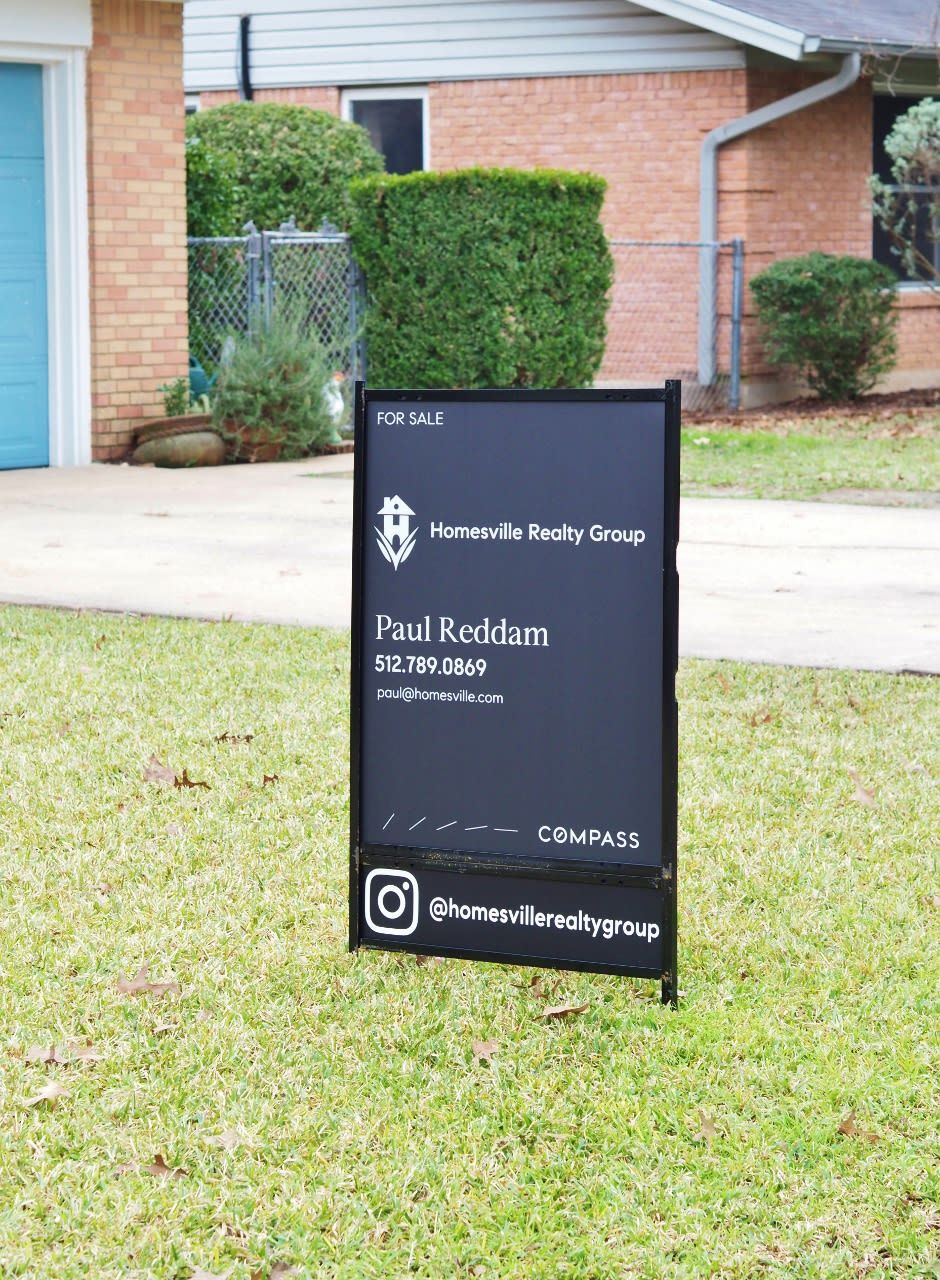 Concern #2: What if I don't qualify to purchase a different home?
The affordability of Austin houses has become a bigger and bigger concern as both prices and taxes go up. If you are looking to make a move within Austin, meet with a lender to determine what you can afford. Once you know your budget, visit with an experienced Austin Realtor to get an idea of what homes are selling for in the neighborhoods you are interested in. There's a big difference in price between Austin houses in Hyde Park and houses in Pemberton, for example.
If you find Austin, Texas houses that fit within your budget, then you can feel comfortable making the leap. On the other hand, if your credit has gotten worse since you purchased your existing home, you've spent all your savings on the home you're currently in, or your financial situation is just tight overall, it might be a mistake to sell your home right now.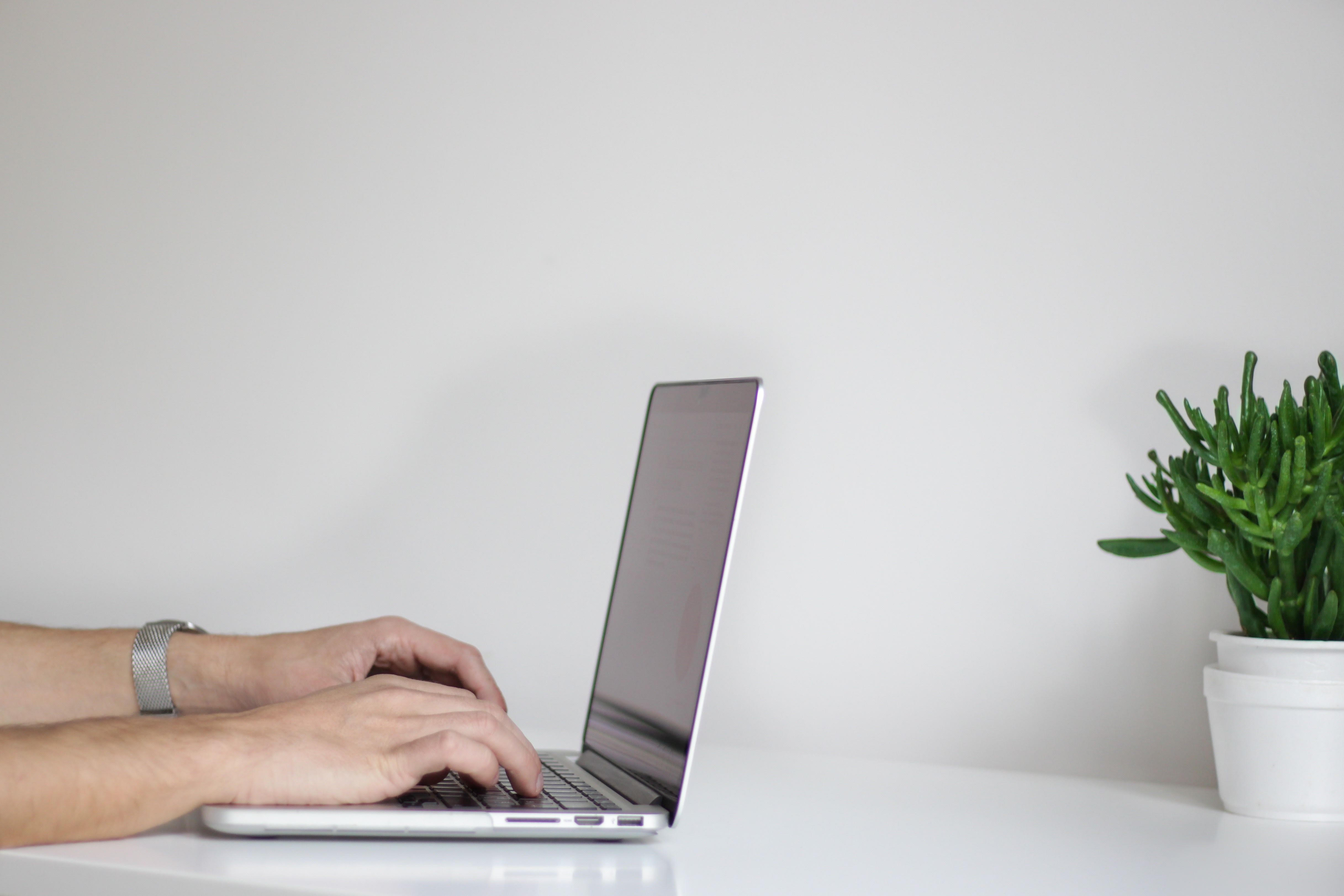 Concern #3: My friend who's a real estate agent told me I should sell now.
Working with close friends and family may not be the best decision. At first thought, it seems like a great idea because they know you, they may be familiar with your current situation, and you feel like you can trust them.
Truth be told, many Austin real estate agents don't have enough experience and will never gain enough experience to develop into a true professional. There's significant turnover in the real estate industry, and the number of active real estate agents often falls and rises with the economy. It's also true that many real estate agents come from other professions and later fall into real estate. Former teachers, hairdressers, lawyers, police officers, photographers. Skilled and unskilled. Educated and uneducated.
That's why experience matters. A Realtor with experience has learned from the school of hard knocks. Theoretically a real estate agent with 20 years of experience will have closed at least one transaction a month or more than 240 sales in his or her career – learning along the way. An experienced Realtor has survived in both a good and bad economy and has the foresight to protect their clients' best interest regardless of market conditions. And an experienced agent knows how to negotiate and resolve unexpected issues. There is value in experience.
Give careful consideration to who you hire to sell your home. Interview several agents, and focus your questions on their past experiences selling in your area, how long they've worked in your market, how well they know your neighborhood, and if they have worked with sellers who have similarly valued homes in Austin. Speak with several real estate agents to get a sense of how they communicate and if you'll "click."
Uncertain outcomes can be scary. Make sure you have an experienced Realtor to guide you through the process.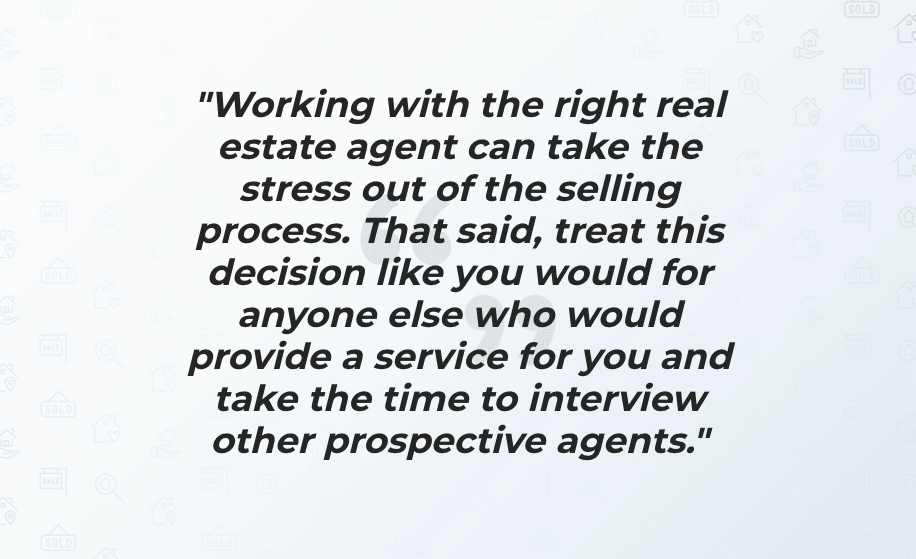 Concern #4: I need to make a lot of costly repairs before I can sell my home for as much as I would like.
Depending on the age of your property, your agent may suggest making a few repairs in order to command the highest price. The extent of repairs often depends on comparable Austin home sales in your area. For example, if there's a home exactly like yours on the market with an updated kitchen, your Realtor may suggest modernizing yours. Don't let repairs or updates prevent you from putting your home on the market.
There are two solutions to consider. First, you don't necessarily have to make expensive repairs if you don't want to. While updates and repairs are intended to maximize your sales price, some Austin home sellers opt to sell their home as-is, albeit often for a lower price. Compass Concierge is another option. This program covers the upfront expenses for landscaping, staging, painting, and other cosmetic improvements. We help you figure out what needs to be done to get your home ready, and the vendor of your choice completes the work and is paid directly by our brokerage at Compass. The cost of the improvements is deferred and paid back from the proceeds when you close on the sale of your home -- with no interest charged. It's a great way to increase your sales prices without spending any money up front.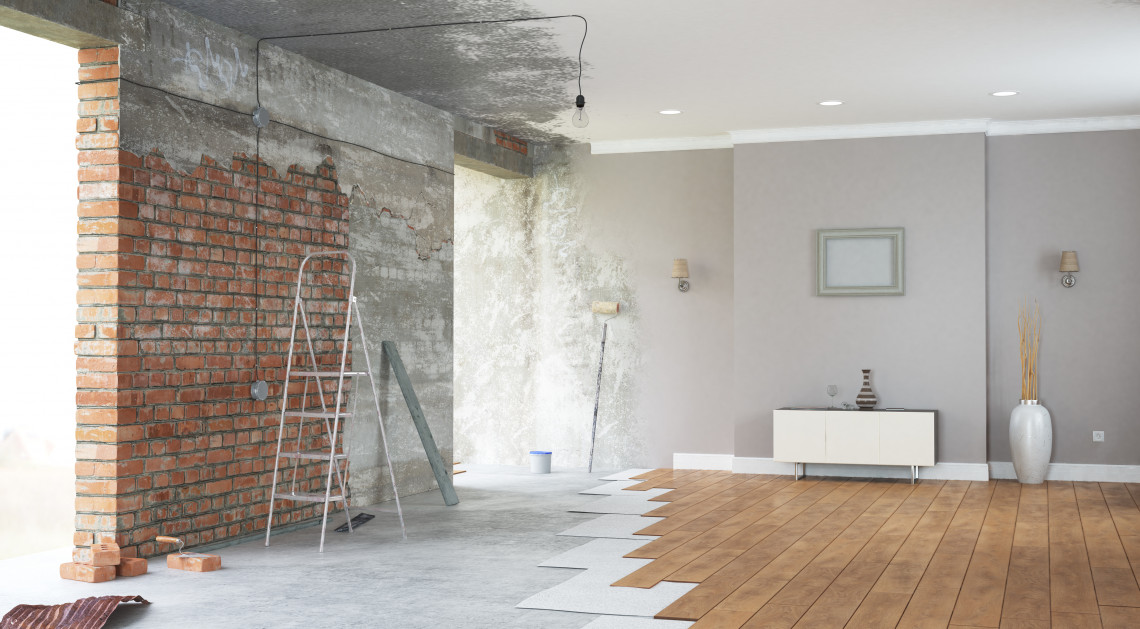 Concern #5: I'm afraid to start over in a new location.
This is a common source of anxiety about selling your home. Even if you're staying in Austin, your block will be different, your proximity to places like the grocery store or gym will change, and you'll have to go through the process of getting to know new neighbors. If you're moving to a new city, the transition is obviously a bigger one.
Is it a change? Yes. But, it's not one you wouldn't get used to. Look at it as an adventure. It's a chance to start fresh, meet new people, find new favorite restaurants, and maybe even start a new career.
Are you ready to sell?
Selling your home is a highly personal decision. We're here to guide you through the journey and answer any questions you have. Please reach out for your no obligation consult.
You might also like