How to find the perfect Austin neighborhood for you
Before choosing a house, first choose the Austin neighborhood that fits your lifestyle.
Austin is a diverse city, and each of our neighborhoods has a different vibe, often with a different type of architecture. Artsy and creative? We've got it in East Austin. Historic homes with mature trees? Check out Hyde Park. Rolling hills and great schools? Well, that's Northwest Hills. High rises and walkable to activities? Look no further than Downtown.
As you start your home search, invest some time in researching what each Austin neighborhood has to offer you. For example, the greatest area for families with children is not always the best place for a single person or empty nesters.
Whether you are new to Austin or just looking to explore our great city, we can help you determine where you fit in. Here's what you should ask yourself as you evaluate potential neighborhoods.
Location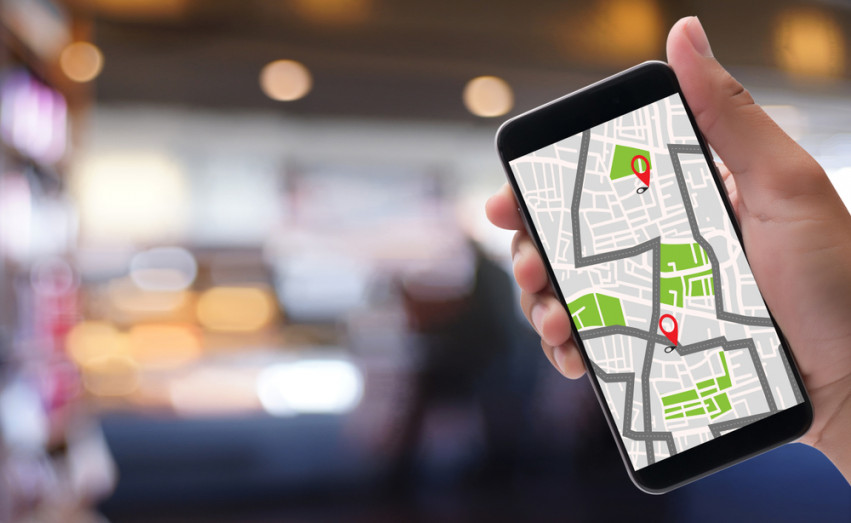 Location is everything, but what is important about location can vary from person to person. Some people want to live close to work so that they don't have a long commute. Other people want to live in an area with great schools, while some folks want to be able to walk to restaurants.
Think about what is important to YOU in location. Then spend some time driving around different neighborhoods, taking notes and photos as you go. Locate the grocery store, parks, and nearby schools. Get out of your car and walk down the streets. Visit a cafe, restaurant or pub in the neighborhood. And visit the neighborhoods in the day and at night. Be aware of what neighborhoods make you feel comfortable.
Not sure where to start? Click here to check out our helpful list of neighborhoods.
---
Your Neighbors

As you explore different locations, stop and chat with a variety of people you meet. Most people love chatting about their neighborhood and where they live. By asking questions, you can discover a lot about the vibe of a neighborhood. Locals will know the area best and can make you aware of the perks and any potential issues.
---
Schools

If you have children, then schools may be the most important factor to choosing a neighborhood. For some people it's important to live within walking distance of the neighborhood school. Other families want diverse schools, while other folks want a school that is skilled at serving children with special needs. Fortunately, there are a lot of school choices in Austin -- schools with a specific academic focus, charter schools, private schools, language immersion schools. You name it, we've got it.
#1: Define your ideal school. Figure out what you want in a school. Many people aren't sure what their ideal school looks like. In that case, do some online research to familiarize yourself with the variety of educational programs available in Austin. Be open minded, and consider all of the possibilities. Ask yourself: What are my child's needs or interests? What educational philosophy aligns with our goals?
#2: Narrow down the neighborhoods to align with your top choices of ideal schools. Once you have an idea of the schools or school zone you are interested in, it's easier to align you home search with the identified school districts or attendance zones. This is more important if public schools are a driving factor, less so if you are interested in private or charter schools where attendance in a particular geographic area isn't relevant. Also remember that some Austin-area school districts or campuses allow for transfers while others do not, so geographic location may not play a vital role.
#3: Visit the schools. Once you've narrowed the location down, visit the schools in those areas. Visit with the campus administration, tour the campus, talk to teachers. Focus on multiple grade levels, not just the grade level your child or children are enrolling in. Better yet, observe the school at morning drop off and afternoon pick up to get a feel for the school community and culture. If possible, try to visit with other homeowners in the area to see what their experience has been at the school in question.
#4: Look at the vertical alignment. Don't overlook the vertical alignment of schools within the neighborhood. Some neighborhoods have strong elementary schools but there can be a dramatic shift at the middle school or high school level.
---
Safety

While some consider safety to be the most important factor in a neighborhood, not everyone can afford communities with 24 hour security (and not everyone wants to live in a community like that). You can, however, look at the local crime reports to see what mischief goes on in a specific area. You can even use online resources like crime maps to get an idea of the crime rate in certain areas.
---
Property Taxes

Property taxes are often tied to property values, so you can expect to see some variance by neighborhood. Areas with more expensive homes are usually going to have higher property taxes. If you are interested in a neighborhood with appreciating property values -- which is most of Austin these days -- you may need to include future tax increases in your budget.
---
Bottom Line

The neighborhood that you live in can have a greater impact on your overall satisfaction than the home itself. Put another way, the right house in the wrong area can leave leave you unhappy in the long run. Research online, speak with locals, and drive around the surrounding area to determine the if the neighborhood is right the right fit.
Follow your instincts. Where are you most comfortable? What feels right? We can give advice, but in the end it's your life, your home, and your family.
Please reach out if you have questions or want to talk more about your Austin home search. We offer free consults with no obligation and no BS.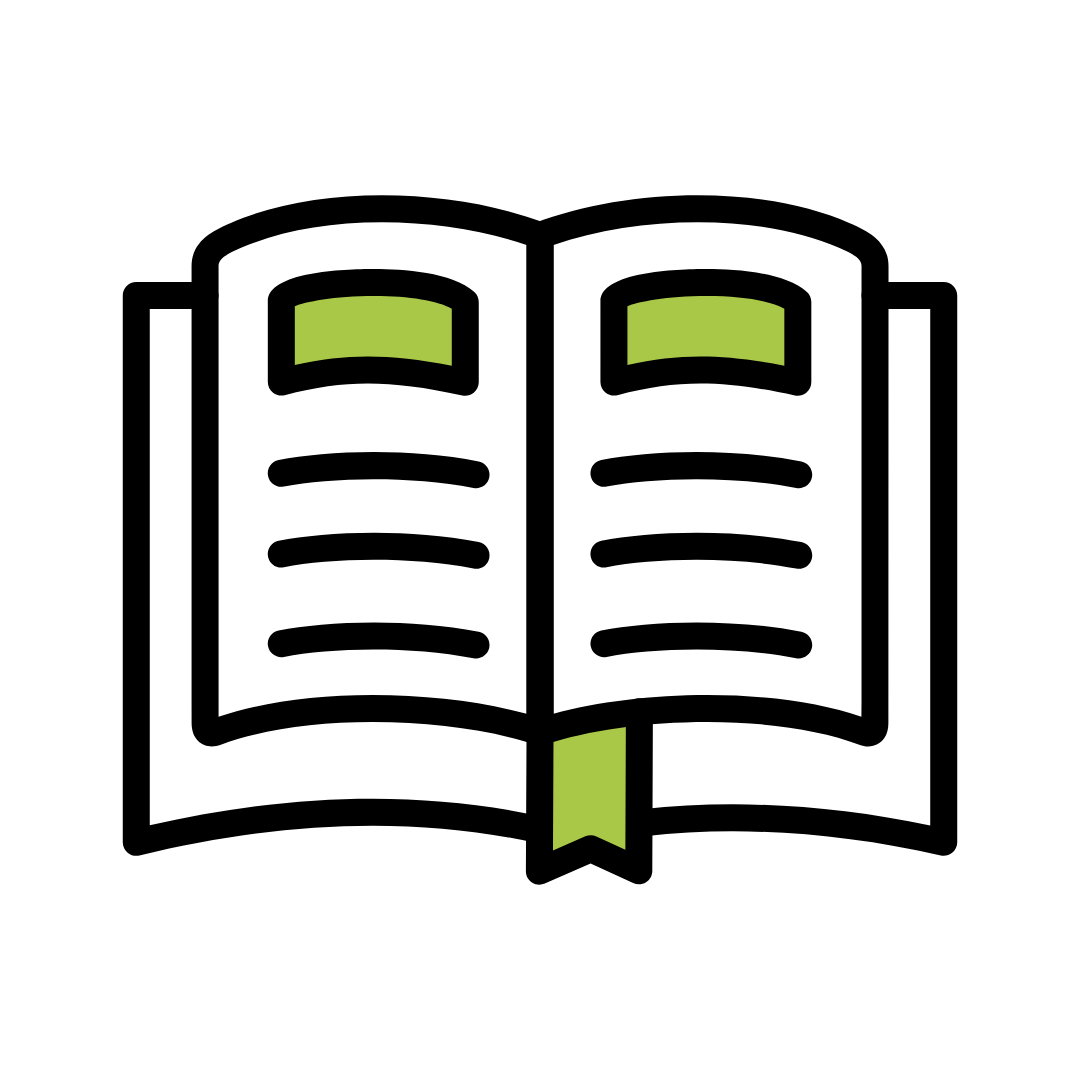 You might also like