Family-friendly September fun in Central Austin (2018)
We're entering that sweet spot between the end of summer and the hustle and bustle of the holidays. As Fall officially arrives this month (please tell that to the weather), there are a lot of family-friendly activities to enjoy in Austin. Here are some ideas for getting out and enjoying our city.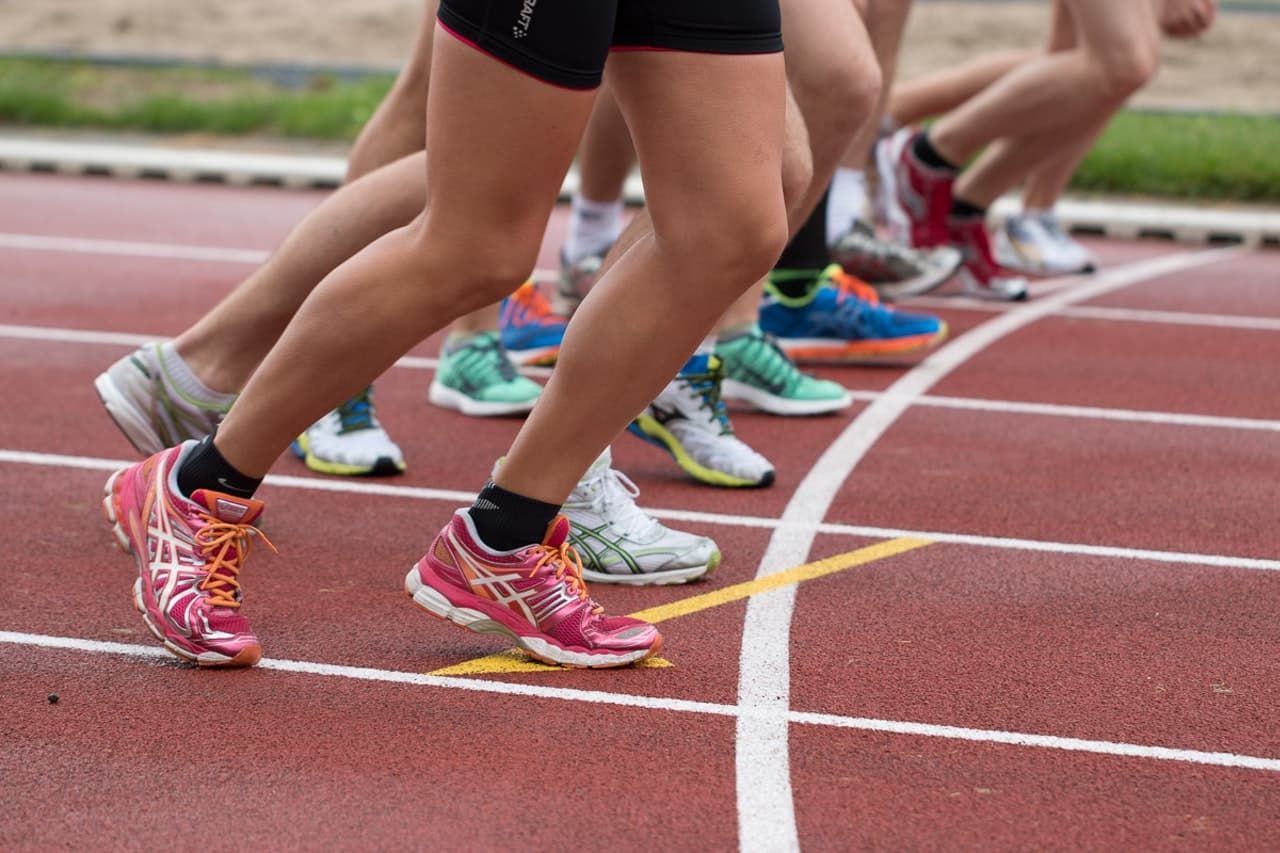 Looking for a great way to bond with your family this Fall? The Zilker Relay promotes good teamwork as each member runs a 2.5m loop along the 10m team race. The combination of the fun relay, festival home base, drinks, and great music, make this experience a favorite for runners all over Texas.
---
Music has always been a part of Austin culture, and the various music festivals honor our city's love of Music. This Fall enjoy a weekend of camping at the Waterloo Music Festival as it celebrates the roots of the music culture in Austin. The Music Fest will feature different jam bands and the city's finest musical acts.
---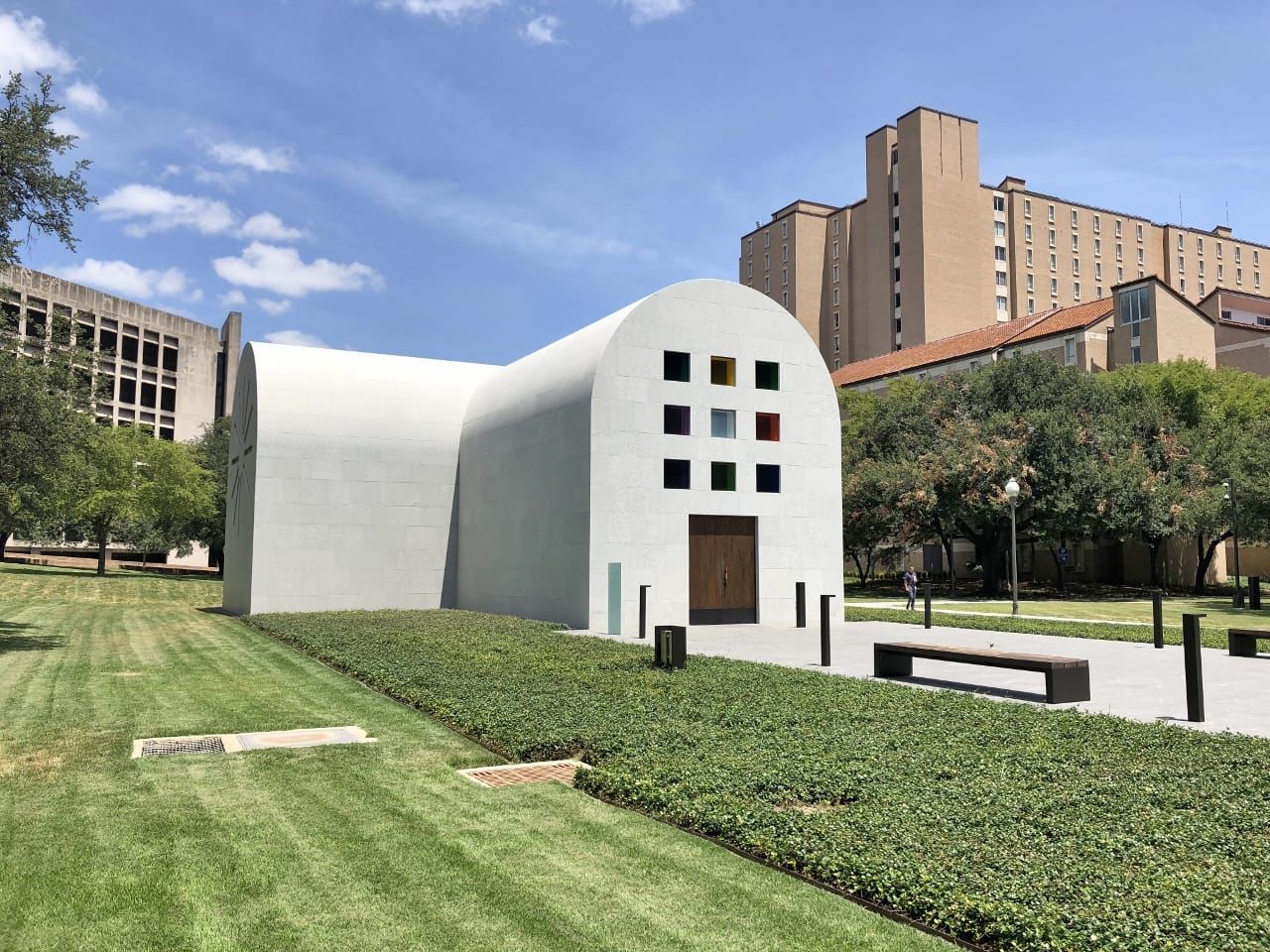 Take part in this city-wide celebration of culture as Austin museums welcome you in a FREE rediscovery of arts, culture and history of Austin. Take the whole family out and learn something new! Be sure to check out the new Ellsworth Kelly installation next to the Blanton Museum of Art.
---
Fantastic Fest from September 20 - 27, 2018
One of the coolest film festivals for the serious movie buffs is set to take place on the 3rd week of September. Each year, Fantastic Fest aims to bring together audience members, guests, industry, press, and others in an inclusive and fun environment for 7 days of celebration of film in all its forms through carefully curated screenings and events, both in and outside of the theaters.
---
The Annual Pecan Street Festival is among the oldest celebrated event in Austin. It has always been a crowd favorite that features a wide variety of activities that will surely appeal to kids, the kids at heart, and the adults. The festival features a great selection of food options, live music, arts and craft, and vendor shows. Don't miss this one.
---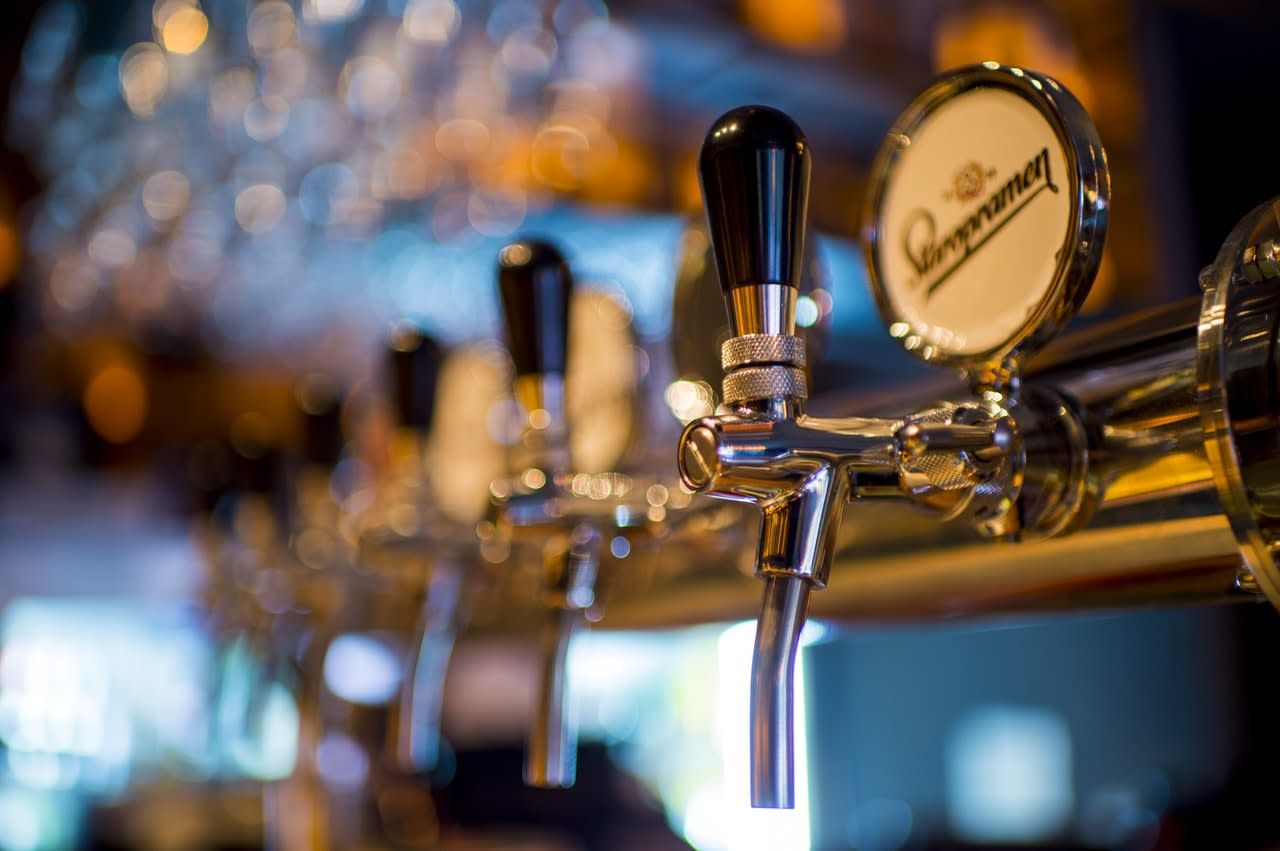 Sometimes, we just wanna sit back, relax and enjoy our favorite beer. On September 29th you can sample Texas brews and pick your favorite when the Texas Craft Brewers Festival pitches its tents at Fiesta Gardens in Austin. This is the state's largest craft beer event. Now I'll drink to that!
---
For the serious music aficionados, the Austin Record Convention is a little bit of heaven on earth as over 300 vendors showcase music and related memorabilia spanning many decades and genre of music. From LPs to cassettes and even some 8-tracks, you'll find it all. The Convention aims to bring together people who have a shared love of music and this can also be a great opportunity to take your kids out and show them what life was like before digital music.
Enjoy!
Wherever September takes you, enjoy it! And if you have a family-friendly September event you'd like to have featured, let us know.