Dinner Elf makes entertaining easy this holiday season
Remember last December? You were hosting your in-laws, getting the house decorated for the holidays, and stressing about gifts that needed to be purchased. Entertain guests this holiday seasons without having to prepare or clean up anything yourself! Our long-time favorite, Dinner Elf, is coming to the rescue with their new appetizer menu.
We recently chatted with Dinner Elf owner, Nicole Vickey, about their time-saving solution to entertaining. In addition to their in-home meal preparation service they just launched a new appetizer menu that makes entertaining easy. It takes just two simple steps to have appetizers ready for your next event.
Head to Dinner Elf's website, choose your preferred items from Dinner Elf's wide selection of appetizers, and then schedule a date and time for your Elf to come to your home to cook.
Your Elf buys fresh groceries on the way to your house, prepares your appetizers in your own kitchen, and leaves the kitchen spotless. They'll even plate the appetizers for you if you want.
That's it! You focus on getting ready for your guests and enjoying your event while your Elf does all the shopping, cooking, and cleaning. Even better, all the appetizer items can be served at room temperature, so you don't have to worry about timing. We got to try the Gorgonzola stuffed figs during out interview with Nicole. Delish! Now we are looking for an excuse to throw a party just so we can eat them again...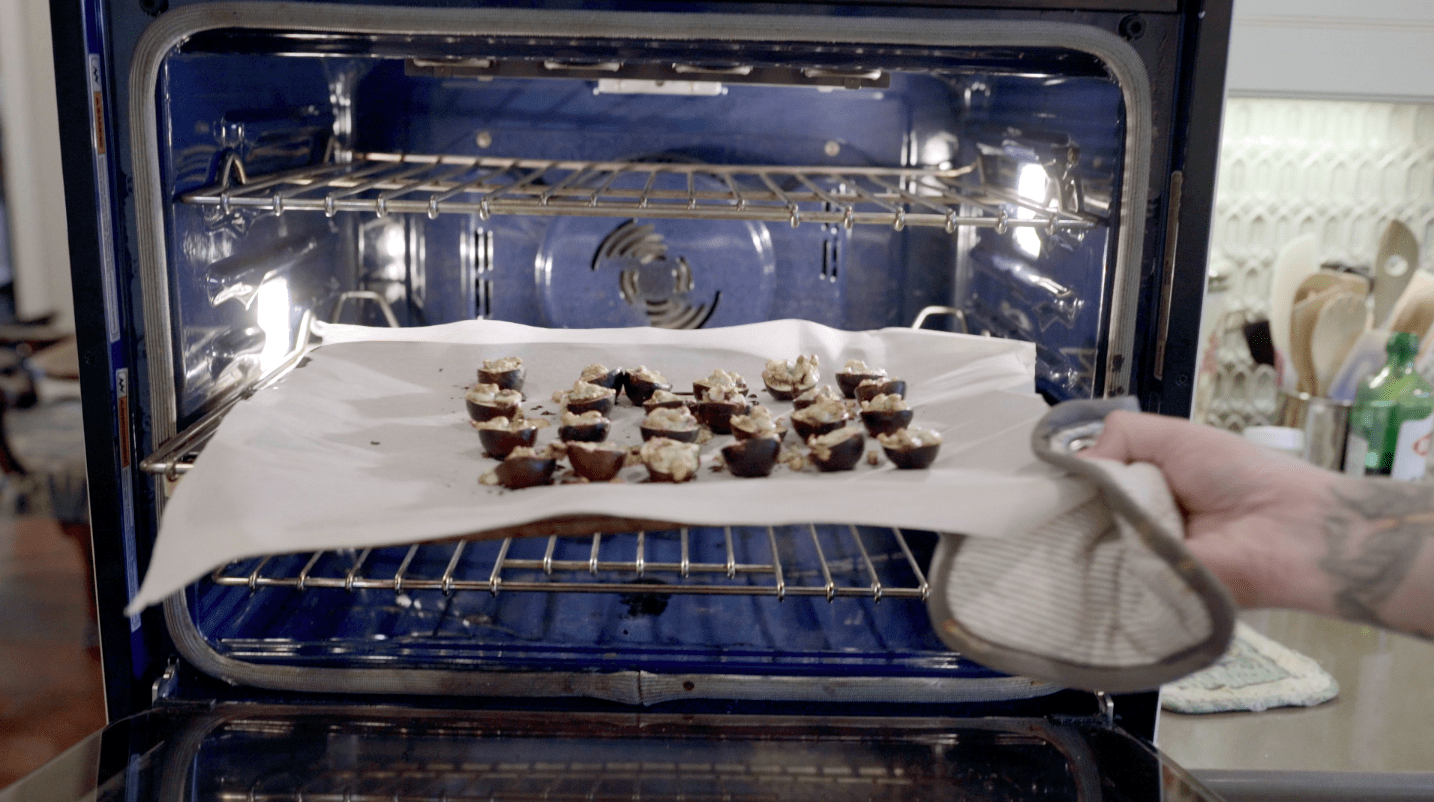 Personally, we've loved having Dinner Elf simplify meal time so that we can focus on spending time with our family. The new appetizer menu takes it to the next level so we can focus on gathering with friends and family instead of stressing about the details of our event. Whether it's a holiday party, baby shower, happy hour, or book club, this is sure to make your life easier. Start planning your next get together HERE.
After 15 years of eating out in Austin we're sharing a list of our favorite restaurant...
With our weather at its best, spring is the perfect time to pour yourself into Austin'...