Concierge service makes it easy to get your home ready to sell
The peak season for Austin home sellers is right around the corner. If you're planning to sell this spring that means it's time to clean, purge, and bring your home's maintenance up to date. Does the thought of all that work make you cringe a little? We can help.
Staging, painting, landscaping, deep cleaning. Simple cosmetic improvements like these often increase the potential sales price and reduce the amount of time it takes a home to sell.
Our Compass Concierge simplifies the process of preparing your home for sale by paying for these cosmetic improvements up front. You just pay the costs back at closing.
Here's how it works.
Once you sign a listing agreement to have us sell your home, we will work together to create a tailored plan of what improvements need to be made to elevate your home's value. We focus on non-structural adjustments with a high return on investment. Services are capped at less than or equal to 3% of the anticipated listing price.
Once we've agreed on a home improvement plan, we submit a summary of the work to be completed that identifies the exact contractors and quotes. To protect your investment, all contractors must be properly licensed and insured, have a W-9 on file, and sign a hold harmless agreement. The vendors submit their invoices as the work is completed and are paid directly by Compass via check. You don't pay a thing out of pocket.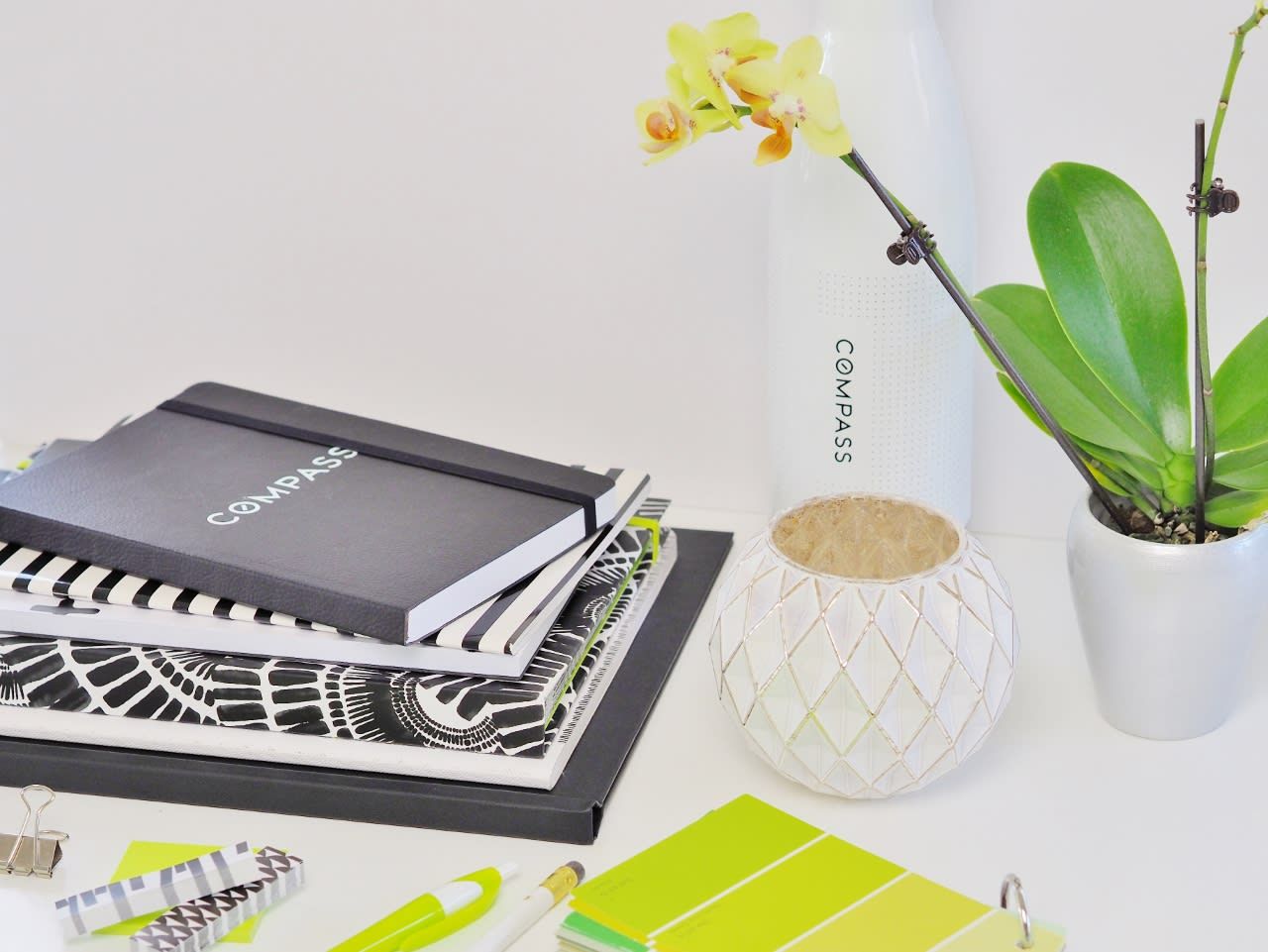 You have twelve months after signing the agreement to complete any improvements, sell your home, and pay for the services rendered. If your home sells during that time, you will be invoiced at closing for the total cost of the Concierge services provided. If for some reason the improvements are delayed, your home doesn't sell, or you simply change your mind about selling, prompt payment is due for work performed once the agreement is terminated or the twelve months lapse.
Yes, it's that easy.
With your home refreshed and staged thanks to the Compass Concierge program, more buyers will be attracted to your listing which means you'll likely earn more money on the sale and spend less time on the market.
Ready to get started?
Call us at 512-789-0869 or send us an email at [email protected]