Austin Market Report for July 2017
Whether you're buying or selling in Austin, it is critical to have a good understanding of what's going on in our Austin real estate market.
Knowing the most important data such as number of homes sold, average sales price and days on market will better prepare you to buy or sell a home.
Our July market update is easy to understand and showcases everything that you need to know about local real estate trends.
So what do these numbers mean? In short, we are starting to see some seasonal slowing. This is common for this time of year, so no cause to worry.
But what about 2018?
With the 4th quarter looming, it's a good time to start thinking about your plans for the coming year. While the economists say that 2018 is going to be another stellar year like 2017, we have a slightly different take on it. Based on our experience, we anticipate that Central Austin will continue to appreciate in 2018. But... We think we will see less growth than the rates of appreciation we've grown accustomed to over the last several years.
Why? Because there's a shift in the type of jobs that are growing in Austin. Changes in the City Council have resulted in fewer high-paying jobs coming to Austin, mostly because of a decline in incentives. This August 3rd article from the Austin Business Journal puts it well:
Austin Chamber: This town is resting on its laurels

Among the most-alarming trends Chamber officials notice is year-over-year growth in Austin's professional and business services sector. The addition of attorneys, accountants and other professionals has slowed persistently and dramatically, down to 1.4 percent in June. As recently as March 2014, this sector hit a year-over-year post-recession high growth rate of 9.4 percent. Over the first six months of 2016, the professional and business services sector averaged 5.9 percent year-over-year growth every month. In the first six months of 2017, that sector grew by a year-over-year average of 2.7 percent per month. That worries Scheberle and the Chamber because the presence of those workers, typically well-paid, can make or break a local economy.

"More and more of our job creation has been tied to the growth-related industries. But areas like business and professional services, while still growing, used to be growing at 6 to 7 to 8 percent rates, and they are now growing at a 2 to 3 percent rate. Those are the things that bring the wealth into the economy and raise our standard of living," said Scheberle. "We can't get complacent about it."
We know people have a variety of opinions about Austin's growth. Regardless of where you fall on the issue, growth directly impacts our real estate values and future appreciation. From what we're seeing, the slower growth in the professional service industries will impact home sales in the $700k+ price range in 2018 and beyond.
Want to know more? Contact us for a no obligation consult to discuss your real estate goals for this year and beyond.
---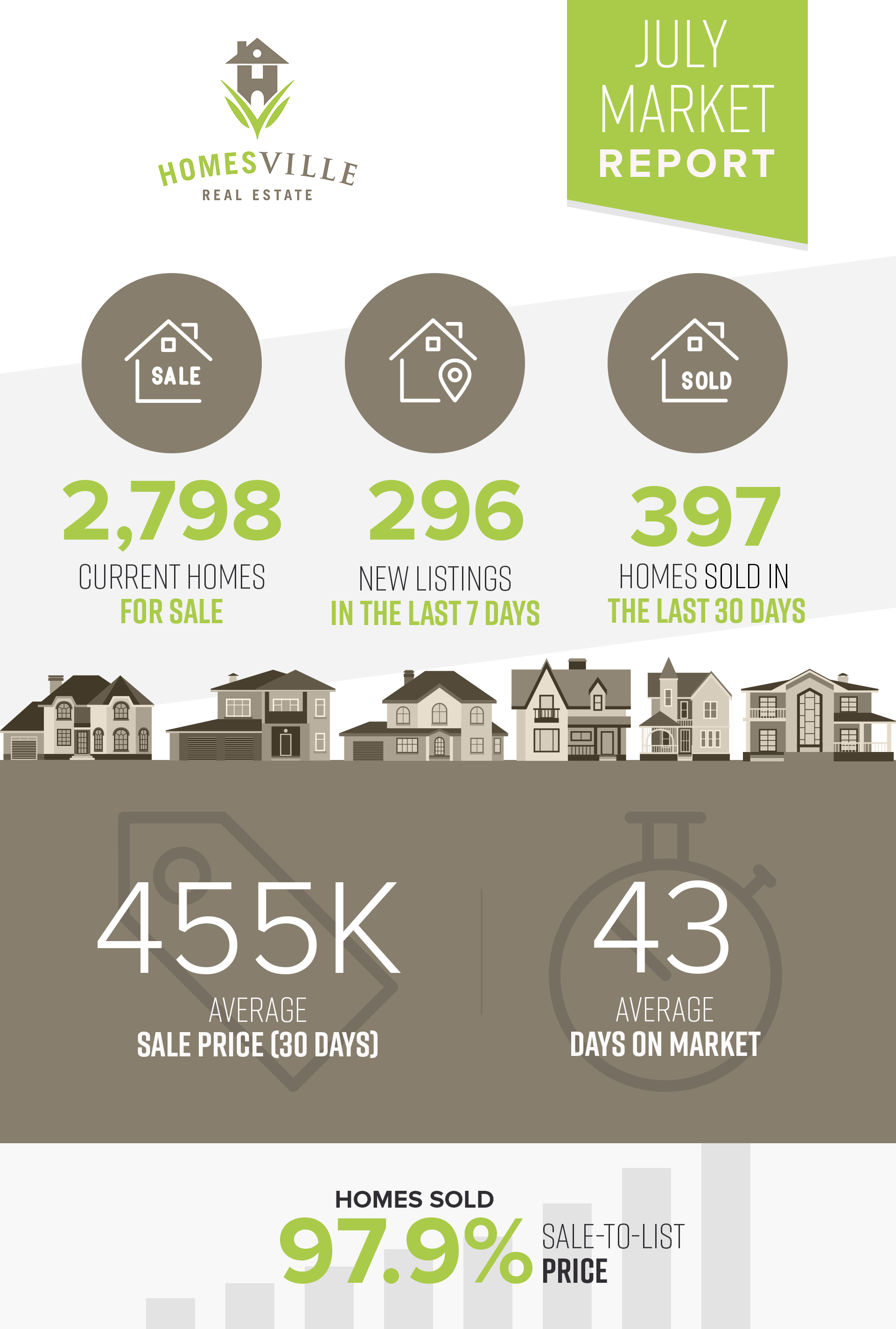 ---