Advantages of using a Realtor to sell this fall
The weather is starting to cool, pumpkin spice lattes are back, and the first signs of fall are starting (barely) to show. This is the time of year to start wrapping up your 2018 goals. If selling a home is still on your 2018 to do list, we wanted to walk you through a few reasons why now is the perfect time to hire a Realtor.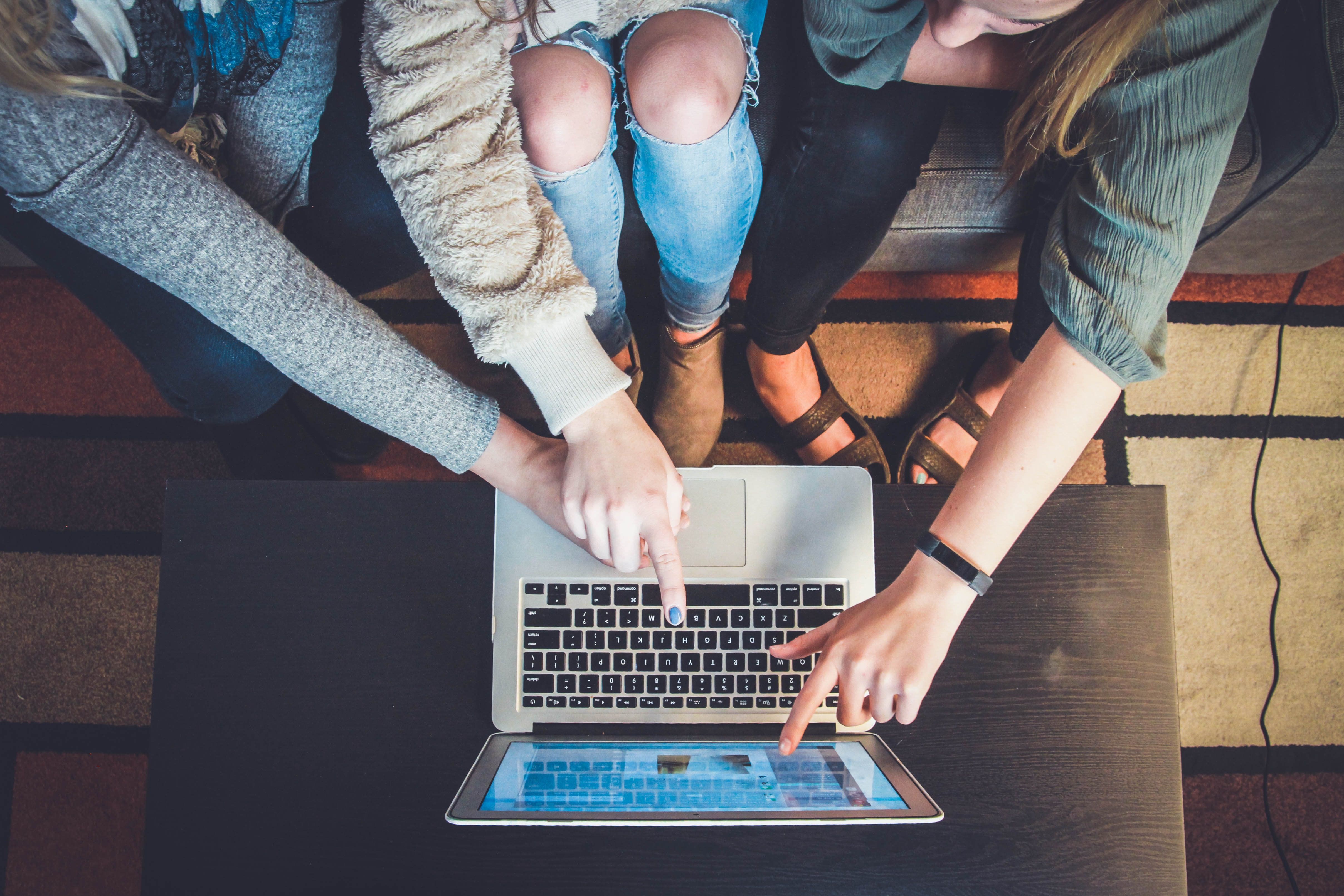 The timing is right
Active homebuyers are eager to find their new home before the holidays hit. Plus, with some cooler temperatures around the corner (fingers crossed), we also normally see an increase in showings during this time of year. Use this timing to your advantage.
Our proven marketing strategy is the perfect way to get the maximum number of eyes on your home. We use a combination of Facebook and email marketing, along with several other tactics to make sure that potential buyers know about your home.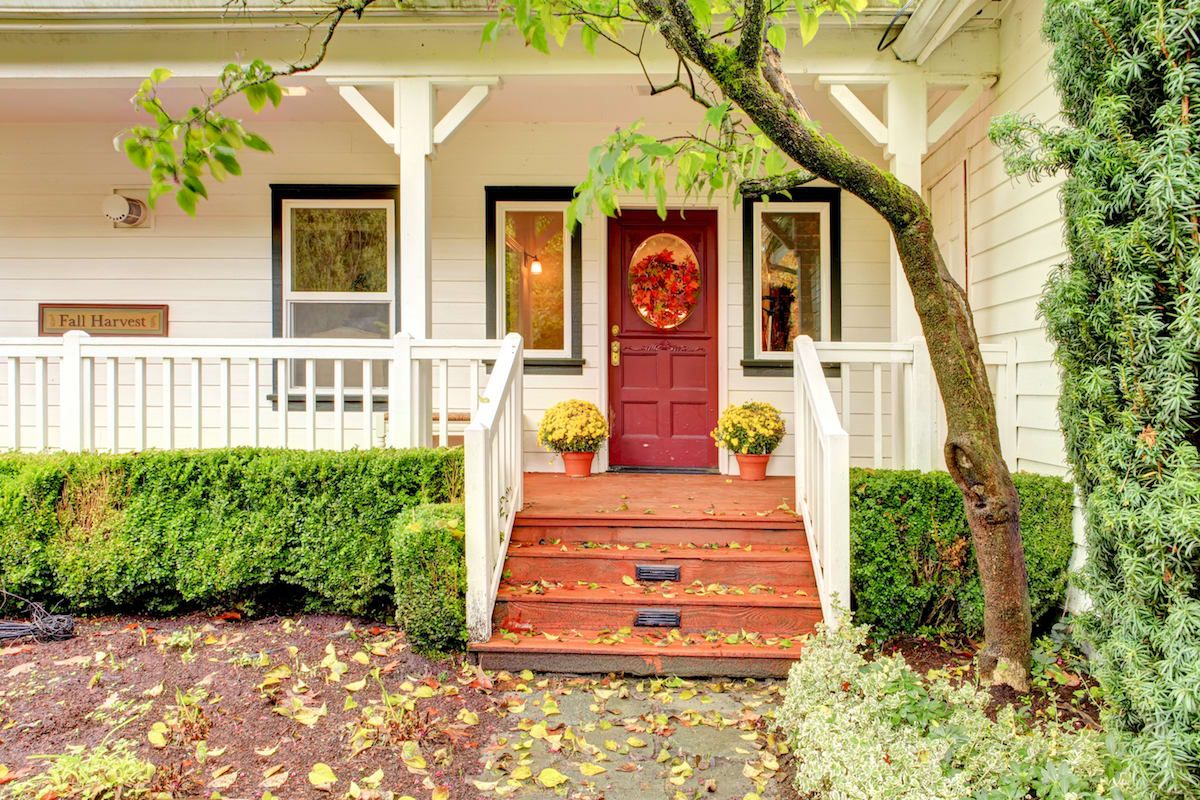 Increased curb appeal
With the heat of the summer behind us, Austin yards are coming back to life which helps a house look more welcoming. Now is a great time to spruce up the outside of your home, add a new wreath to your front door, and put out your pumpkin displays to increase your curb appeal. If you're looking for even more tips on upping your curb appeal before listing your home, this blog has several great ideas.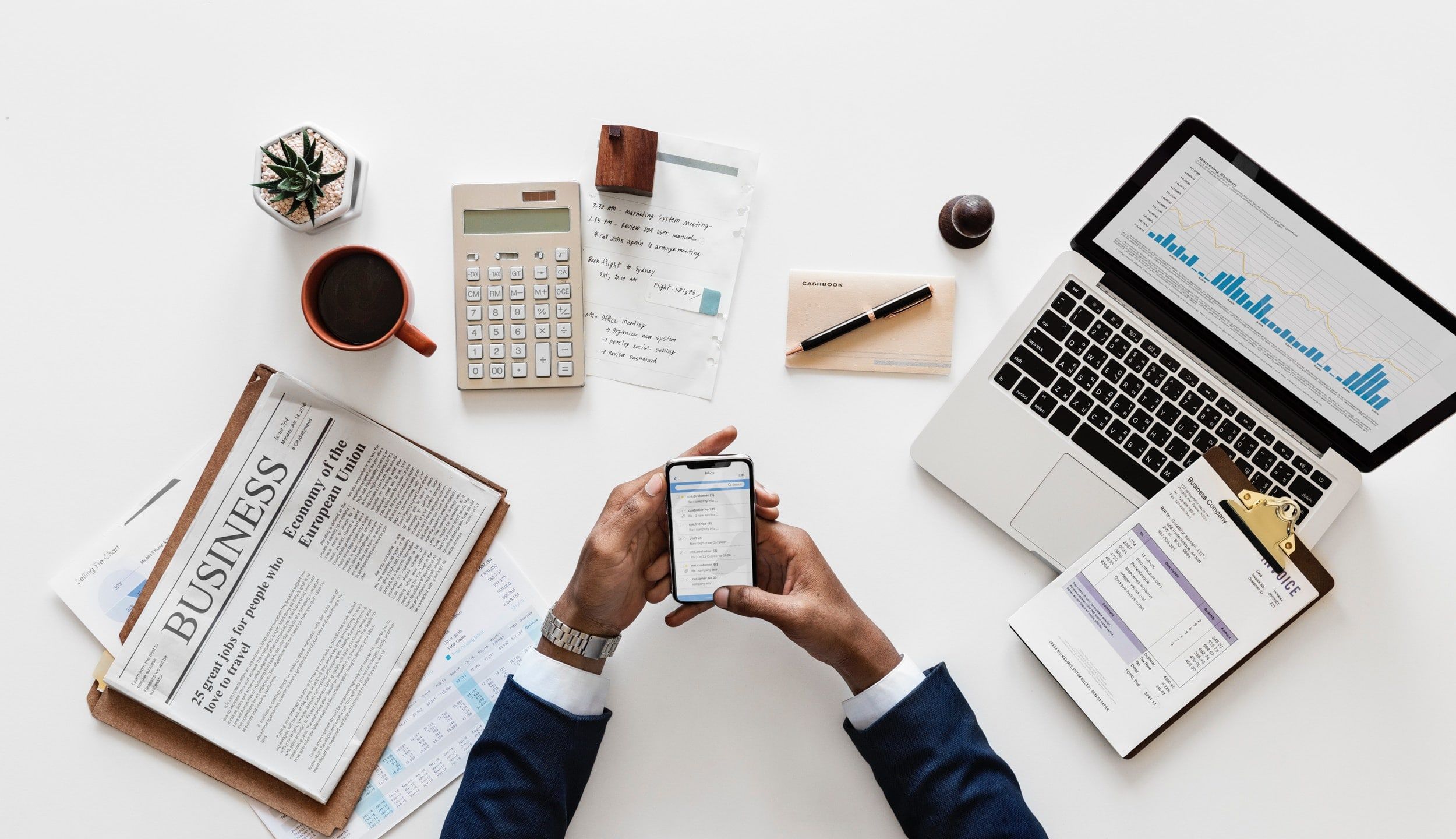 Intelligent strategies get you the result you want
We are focused on helping you achieve your real estate goals without unnecessary stress and hassle. As a technologically savvy group of thinkers, we use our experience and the latest real estate developments to get you the results you want. Our statistics prove this point. Our homes sell 3x faster and for 8 - 19% more than similar properties.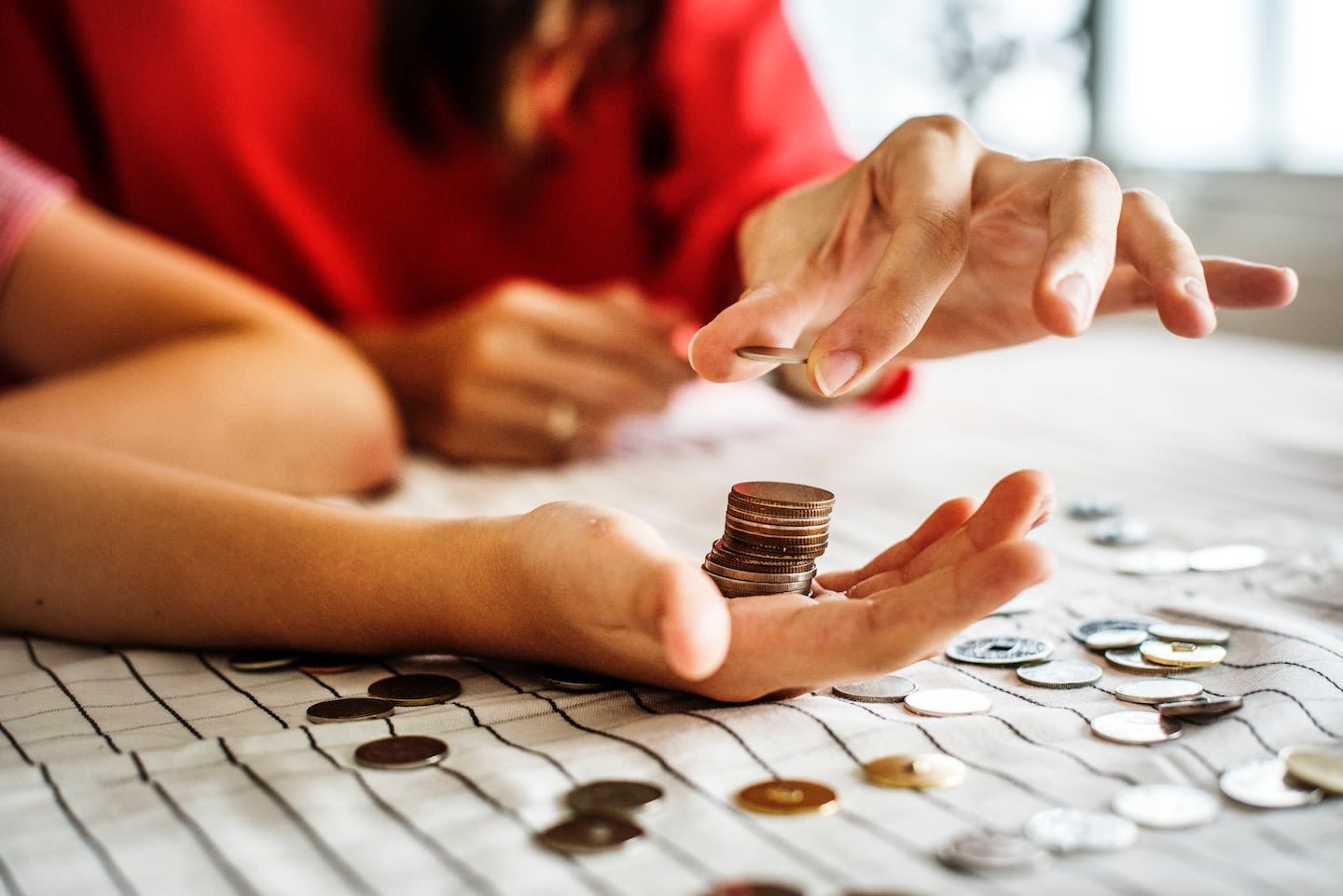 List at the right price
You should think of pricing your home correctly the same way that you think about hitting a target -- it takes skill and and a nuanced understanding of the Austin market. We have access to market statistics, pricing history, comparable prices in the area, and much more. The best part? We understand all of this data and use our 24 years of expertise to help you price your home to sell quickly for maximum profit.
We know how important timeliness and speed is during this time of year. Listing your home at the right price is going to set you up for a shorter time on market, and therefore a faster move in general.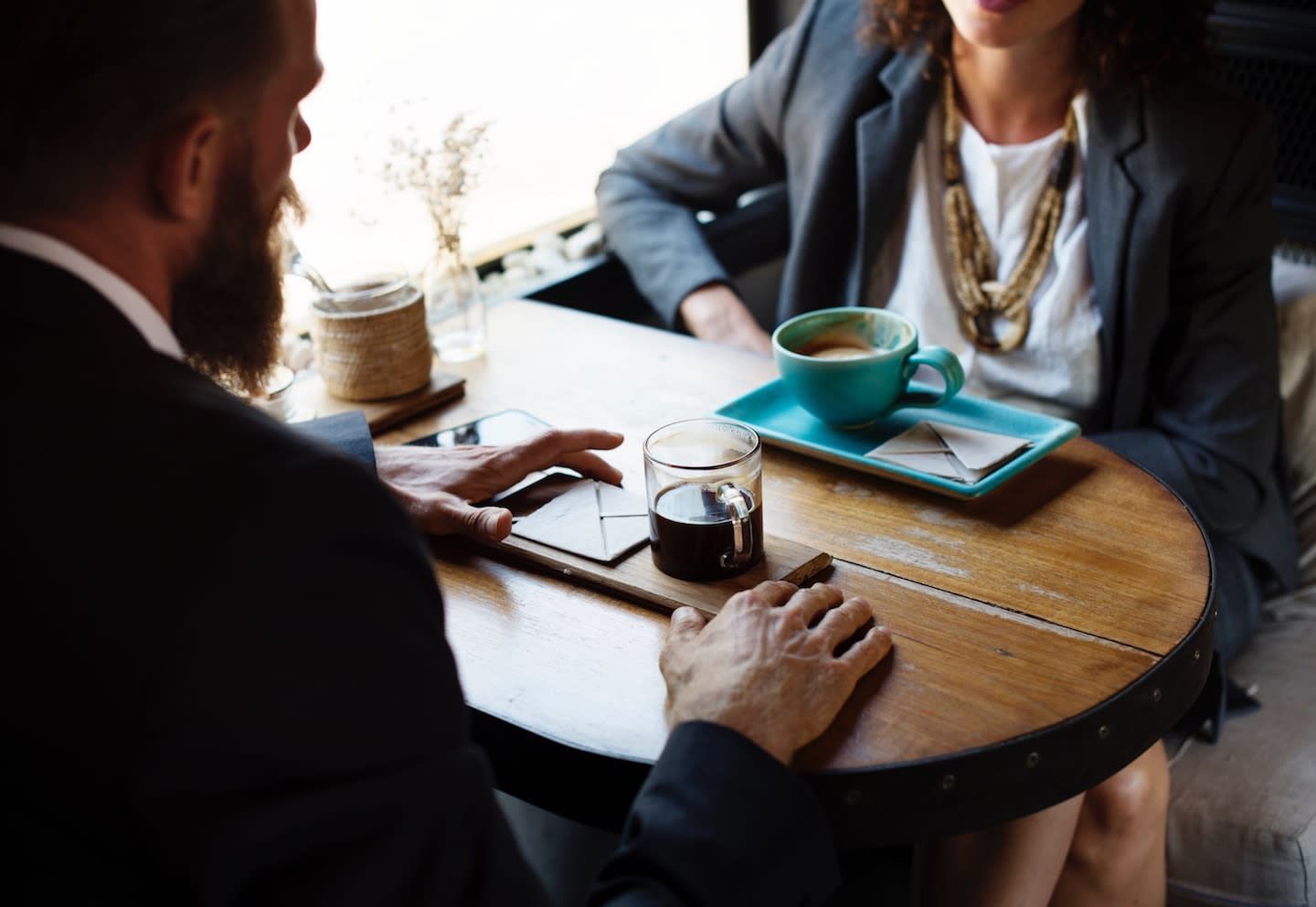 Negotiation skills
Negotiation can be tricky business and not everyone knows exactly how to handle those tough (and sometimes awkward conversations). We are your champion and your buffer to keep you at an advantage during negotiations.
Selling a home is personal and can be emotional, so having a professional on your side with the proper training and skills is vital when it comes down to negotiating the numbers. At Homesville we use our Certified Negotiation Expert (CNE) training to give you the winning hand.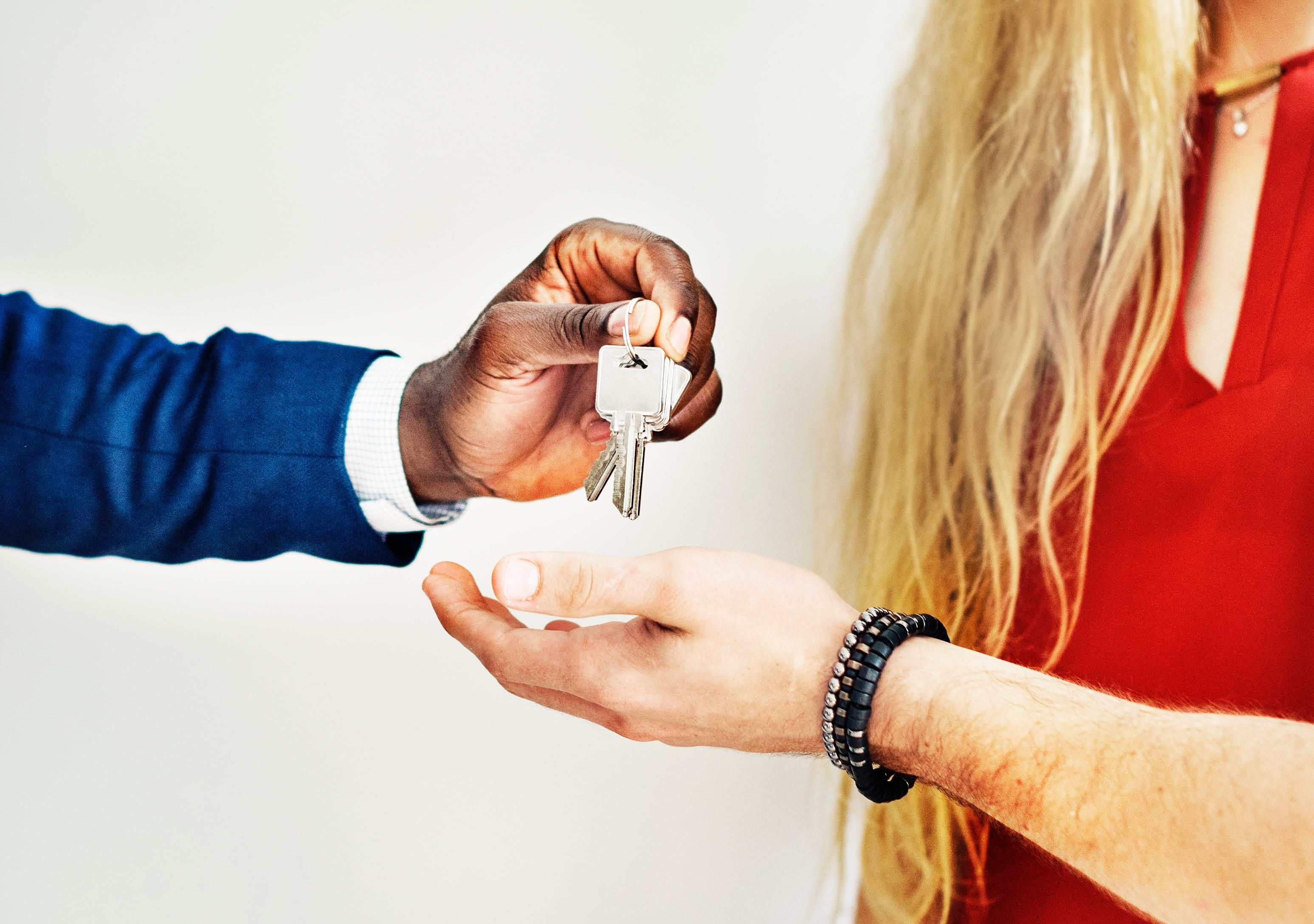 Sellers are serious
We all want to be able to settle into the holiday season knowing that our 2018 goals were accomplished and feel like we're ready to move on to the new goals of 2019. In our experience, sellers tend to be more serious during this time of year. Having a real estate agent move the deal along for you will make sure your transaction goes as quickly and smoothly as possible.
---
Are you ready to take advantage of the fall market? Let's get started by getting your home's value today.