7 best-kept secrets to selling your Austin home
Are you thinking of selling your Austin home, but feel confused about where to start?
We get it. We know you want to sell quickly, for top dollar, and without much hassle.
We have proven strategies to get you the result you want. Here are our 7 best-kept secrets to selling your home.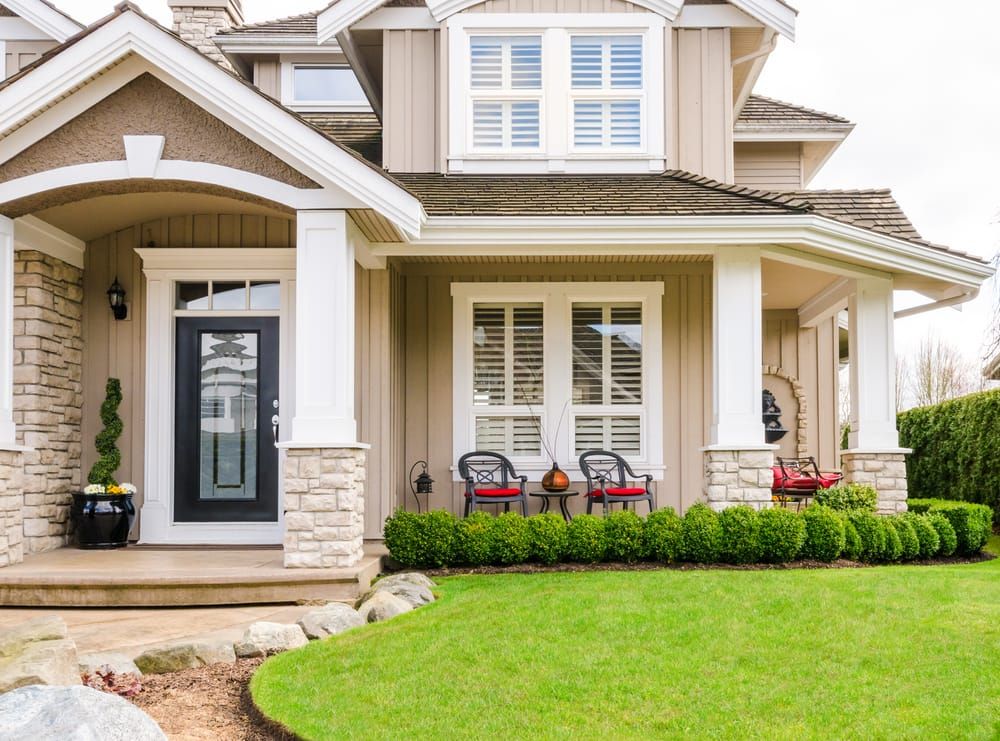 1. The first impression is the ONLY impression
No matter how amazing the inside of your home looks, buyers are already making judgments and forming their opinions before they even walk through the front door. Buyers first form their opinion of your home based on its online appearance -- meaning digital photos that show up in Internet searches. They make another impression when they pull up to the curb and see the house in person for the first time. Some buyers won't even get out of the car and come inside if they don't like the look of the home from the street...
You will never have a second chance to make another first impression. Here's what to do.
First off, make sure your home looks its best online. Dark and out-of-focus pictures don't cut it. Use a professional photographer to take high resolution pictures of your home; this usually costs around $200 – 300. If you're going to take the pictures yourself, be sure to open the curtains and blinds, turn on all the lights, and try to take the photographs at a time of day that the interior of your home is the brightest. Take pictures of both the exterior and interior of the home, and show rooms from a variety of angles.
Along those same lines, be sure your agent takes full advantage of the opportunity to woo a potential buyer by posting the maximum number of photographs of your home. The Multiple Listing Service (MLS) allows real estate agents to post up to 40 images for each home. Use every one of them!
Next, make sure your home is appealing from the exterior. Good curb appeal is the key. As buyers approach your property, it is important to make them feel welcomed and excited about the home. Typically, you can get 100% return on the money you put into the exterior of your home. You can check out our 10 Curb Appeal Makeovers to Increase your Austin Home's Value here. So powerwash those sidewalks, put out some flowering potted plants, and make your home shine.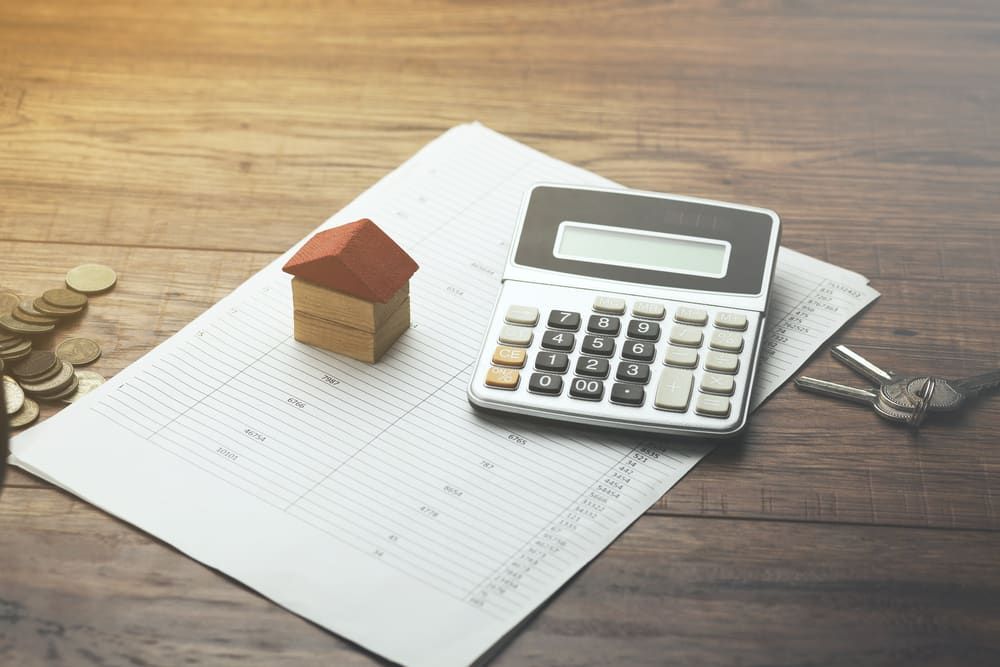 2. Price it right
A home is most attractive to potential buyers when it is new to the market, so it is essential that you price it right from the beginning. There are several different pricing strategies to consider. In our experience, sellers have the greatest success when they create a bidding war or multiple offer situation.
In a bidding war buyers compete against each other to purchase your home, often bidding above the price of what your home is actually worth. Here's how it works. Begin by finding out what your home is actually worth (you can use our free home valuation here), and then take enough off that price so buyers will be excited and have fear of missing out. This attracts more buyers which is the key to create a bidding war. By creating a sense of competition, you will ultimately increase the price that buyers are willing to pay. Many sellers are hesitant to price their home below market value, but this is the one of the best strategies to maximize your profit and have a quick sale.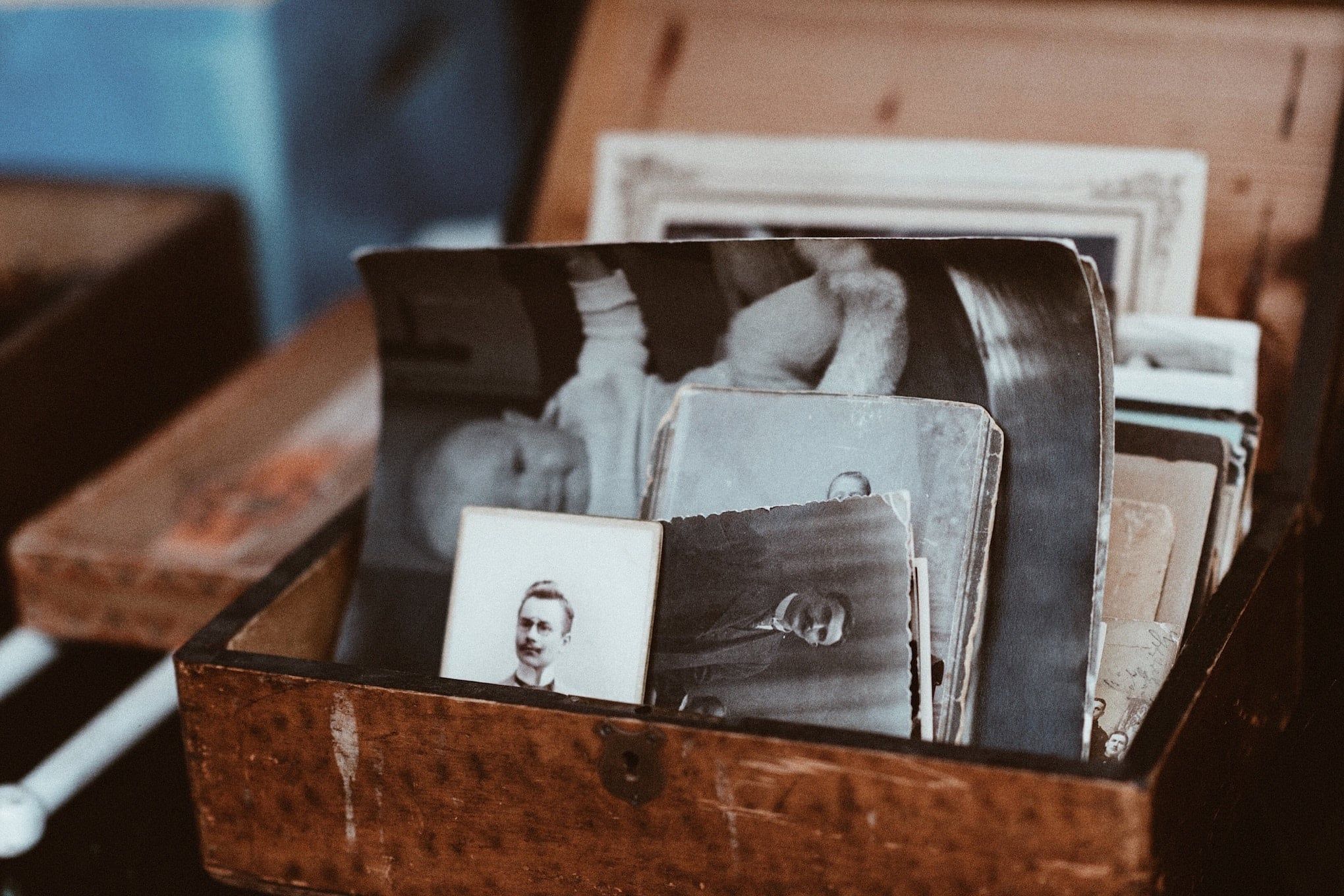 3. De-personalize your home
One important tip to take note of when trying to sell your home is to "take the home out of your house" and de-personalize it. The more personal stuff in your home, the less potential buyers can visualize themselves living there.
Aim for storing or purging 1/3 of the stuff in your home. Consider paring down the family photos, personal keepsakes, and any distinctive family items. Since not everyone loves pets, try to hide the litter box, pet food bowls, and toys.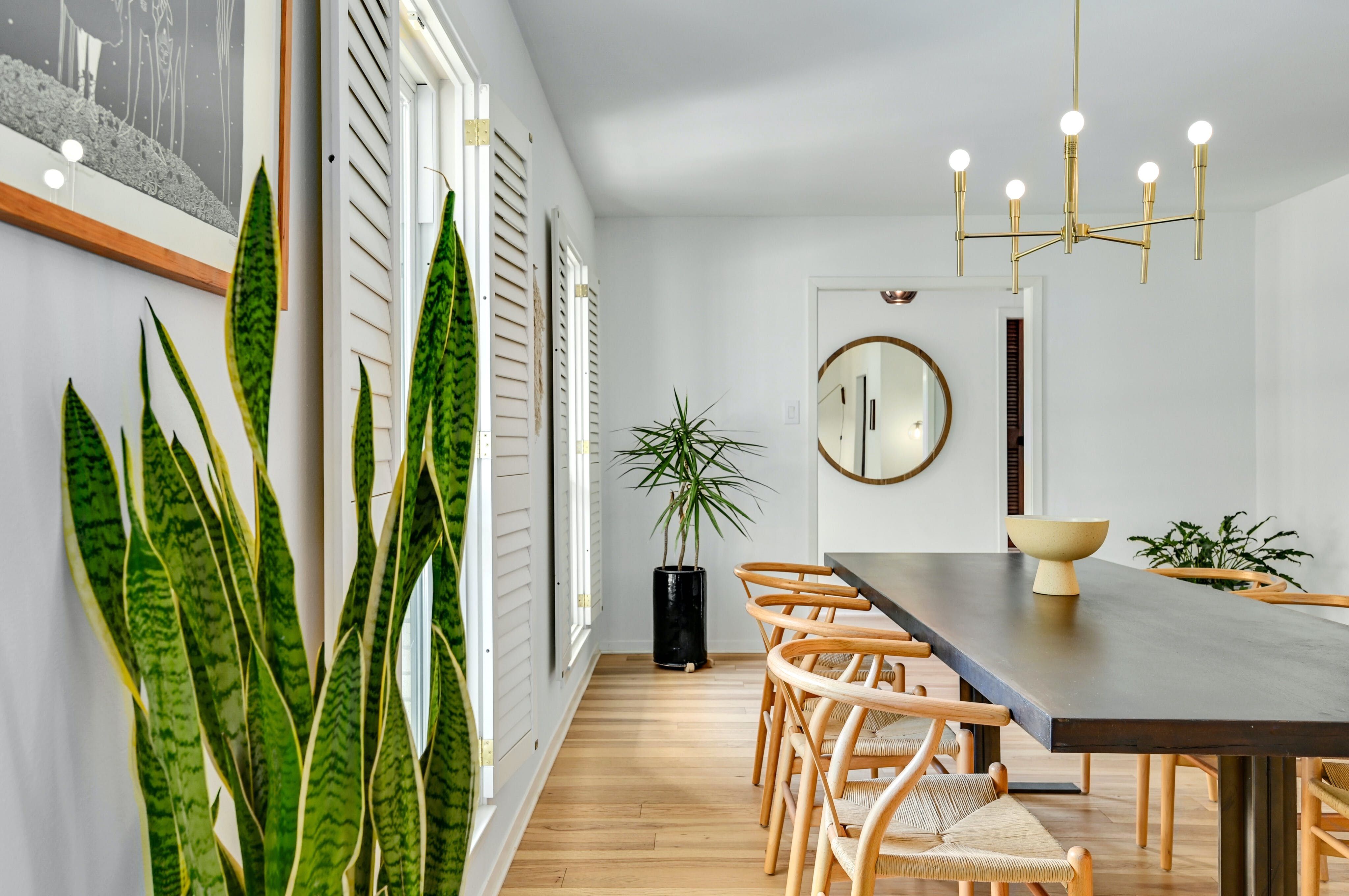 4. Light it up
Did you know we're psychologically programmed to move toward light? It's true.
Good lighting has the power to liven up and add style to a home. So open those curtains, remove the screens, clean the windows, increase the wattage of your lightbulbs and trim bushes to allow the most light. Whether you have to create light or showcase the natural light, focus on making your home bright and cheery.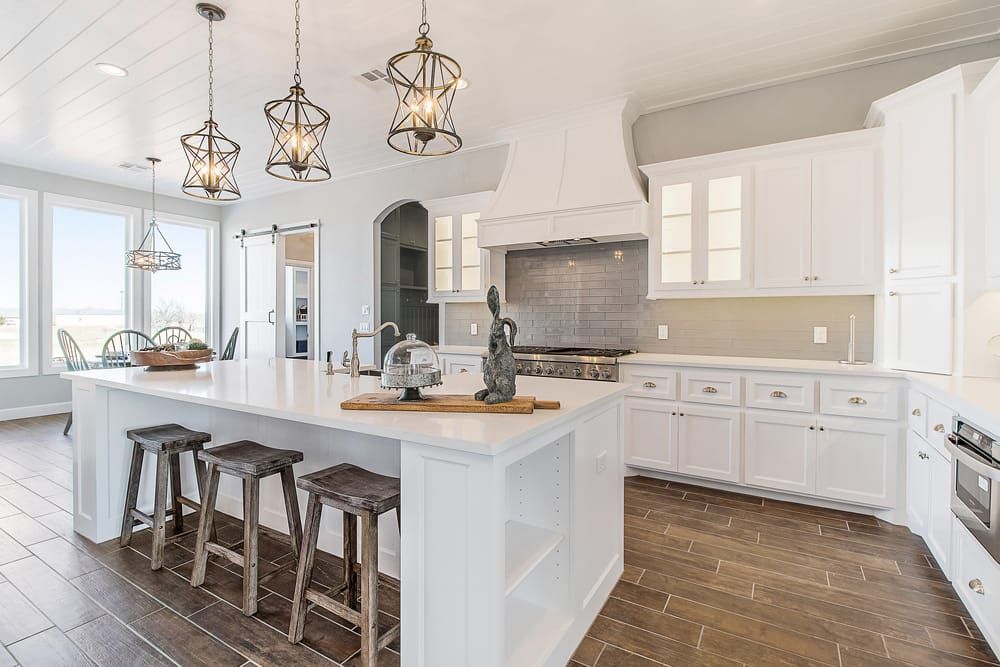 5. Focus on the kitchen
Your kitchen is arguably the most important room in your home, so make sure it shines. Try simple updates like a fresh coat of paint or new cabinet hardware. If your kitchen needs a more extensive update, focus on creating quality and lasting appeal with the countertops, cabinets, and flooring. Luckily, there's a good chance you will recoup most of your investment during the sale.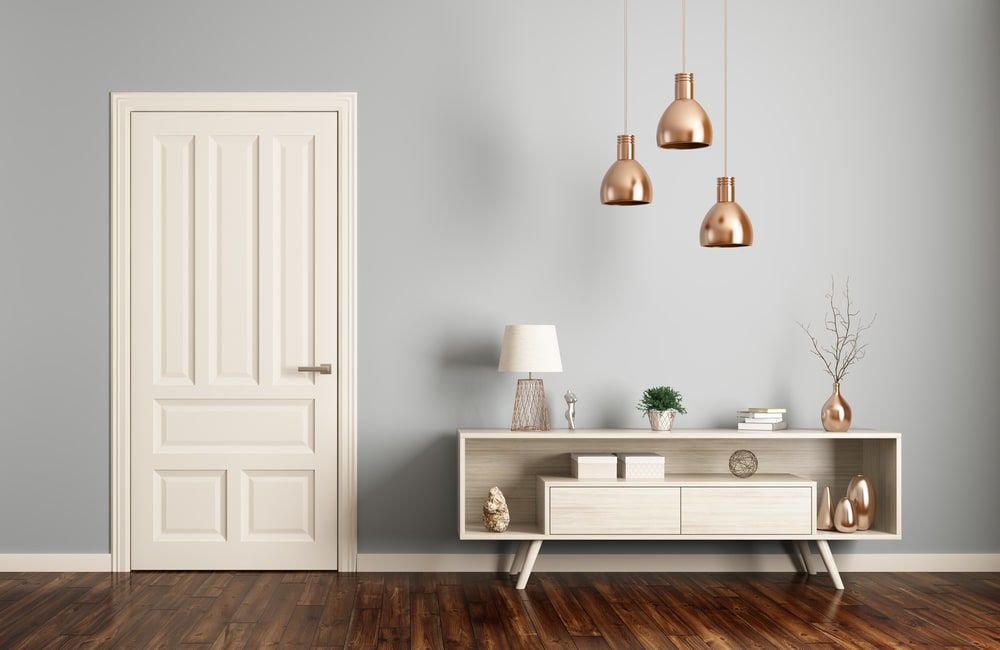 6. Always be ready to show
As you might imagine, homes with piles of laundry and a sink full of dishes don't show well. While your home is for sale it needs to be "show ready" at all times. So make the beds, put away the laundry, wipe the counters, sweep the floors, and put your home's best foot forward. Not sure where to start? We have a free checklist for preparing your home for showings.
Also, make it easy for buyers to see your home. Like you, buyers have busy schedules. They will want to see your home at times that are convenient for them, which means they may want to see your home at times that are inconvenient for you. Even so, try to allow every single showing that is requested.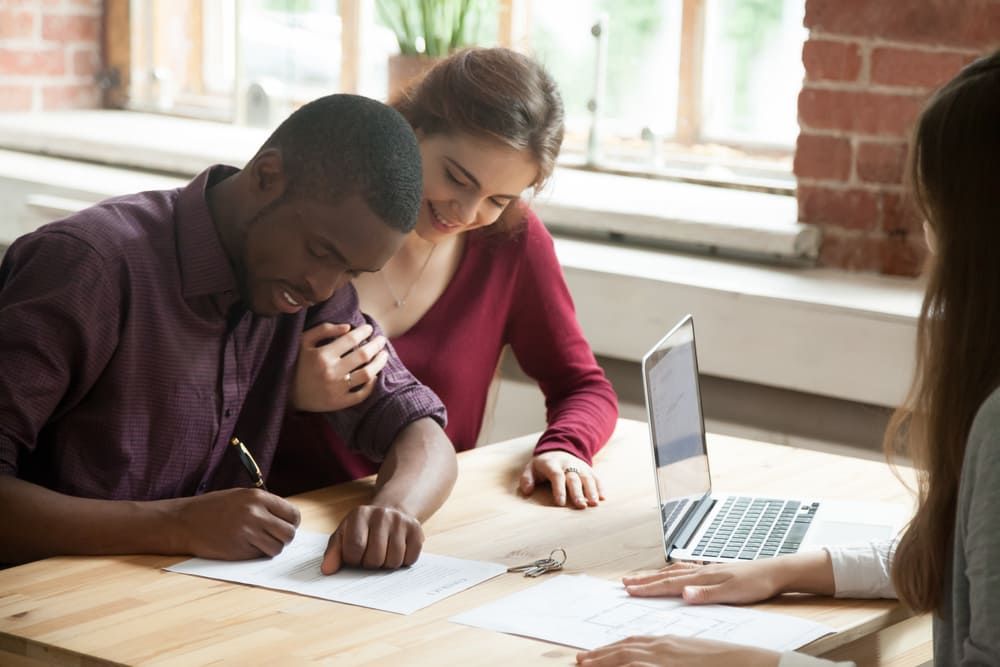 7. Hire a tech-savvy real estate agent
The person you hire for the job could make or break the sale of your home. Your agent should be not only extremely knowledgeable about the MLS and comparable sales in your neighborhood, but also tech-savvy. Agents who embrace technology have many tools to gain digital exposure for your home. Sticking a for sale sign in your yard and relying only on traditional advertising methods is not enough anymore. Versatility and innovation are key qualities modern listing agents must have in our digital world.
At Homesville we use intelligent strategies that get results
Over the years we've learned what works to help our clients win deals, regardless of market conditions. Our statistics prove this point. Our homes sell 3x faster and for 8 - 19% more than similar properties. Our experience, thoughtful tactics, and training benefit our clients' bottom line. We can put our methodical system to work for you too.
Contact us today for a no obligation, no BS consult on selling your Central Austin home.
Start by getting your home's value HERE.