3 easy home updates for when you're ready to sell
If you are contemplating selling your Austin home in the coming months, there are three simple things you can to increase the appeal of your home. Not only will these minor adjustments attract potential buyers, they can even boost the sales price of your home.
We recommend implementing these three updates before your home hits the market.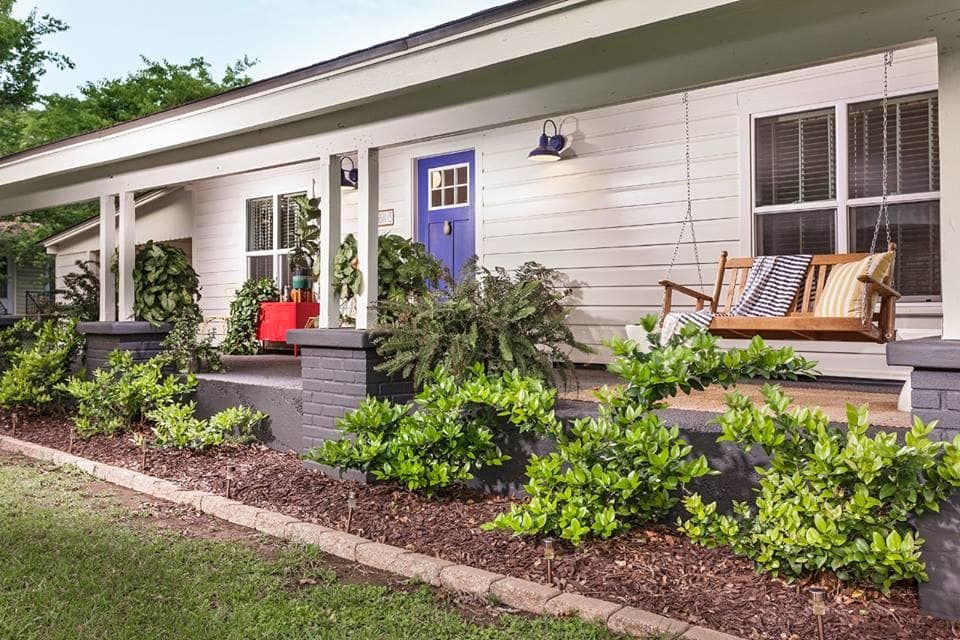 1. Start on the street
Buyers often eliminate a home based on how it looks from the street. Many buyers never even get out of their car!
For a successful sale, you want to immediately capture a buyer's attention from the street so that they are willing to get out of the car and look more closely at your home. We think of this as "curb appeal." We suggest that you wash the entire exterior, touch up any paint that has weathered over time, remove any overgrown plants and weeds, mow the lawn, and consider adding updated hardware such as a door knocker or stylish numbers to add that extra "oomph."
Simple touches also make a big impact. Put some colorful flowers in a pot by the front steps. Put out a new doormat, and add a fresh, seasonally appropriate wreath to the door.
2. Spruce up the kitchen & bathrooms
Now is the time to spruce up the kitchen and the bathroom. Start by deep cleaning the areas you may have been avoiding -- like that moldy grout. New cabinet hardware and/or faucets can also do wonders to update a tired space.
And don't overlook the benefits of refreshing the wall paint -- or maybe even the cabinets. Paint adds ambiance and can brighten up a room. Not sure what color to pick? Architectural Digest has a list of 10 best bathroom paint colors and paint inspiration to take your kitchen "from cookie cutter to high style."
If you're willing to spend a little more time and money, adding new tile can make a huge impact. This will give these spaces a luxurious, sleek, and modern feel.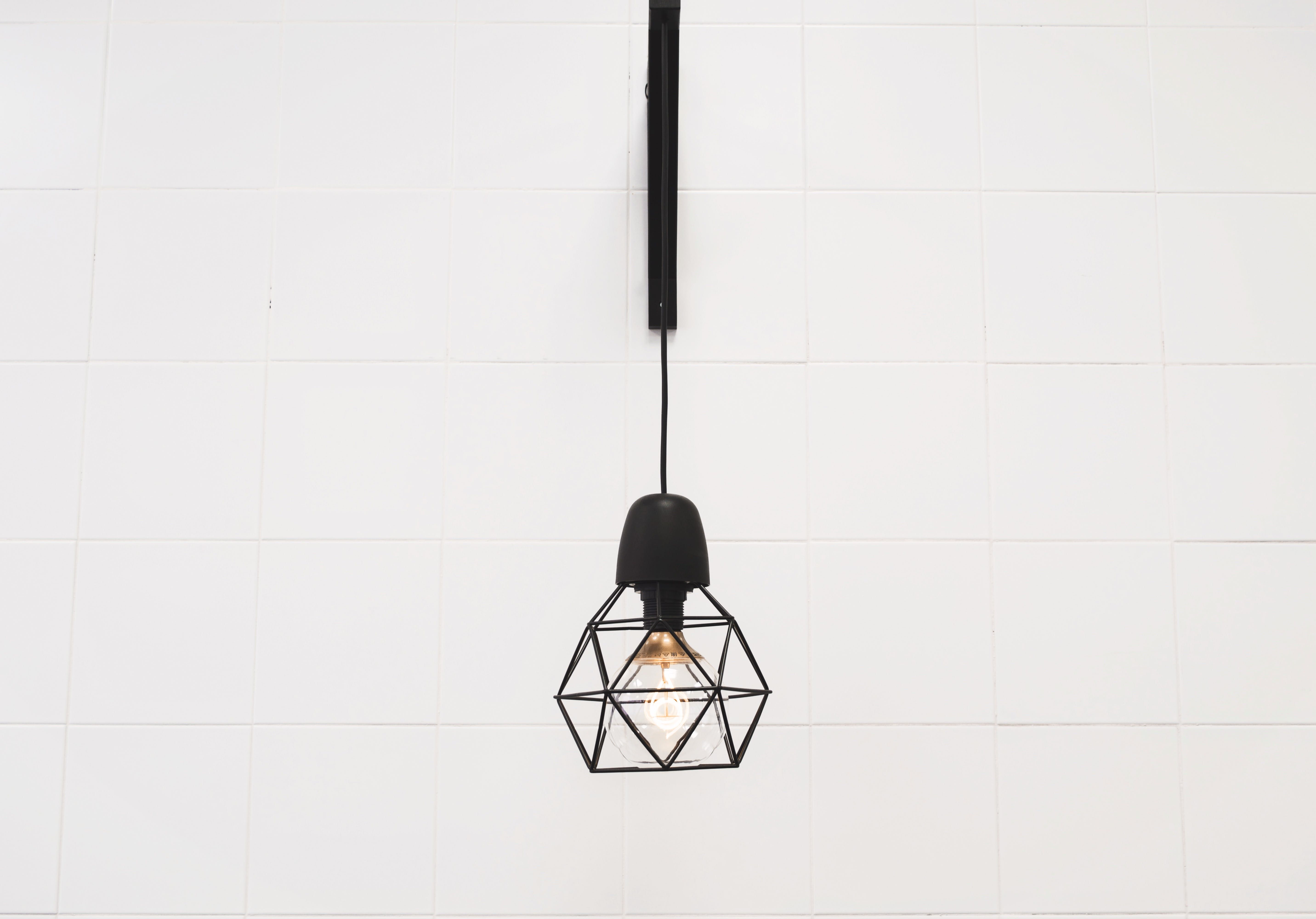 3. Let there be light
Most buyers today are looking for bright spaces with abundant natural light. Deep clean the windows, remove any light-dampening screens, and open up your blinds and curtains to maximize the light in your home.

Don't have a lot of natural light? You can add fixtures such as floor, table, and ceiling lights. Remember to purchase high quality LED bulbs that are consistent throughout the entire home. Adding mirrors can also be a huge help to amplify the light in any room.
We hope these simple recommendations get you well on your way to the successful sale of your Austin home.
If you're thinking about selling your Central Austin home, we would be happy to visit with you about maximizing your sale. We offer no obligation, no BS consults at no charge to you. Just reach out.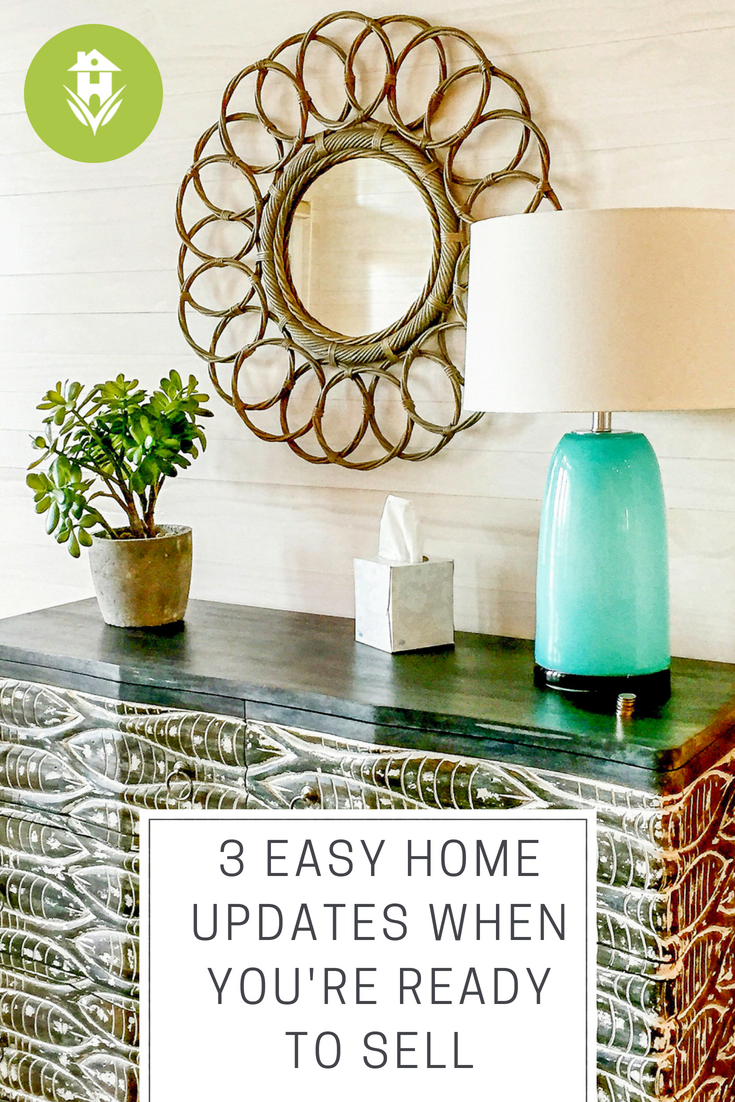 ---