📈 2017 Market Update For Central Austin
Whether you're buying or selling in Central Austin, it is critical to have a good understanding of what's going on in our market.
Knowing the most important data such as # of homes sold, average sales price and days on market better prepare you to buy or sell a home.
Our 2017 market update is easy to understand and showcases everything that you need to know about our local real estate trends. If you'd like to chat about what these numbers mean for your personal situation, we're just a phone call, text, or email away.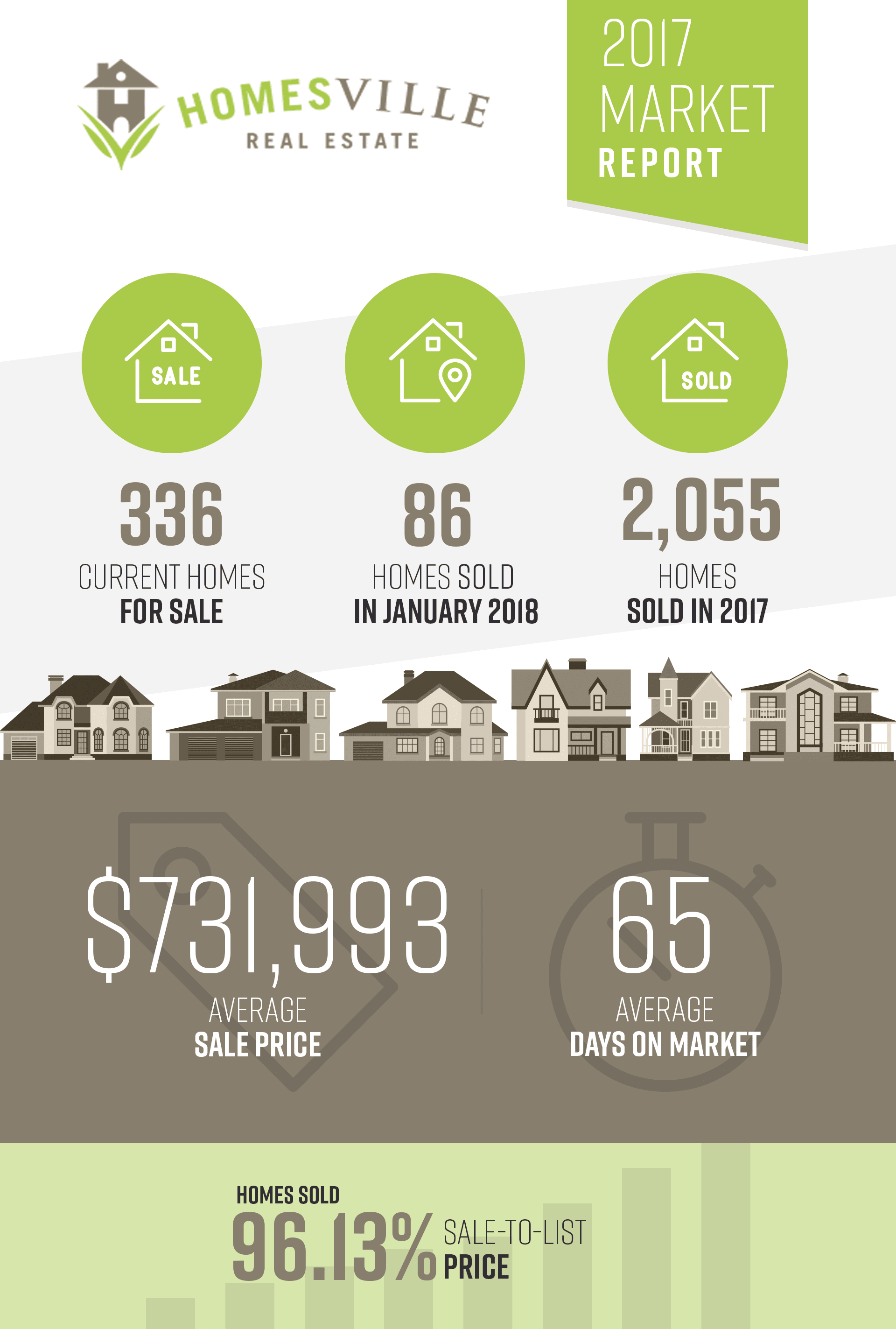 Central Austin can be a tricky place to sell homes. With 23+ years of experience, Homesville has the knowledge and solutions to get your home seen and sold.
"Paul does a tremendous job of being professional while also being warm, friendly, and knowledgeable. What's more is that his passion for helping people find their homes really shines through. By the time you've finished working with Paul, you'll want him as a friend too."